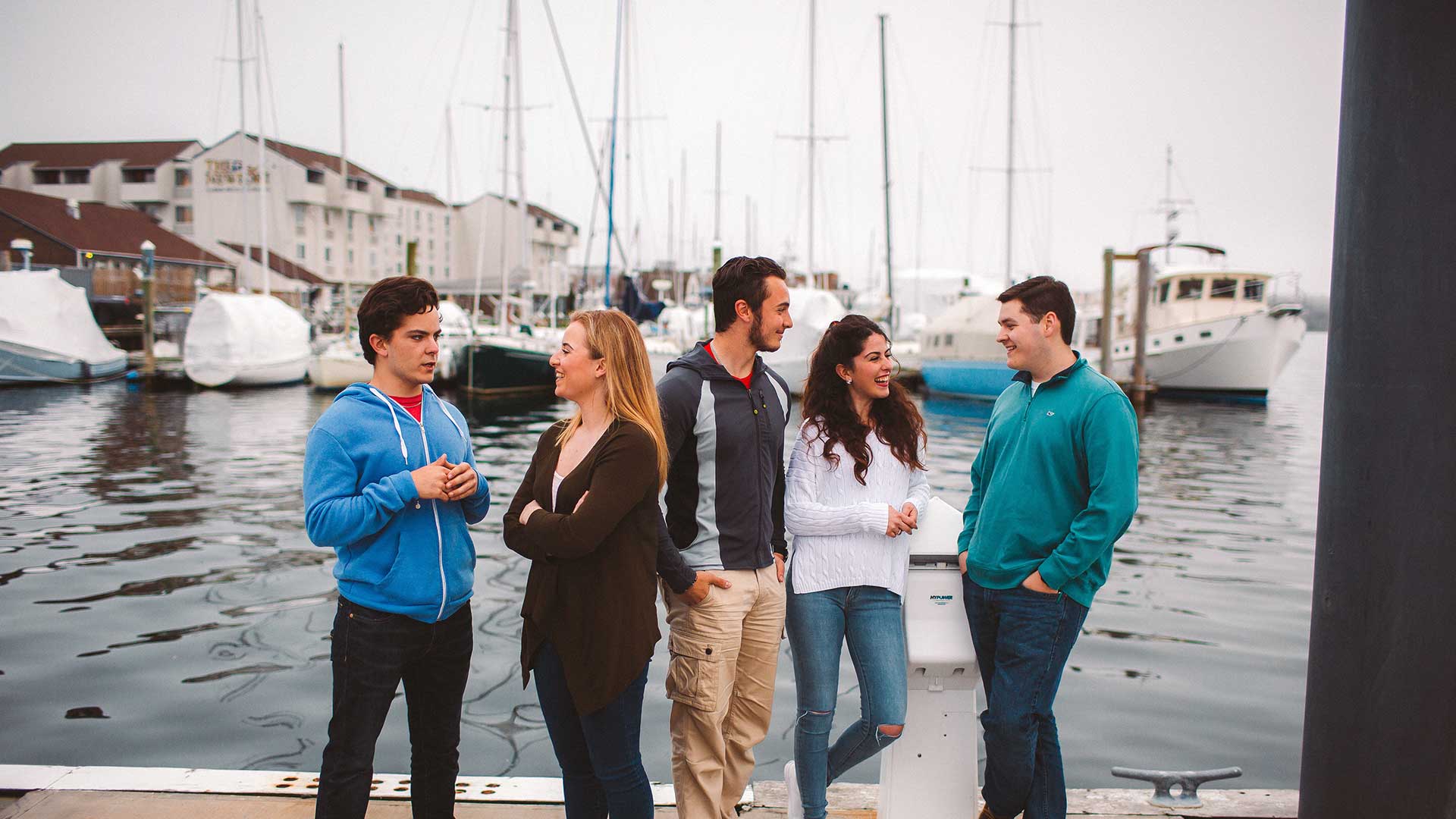 Health and Wellness
Dean of Students
Salve Regina's health and wellness programs assist with increasing awareness around overall wellness and advocate to build a culture of well-being and positive mental health at the University.
EVERFI Health and Safety Education
Salve Regina offers EVERFI as part of its New Seahawk Orientation and First Year Experience programming. Through online courses about alcohol and drug misuse prevention, sexual assault prevention and building healthy relationships, EVERFI aims to increase knowledge, decrease harmful behaviors and provide information to help students make good decisions.
Cannabis eCHECKUP TO GO
Available to all Salve Regina students, Cannabis eCHECKUP TO GO is an evidence-based program designed to educate and reduce cannabis use by offering personalized information about student behavior and risk factors. The online tool is anonymous and requires no face-to-face contact.
When you access Cannabis eCHECKUP TO GO, you are prompted to enter information about yourself and your cannabis use habits. After all information is entered, the program calculates a number of variables and compares your responses to national and local college norms before displaying your personalized feedback in an easy-to-read format.
Wellness Resources