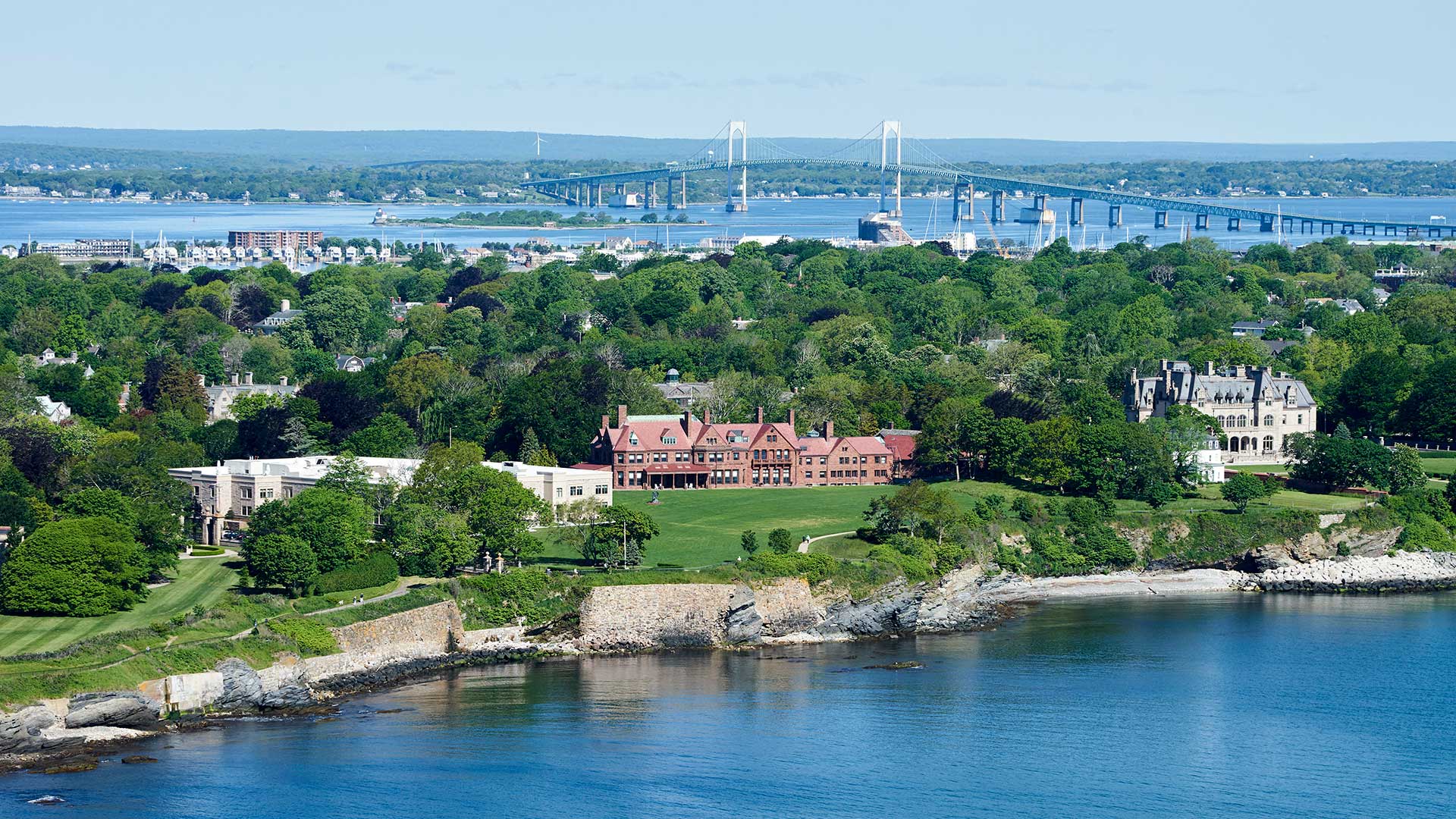 We provide prospective undergraduate and graduate students with an admissions counselor who personally manages the admission process. Your counselor is a valuable resource who can answer your questions and set you on the path to achieving your academic goals.
Our counselors and their territories are listed below. Some states are covered by two or more counselors, and your counselor is based on the location of your high school, not your permanent residence.
All of our counselors offer on-one-one virtual meetings and interviews. Simply find your counselor below and click on their booking link to set up a virtual interview on a date and time that work for you both. You can also click here to see if a counselor is conducting interviews in your region.
In addition, our counselors have set up in-person and virtual meetings with a variety of schools. Click the link below to see the schedule.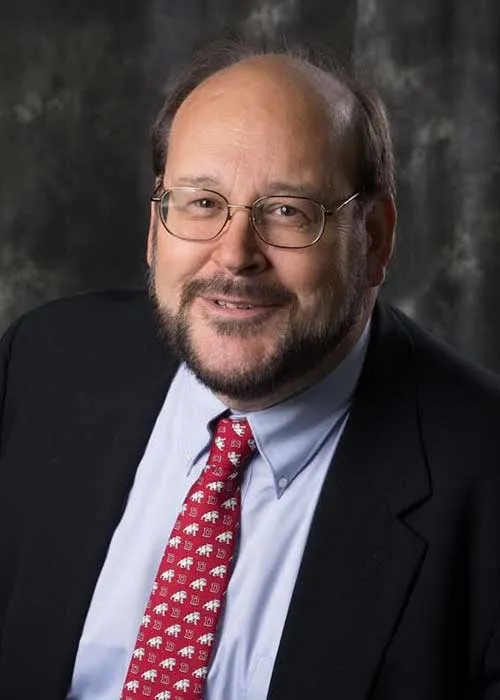 Ronn Beck
Director of International Recruitment and Admissions
Territories: International students and U.S. citizens living overseas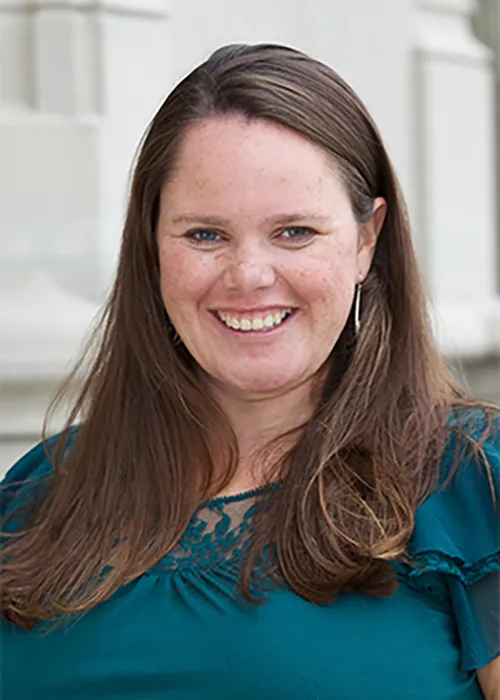 Stephanie Dupuis
Associate Dean of Admissions
Territories: Arizona, Delaware, District of Columbia, Maryland, New Jersey, New Mexico, New York (New York City), Virginia, Utah, West Virginia and Wyoming 
Kiara Elias
Admissions Counselor
Territories: Alabama, Arkansas, Iowa, Mississippi, Nebraska, North Dakota, Oklahoma, Rhode Island (select schools) and South Dakota
360 High School
Academy for Career Exploration
Beacon Charter High School for the Arts
Blackstone Academy
Blackstone Valley Prep High School
Central Falls High School
Central High School
Charette Charter High School
Charles E. Shea Senior High School
Classical High School
Cranston High School East
Cranston High School West
Dr. Jorge Alvarez High School
East Providence Senior High School
E-Cubed Academy
Greene School
Highlander Charter School
Hope High School
Jacqueline M. Walsh School
Juanita Sanchez Educational Complex
Metropolitan Regional Career and Technical Center
Mount Pleasant High School
North Providence High School
Paul Cuffee High School
Providence Career and Technical Academy
Rhode Island Nurses Institute
Saint Patrick Academy
Saint Raphael Academy
School One
Times 2 Academy
Trinity Academy for the Performing Arts
Village Green Virtual Charter School
William B. Cooley Health Science and Technology High School
William Davies Career and Technical High School
William E. Tolman Senior High School
Woonsocket Senior High School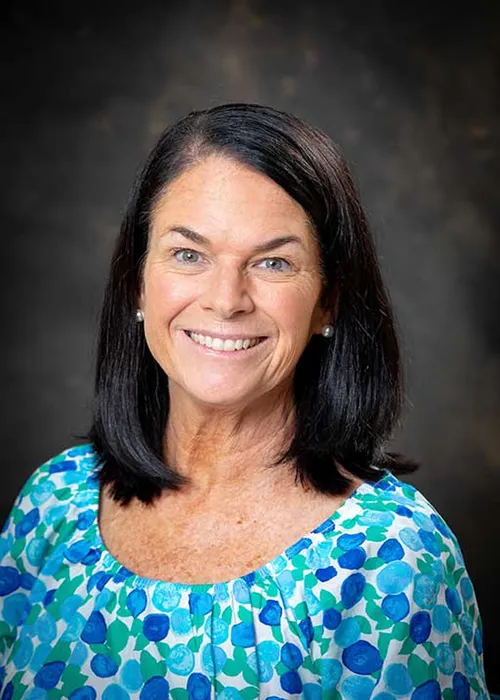 Colleen Emerson
Dean of Undergraduate Admissions
Territories: Minnesota and Wisconsin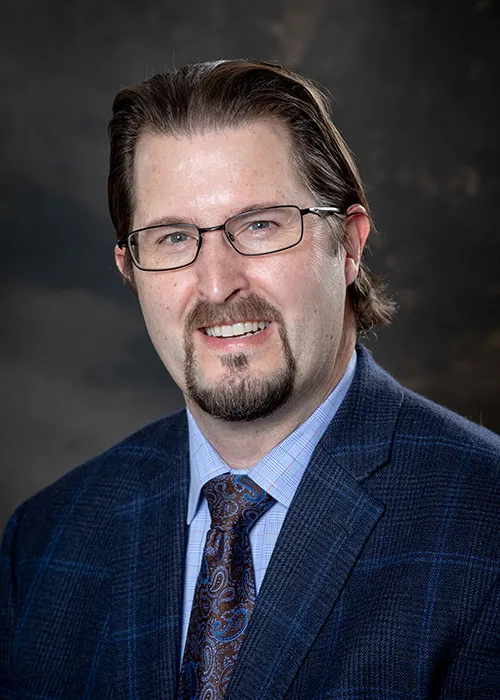 Jim Fowler
Vice President for Enrollment Management
Territories: Kansas and Missouri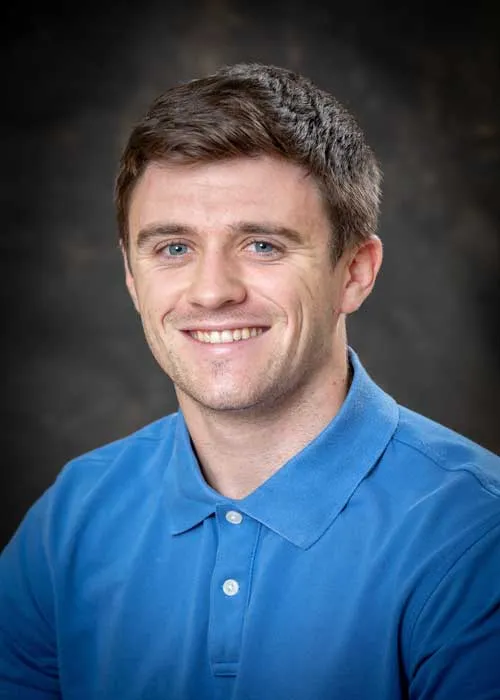 Connel Henderson
Admissions Counselor
Territories: Connecticut (Fairfield, Litchfield County and Waterbury), Louisiana, Massachusetts (Worcester County), Pennsylvania and Texas
Barrington Christian Academy
Barrington High School
Bishop Hendrickson High School
Block Island School
Burrillville High School
Chariho Regional High School
Coventry High School
Cumberland High School
East Greenwich High School
Exeter-West Greenwich Regional High School
Johnston Senior High School
La Salle Academy
Lincoln High School
Middlebridge School
Middletown High School
Moses Brown School
Mount Hope High School
Mount Saint Charles Academy
Narragansett High School
North Kingstown Senior High School
North Smithfield High School
Pilgrim High School
Ponaganset High School
Portsmouth Abbey School
Portsmouth High School
Prout School, The
Providence Country Day School
Rocky Hill School
Rogers High School
Saint Andrews School
Saint George's School
Saint Mary Academy Bay View
Scitute High School
Smithfield High School
South Kingstown High School
Tiverton High School
Toll Gate High School
Trinity Christian Academy
West Warwick High School
Westerly High School
Wheeler School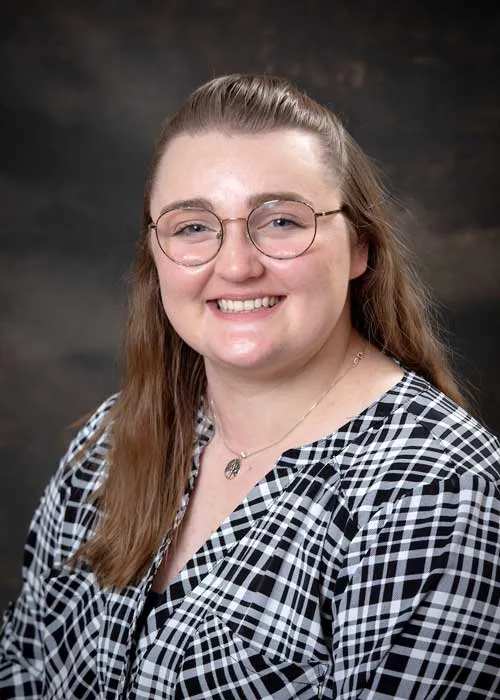 Caitlin Kelly
Admissions Counselor
Territories: New York (all except New York City) and Tennessee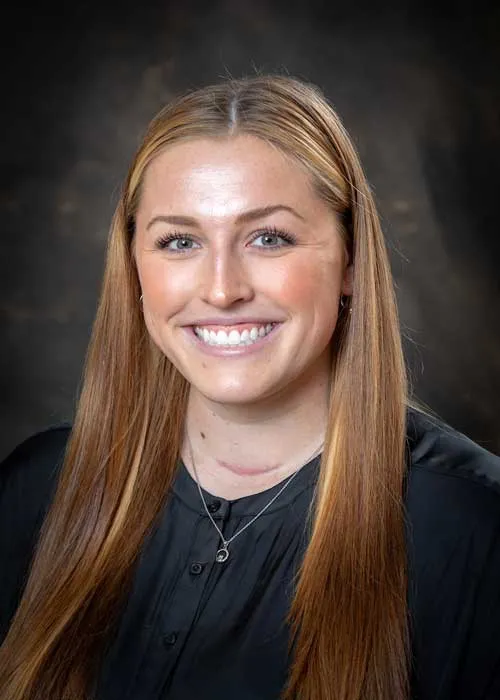 Colleen McAvoy
Admissions Counselor, Assistant Volleyball Coach
Territories: Alaska, California (southern), Hawaii, Massachusetts (Cape Cod and the Islands, Norfolk and Bristol County, Quincy and Plymouth Counties) and Nevada
Cecelia Negron
Senior Assistant Director of Admissions, Marketing and Communications, Assistant Field Hockey Coach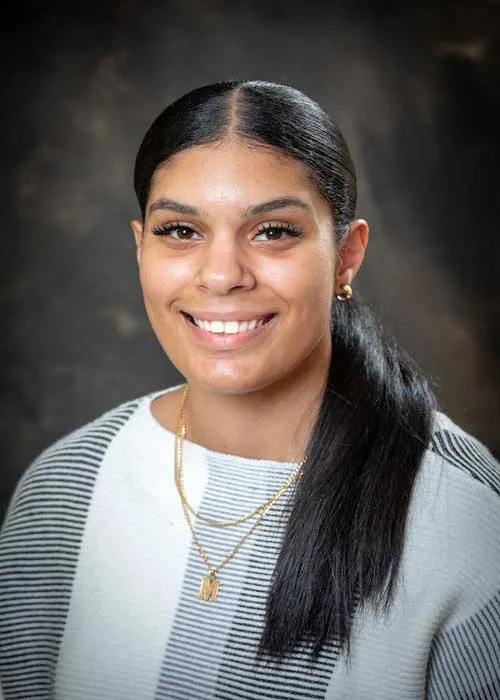 Michelle Ostolaza
Assistant Director of Admissions, Communications and CRM Specialist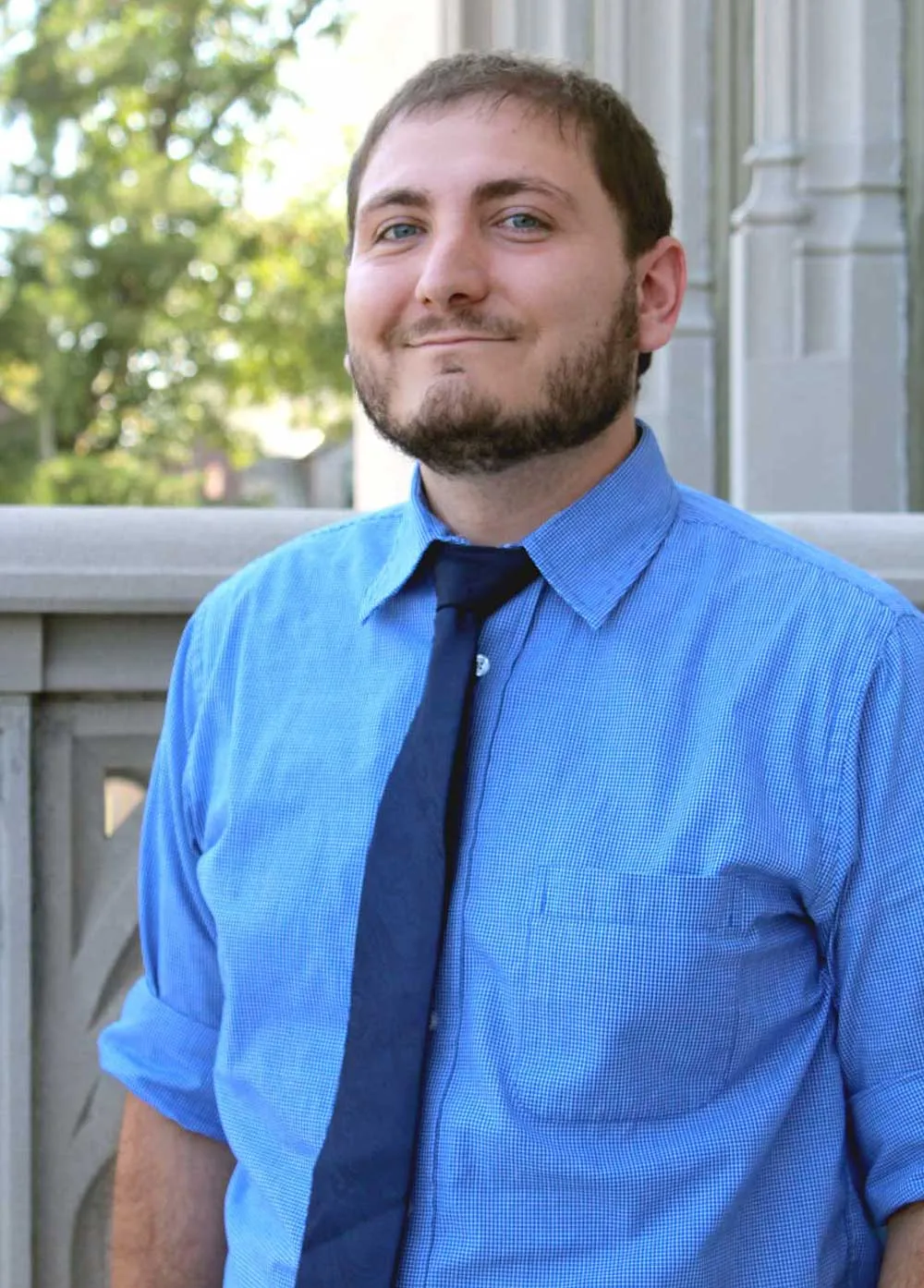 Zakary Pereira
Senior Assistant Director of Admissions, Coordinator of On-Campus Events and Transfer Admission
Territories: Transfer students and Massachusetts (Fitchburg, north Worcester County and western)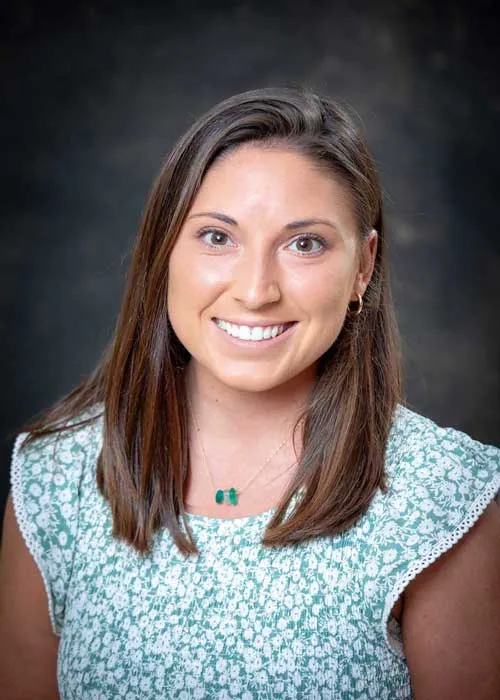 Caitlyn Rubino
Admissions Counselor
Territories: Colorado, Connecticut (New London and Windham County, New Haven and Middlesex County, Hartford and Tolland County), Florida (southern), Georgia and Puerto Rico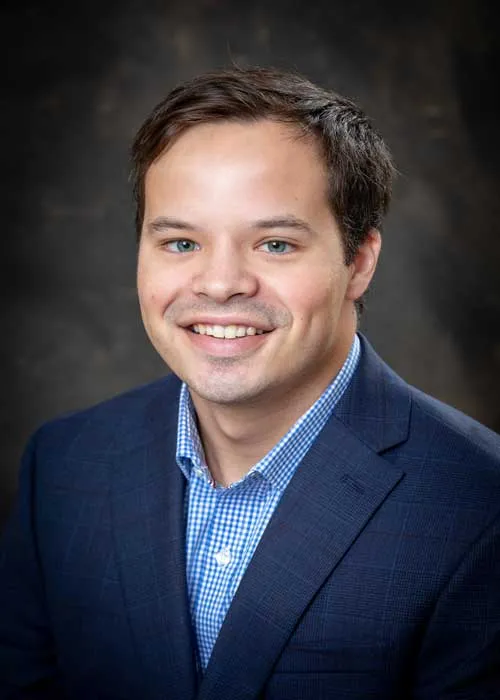 Colin Staples
Admissions Counselor
Territories: California (northern), Idaho, Maine, Massachusetts (Concord, Essex County, Lowell and Wellesley), Montana, New Hampshire, Oregon, Vermont and Washington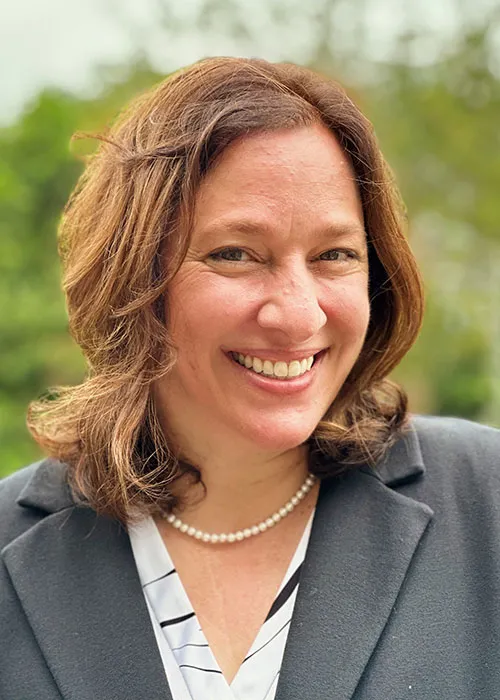 Carolyn Wiest
Admissions Counselor
Territories: Florida (panhandle, crown and central), Illinois, Indiana, Kentucky, Massachusetts (Boston, Cambridge, Milton, Lexington and Waltham), Michigan and Ohio
Graduate and Professional Studies Counselors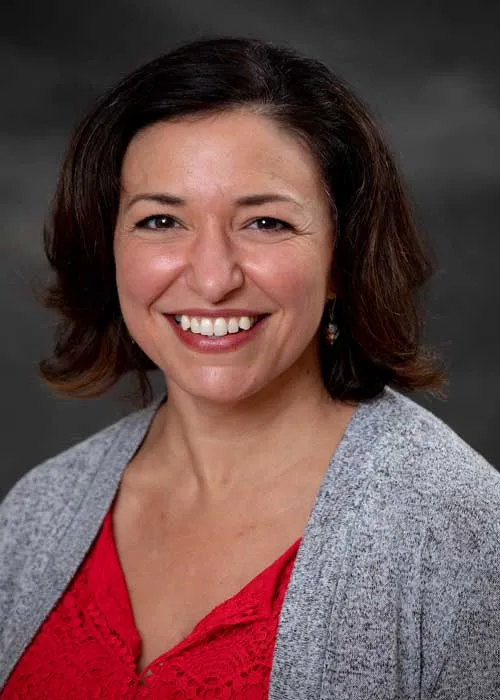 Amanda Doctor
Senior Assistant Director of Admissions, Graduate Recruitment
Territory: Graduate and Professional Studies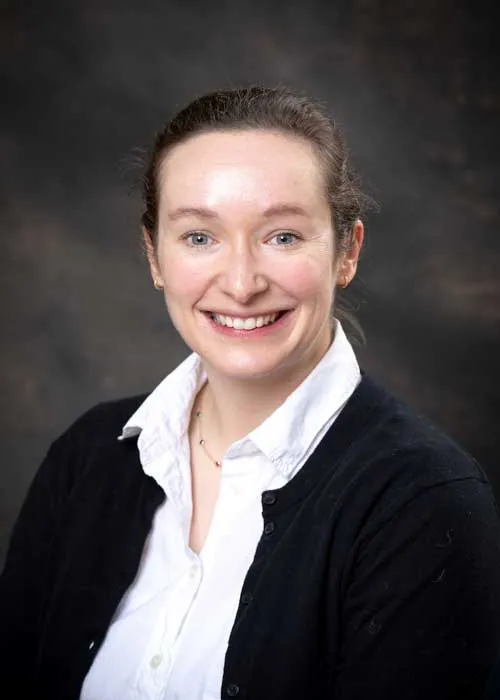 Talia Walsh
Admissions Counselor, Graduate Recruitment
Territory: Graduate and Professional Studies