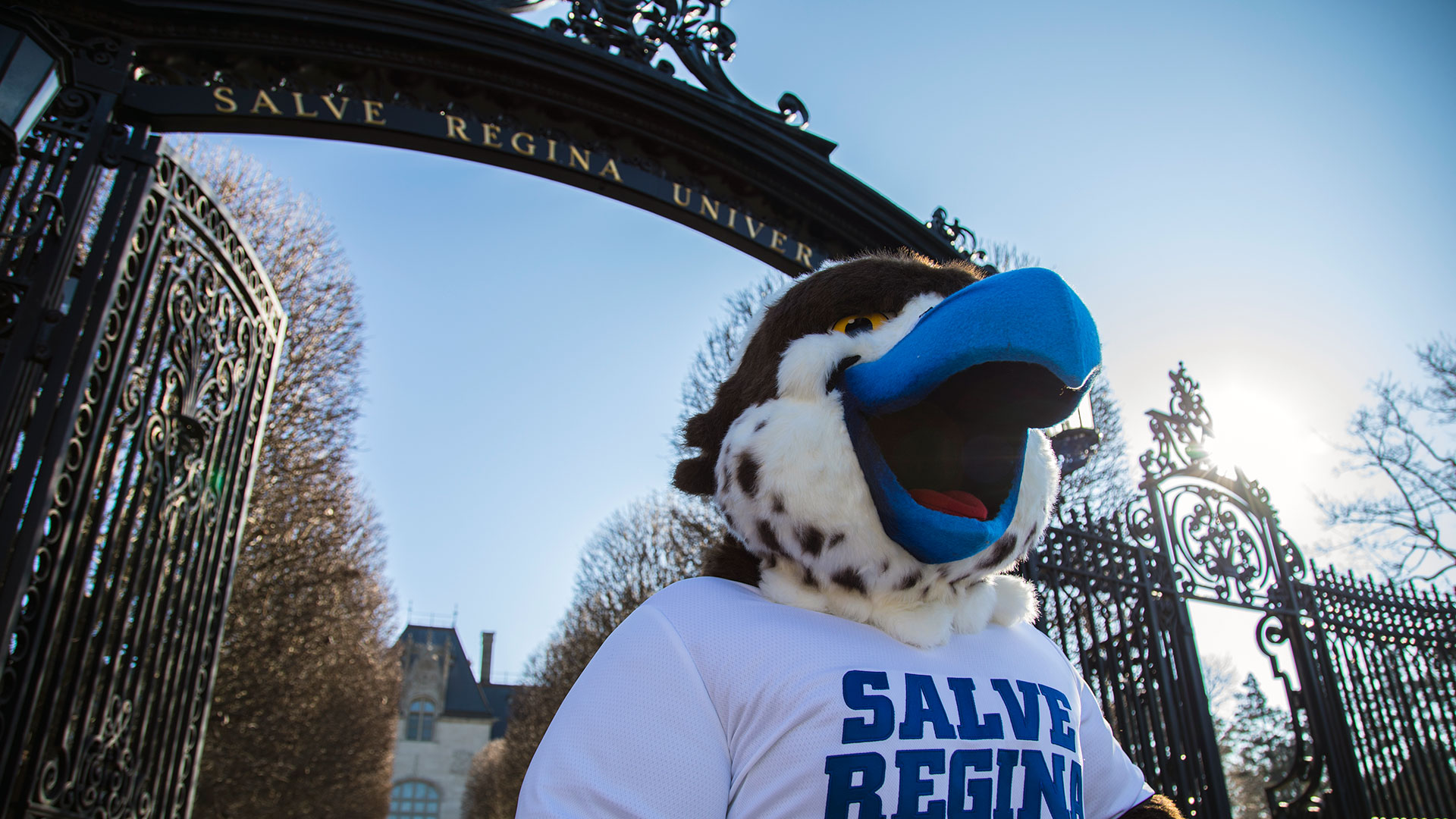 Welcome to Salve Regina! You will soon begin the next phase of your academic journey as a member of our campus community. These webpages provide important information you will need to make your transition to the University as seamless as possible. They will be updated often, so bookmark this section and check it regularly.
Housing Assignments
Building/room assignments, roommate contact information and meal plan are now available to view through My Housing. Please examine your housing assignment and roommate contact information carefully. It is strongly recommended that you contact your roommate(s) before arriving on campus for the fall semester.
Salve Regina's list of what to bring and what not to bring has been updated. When you arrive on campus, all of your belongings should fit in one vehicle. You should also consider which COVID-19 supplies you may need, such as masks, cleaning supplies and hand sanitizer.
Questions? Contact the Office of Residence Life at (401) 341-2210 or residencelife@salve.edu.
Recent Communications
Important Dates and Deadlines