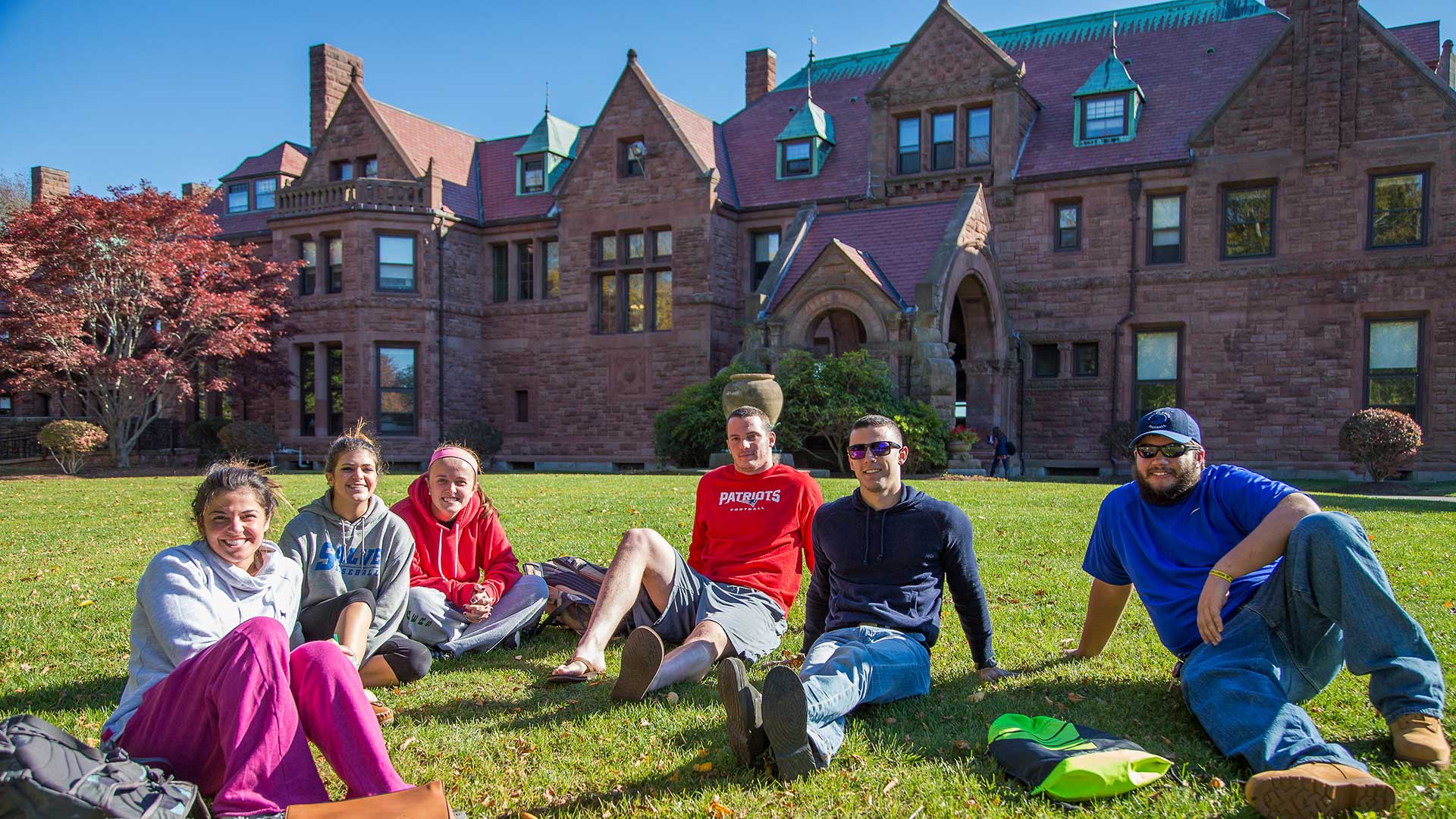 Launch Your Future at Salve Regina University
We encourage prospective undergraduate students to connect with our undergraduate admissions team and explore next steps in the admissions process. Request information to get the details you need, visit our oceanside campus to picture yourself here and begin your application when you're ready to pursue your next step.
Salve Regina Admissions Process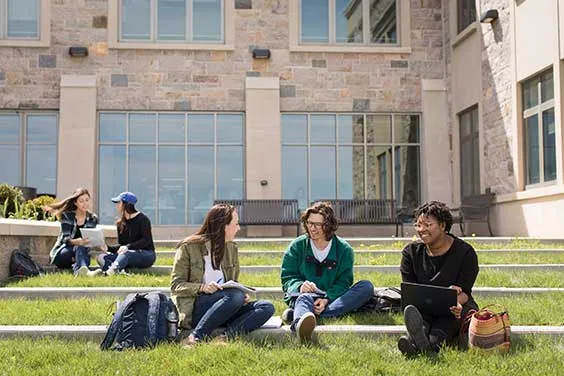 Have questions about the admissions process that aren't answered here? Check out our frequently asked questions or contact Salve Regina's Office of Admissions. We are happy to assist, and we encourage you to ask questions specific to your needs. 
First-Year Applicants
Discover your next step as a prospective student by exploring information about the entire first-year admissions process, including Salve Regina's application deadlines and requirements.  
Transfer Applicants
If you have enrolled in college courses elsewhere, deferred your enrollment to Salve Regina or have taken a gap year, you will proceed with the transfer admissions process. Pursue the possibility of becoming a transfer student. 
International Applicants
Embark on a new adventure abroad by applying to Salve Regina as an international student. Learn more about the admissions process for international applicants. 
Accepted Students
Welcome accepted students! It's time to register for an upcoming accepted student visit and complete your Salve Regina enrollment process to officially join our community.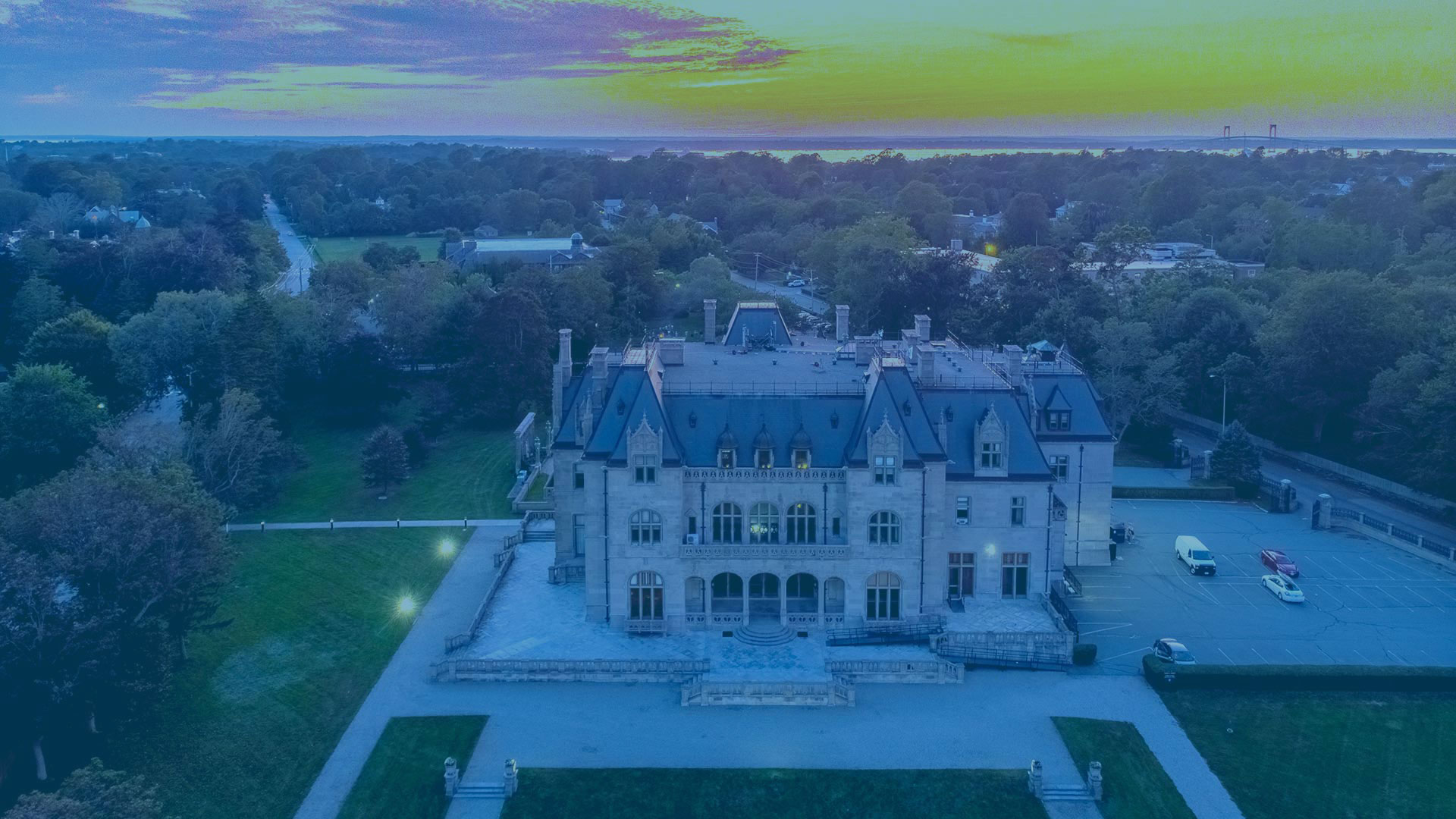 Undergraduate Financial Aid
The Office of Financial Aid works with students and their families to make their Salve Regina experience more affordable. Learn more about our process for need-based and merit-based financial aid. 
Why Salve Regina?
At Salve Regina University, our scholars aspire to personal and professional exploration every day. Our community nourishes the educational and spiritual needs of today's passionate students and tomorrow's creative and ambitious leaders.
#41
Best value schools
(U.S. News & World Report)
3.3-3.9
Mid-range weighted high school GPA for the most recent class
#13
Best undergraduate teaching
(U.S. News & World Report)
13:1
Student to faculty ratio
#27
Best regional university in the north
(U.S. News & World Report)
2,836
Fall 2023 enrollment (undergraduate and graduate)
Contact Admissions and Financial Aid
If you need assistance at any point during your application process, please reach out to our admissions and financial aid teams. We're here to provide answers every step of the way.
Start Your Journey at Salve Regina University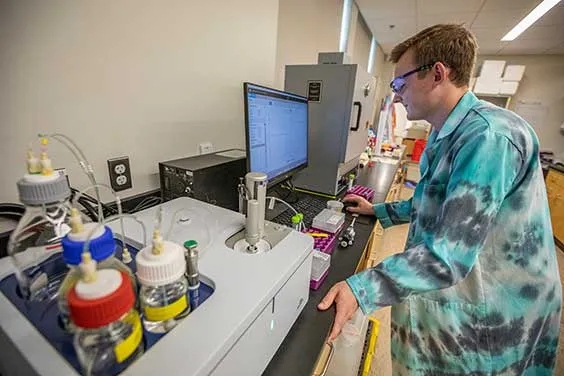 Envision yourself at Salve Regina University. We encourage students to request information to learn more about our admissions process, campus life and so much more. If you're ready for the next step, apply today.