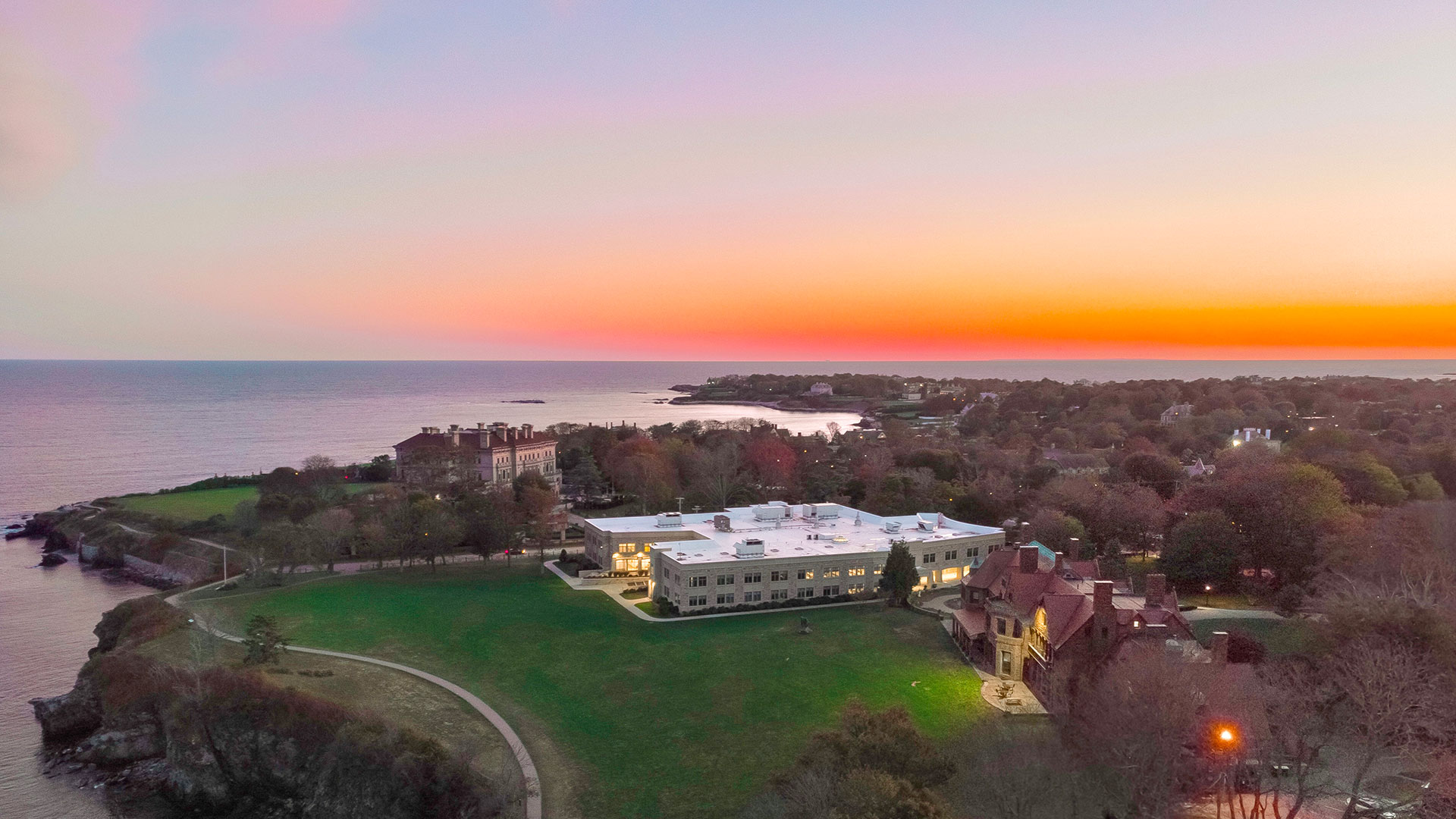 We acknowledge the toll that the pandemic may take on our mental health and we encourage students to reach out for help. To schedule an appointment with Counseling Services, please visit our Make an Appointment page for additional information on our services and eligibility criteria.
College can be an exhilarating and stressful time in your life. We are here to help you manage relationships, coursework, deadlines, living away from home and adapting to a new environment. Seeking support through counseling is a way to take care of your well-being. Asking for help is a sign of courage and strength, and just recognizing that you might benefit from talking to someone is a huge step. Often a counselor may provide a new perspective, as well as a renewed sense of confidence and competence.
You deserve support and we are here for you. We will continue to nurture a culture of caring that is reflective of our Salve Regina community, and invite you to email us at counselingservices@salve.edu if you have any specific requests or ideas.