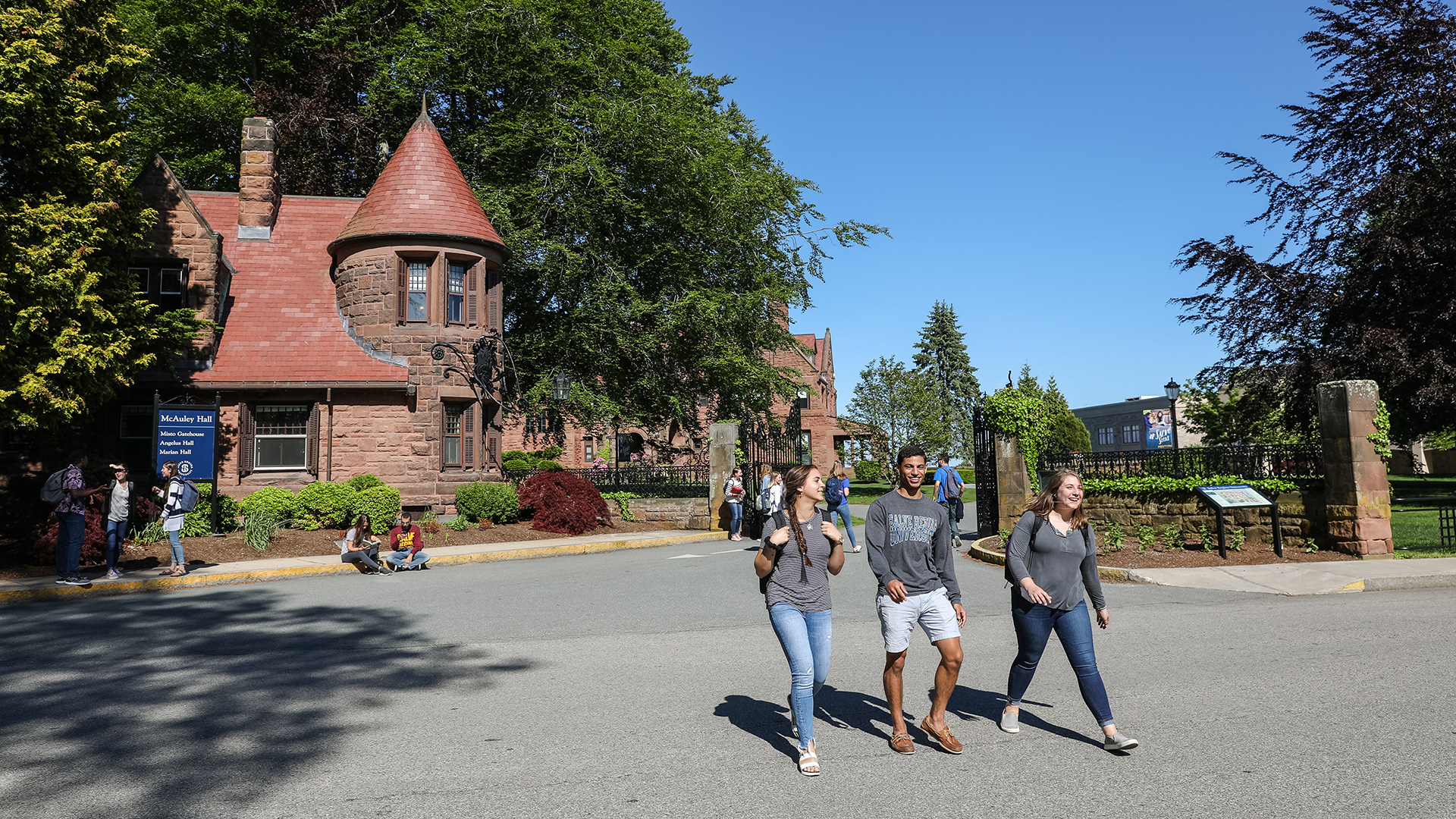 Now. More than ever. Make a difference.
Gifts to Salve Regina directly benefit our students and have lasting impact on their studies, their careers and their futures. The University community is deeply grateful for support from alumni, parents, friends and organizations as we work with the mercy mission at the heart of all we do.
Discover The SALVEimpact with your gift this June. Support The SALVEfund by June 30 and your gift will make an impact, just as Salve Regina has impacted you. With a gift of any amount, alumni donors will help unlock a $25,000 challenge gift.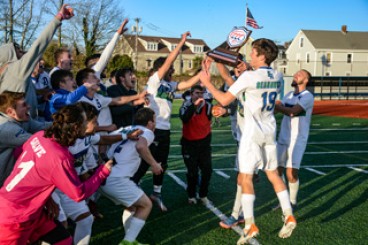 The SALVEfund
Gifts to The SALVEfund allow more than 85 percent of our students to receive financial assistance during the academic year.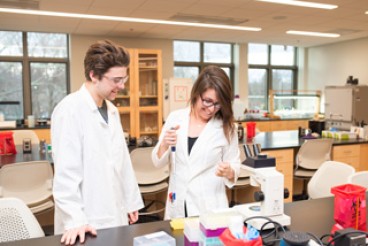 Scholarships
By supporting student scholarships, our alumni, parents and friends are changing lives and making dreams come true.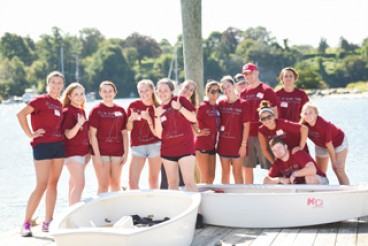 Crowdfunding
Crowdfunding is a way to fund a wide variety of projects through a collective effort, where every gift brings a campaign closer to its goal.