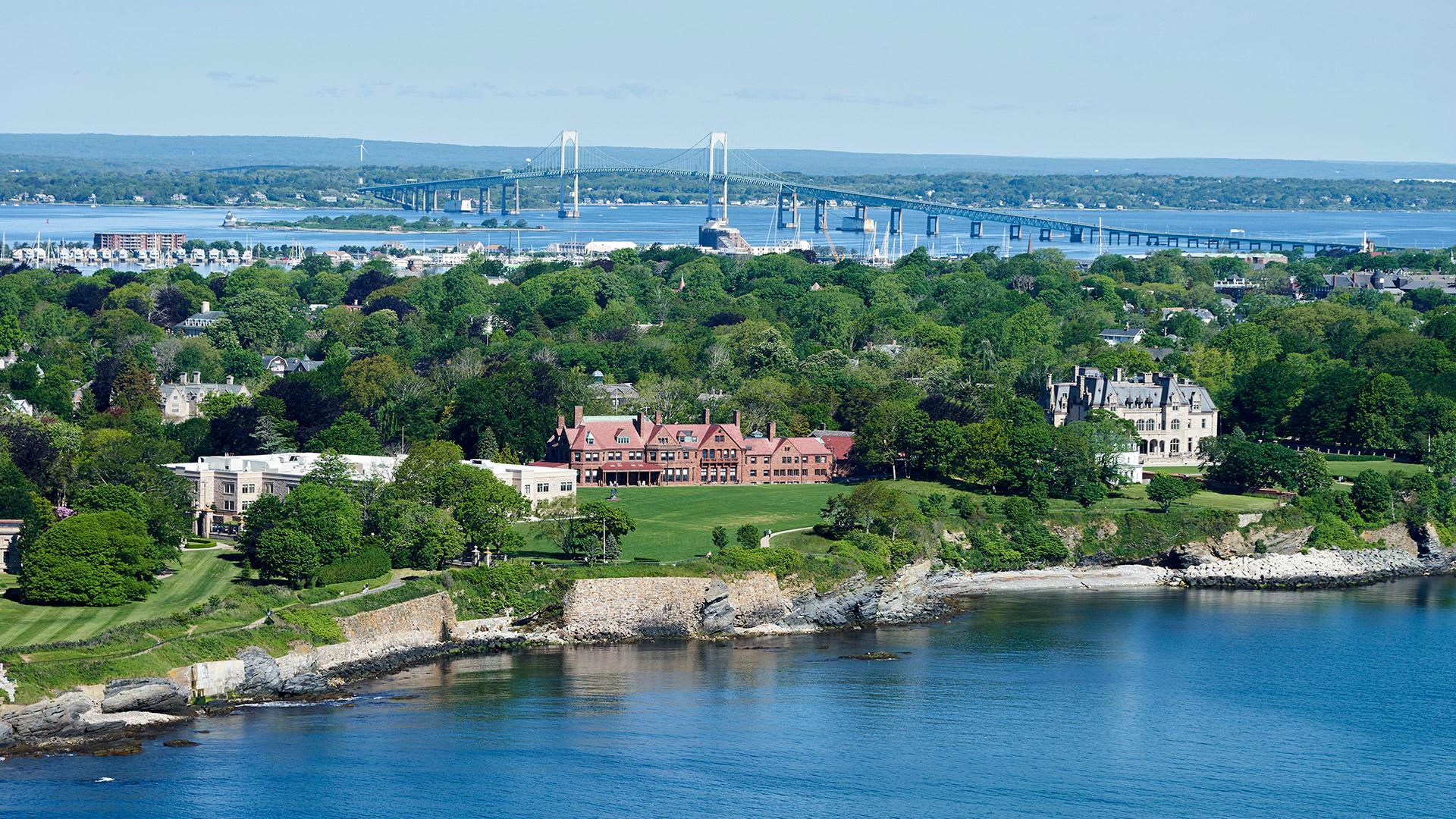 Tradition Matters Here
From our cornerstone mercy mission to the classic ideals of our liberal arts approach, tradition matters at Salve Regina. It's woven throughout our 80-acre campus, embedded in our historic buildings and infused in the culture of Newport, Rhode Island.
Tradition at Salve Regina means we remember where we began. Since our founding by the Sisters of Mercy in 1934, we have grown to a community of more than 2,800 undergraduate and graduate students who proudly carry forward our mission in their personal and professional lives. Fully accredited by the New England Commission of Higher Education, we are committed to fueling the imagination and encouraging the academic ambitions of our bright and curious students.
At Salve Regina, tradition blends seamlessly with progress. We empower students to explore their talents through diverse academic offerings, student organizations, service initiatives and athletic teams. Our collaborative learning environment and vibrant campus community inspire the pursuit of excellence and breach the limits of personal potential.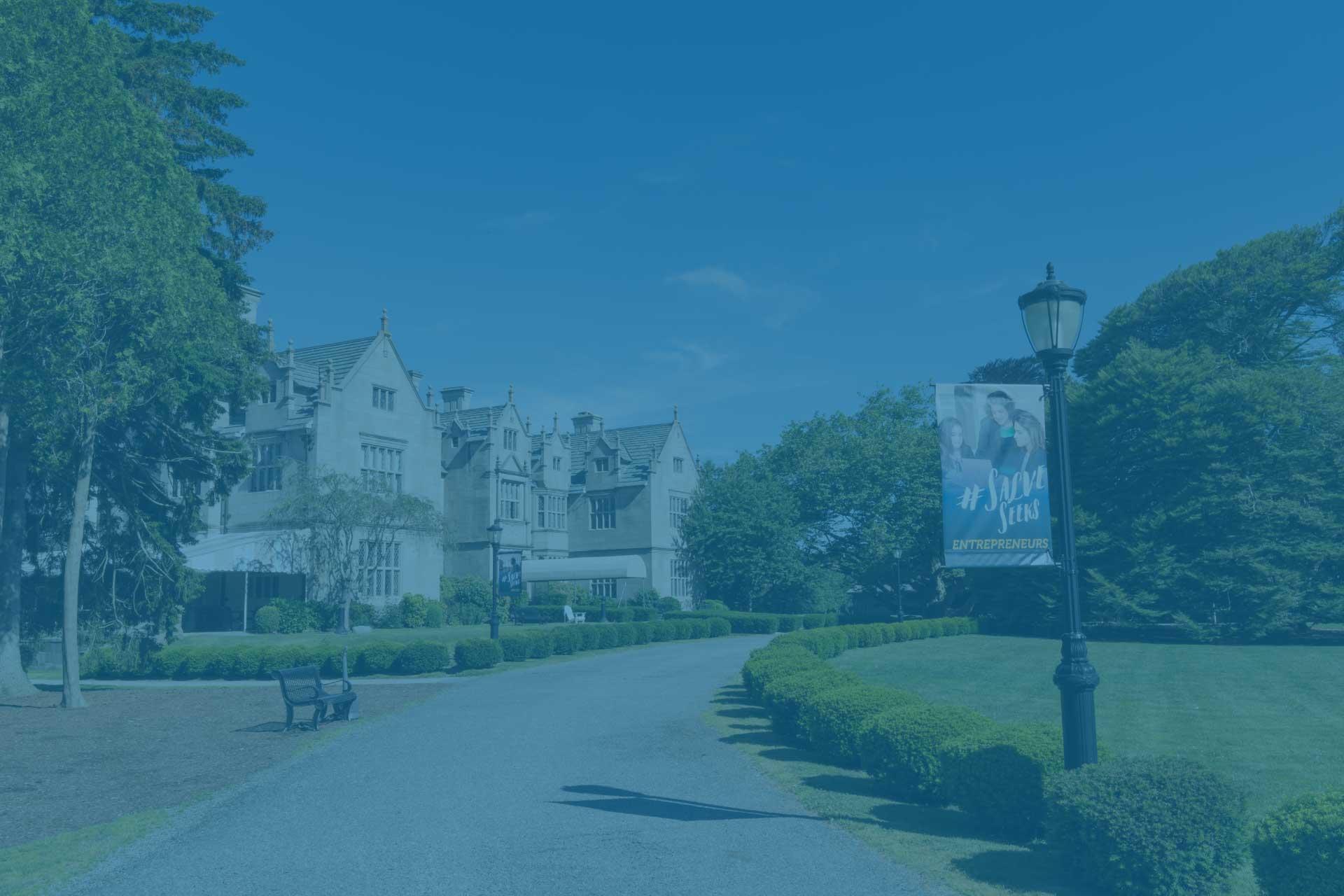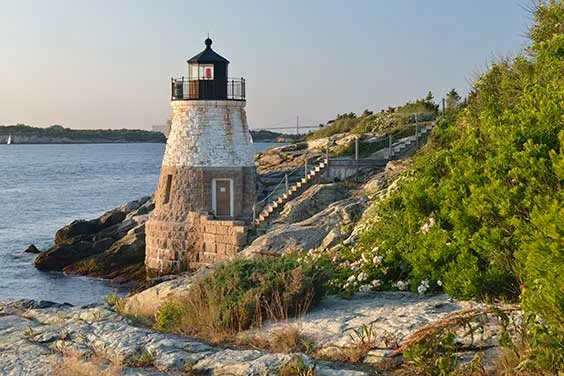 The Newport Area
Unlike most places in America, "historic Newport" is not a term used to describe one street or section of the landscape. It is the landscape. Whether investigating the oldest surviving synagogue in the nation, the most opulent mansions of the Gilded Age or a ballpark where Satchel Paige and Yogi Berra once swung their bats, the concentration of preserved architecture and historic structures is unparalleled in this unique city by the sea.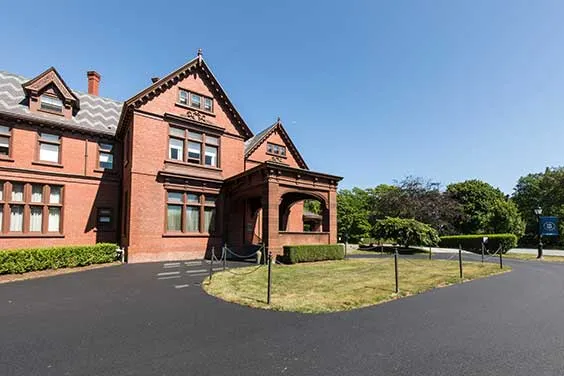 Pell Center
Salve Regina's Pell Center for International Relations and Public Policy is a multidisciplinary research center focused at the intersection of politics, policies and ideas. Dedicated to honoring Sen. Claiborne Pell's legacy, the center promotes American engagement in the world, effective government at home and civic participation by all Americans.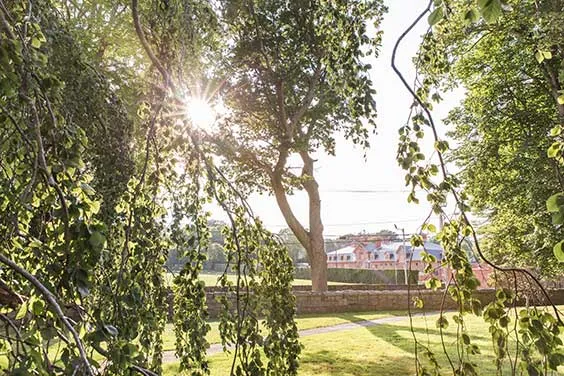 The Arboretum at Salve Regina
True to the vision of Salve Regina's founding Sisters of Mercy, the practice of stewardship remains integral to the University mission. In recognition of the University's ongoing efforts to preserve and protect its 1,200 trees of more than 100 different species, Salve Regina's campus has been recognized as a Level II arboretum by the Morton Arboretum's ArbNet Arboretum Accreditation Program.

Our Mission
As a community that welcomes people of all beliefs, Salve Regina University, a Catholic institution founded by the Sisters of Mercy, seeks wisdom and promotes universal justice.
The University through teaching and research prepares men and women for responsible lives by imparting and expanding knowledge, developing skills and cultivating enduring values. Through liberal arts and professional programs, students develop their abilities for thinking clearly and creatively, enhance their capacity for sound judgment and prepare for the challenge of learning throughout their lives.
In keeping with the traditions of the Sisters of Mercy, and recognizing that all people are stewards of God's creation, the University encourages students to work for a world that is harmonious, just and merciful.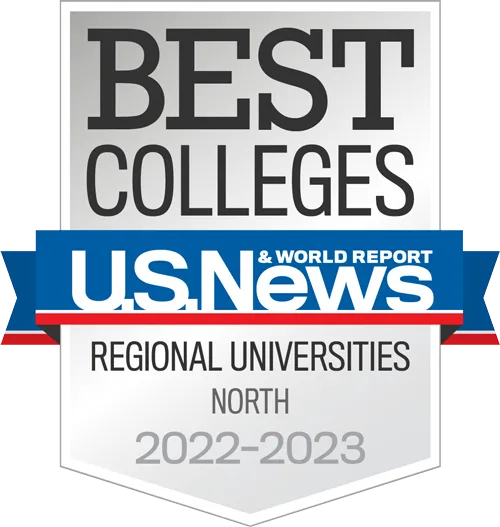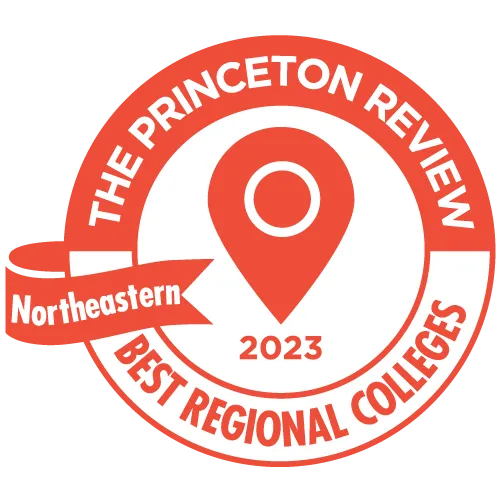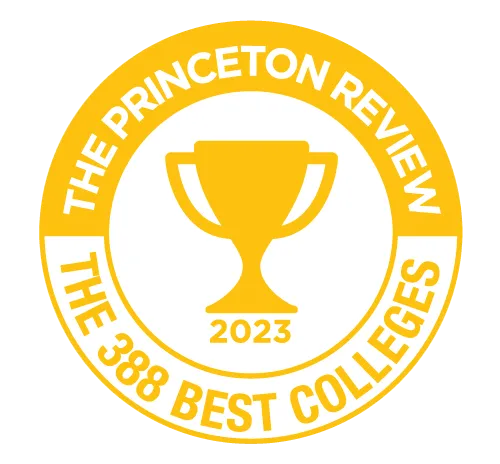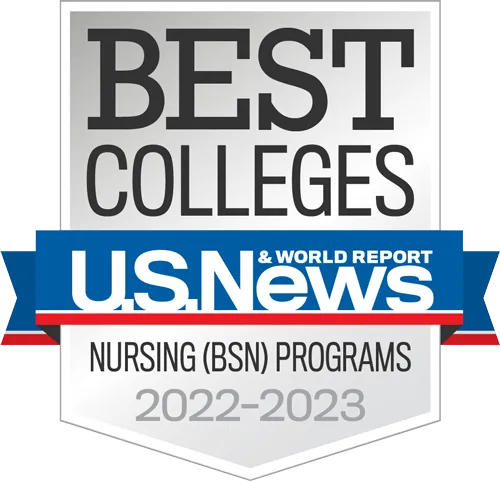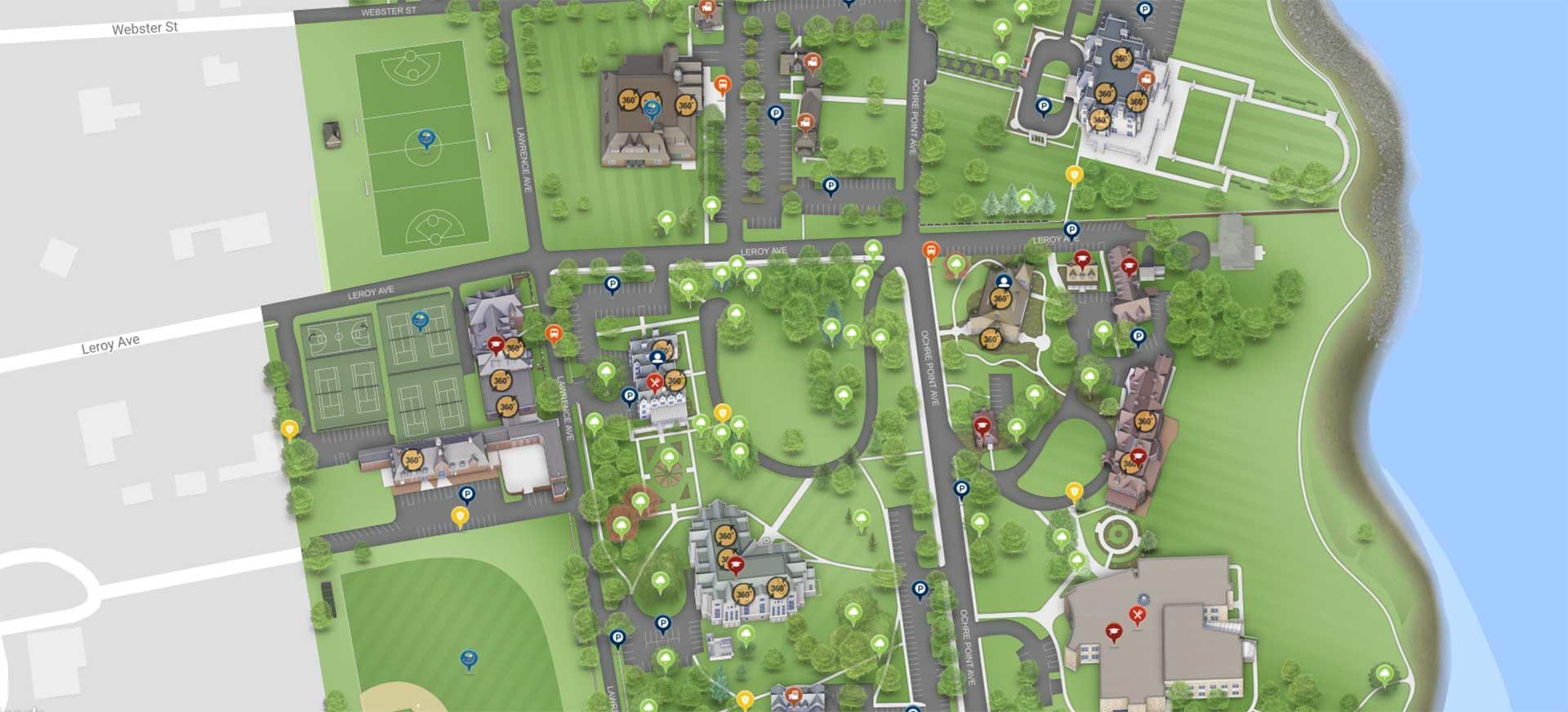 Explore Salve Regina's Campus
Viewed as a living laboratory, Salve Regina University's 80-acre campus in Newport, Rhode Island is an extraordinary environment that provides access to hands-on learning opportunities for students across all disciplines. Visiting campus is one of the best ways to see yourself as a Salve Regina student.