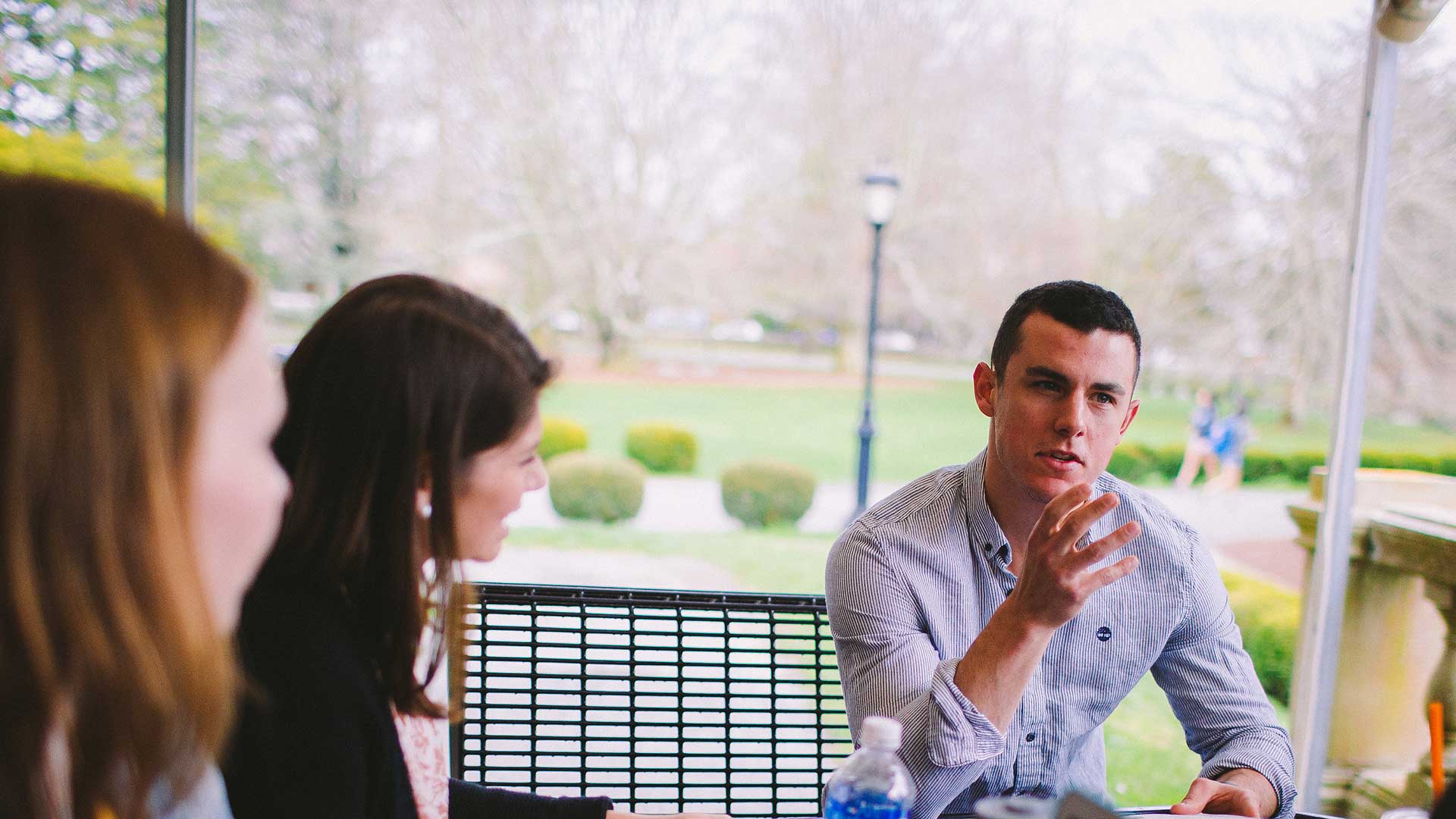 Graduate and Professional Studies
Experience the transformative power of Salve Regina
Salve Regina University's graduate, doctoral and professional degrees empower motivated individuals to expand their career options and discover academic success. From Rhode Island residents to international scholars to military officers, all types of students can achieve their ambitions at Salve Regina.
Our flexible programs are offered online, in low-residency formats or in the evenings on our Newport campus, allowing students to accommodate other scheduling commitments alongside their academic pursuits. We make our graduate and professional studies offerings as financially accessible as possible and encourage students to tailor their academic programs to meet personal and professional goals.
Master's, Doctoral and Certificate Programs
Graduate Admissions Information
Make your aspirations a reality by applying to a master's, certificate or doctoral program at Salve Regina. Visit the Graduate Admissions page to learn more about application deadlines and requirements for our master's and certificate programs. Doctoral and international applicants should note the additional requirements that apply to them.
Accelerated Bachelor's/Master's Programs
High-achieving students who are currently pursuing a bachelor's degree are encouraged to apply to our accelerated combined degree programs in their junior year. In five to six years, you can earn both degrees, saving you time and expense.
Learn more about Salve Regina's accelerated bachelor's/master's programs.
Military and Veterans
Salve Regina welcomes students connected with the military interested in a graduate-level degree. We offer a variety of resources to veteran and military students and their dependents, including Yellow Ribbon benefits. In addition, Salve Regina has an articulation agreement with the Naval War College, also located in Newport, Rhode Island, allowing credits to easily transfer between programs.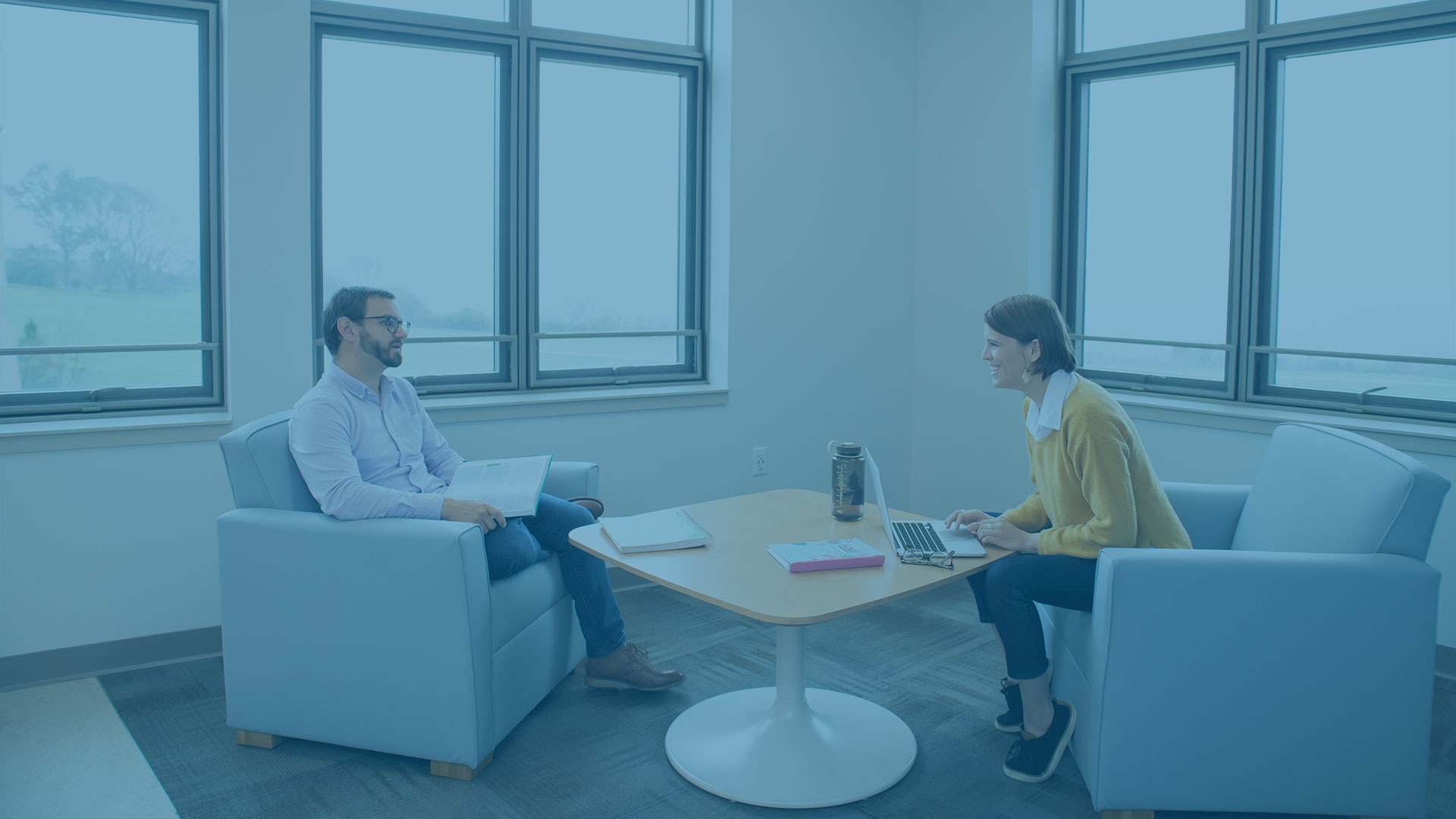 Learn More About Salve Regina's Graduate and Professional Programs
Salve Regina University offers a comprehensive selection of exceptional graduate programs, with many offered online. Students may pursue four-course certificates, career-advancing master's degrees or embark on a doctoral program. Salve Regina's Office of Graduate and Professional Studies assists students through the admissions process and beyond.
Office of Graduate and Professional Studies
McAuley Hall 
Garden Level, Suite 001
Newport, RI 02840
gradoffice@salve.edu
401-341-2338