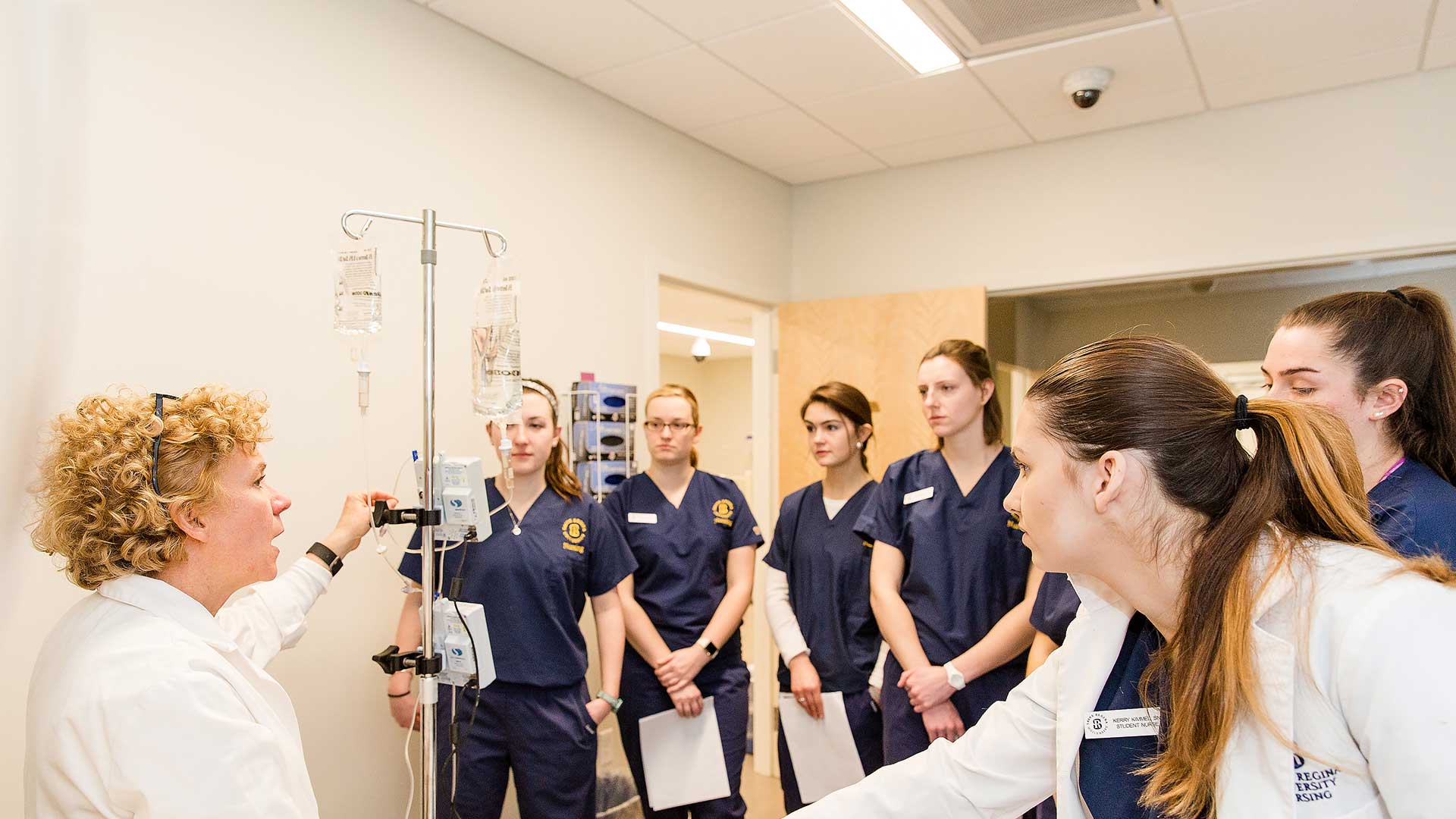 Salve Regina University's bachelor's degree in nursing develops professional nurses who are liberally educated, ethically grounded and clinically competent health care providers. We offer two plans of study: a pre-licensure track for high school graduates and a degree completion track for students who are already registered nurses. This program is not open to second degree students.
Prepare to Practice Competently in a Variety of Settings
Through a mixture of classroom and experiential learning, Salve Regina's challenging curriculum emphasizes patient-centered care, introducing students to the essential knowledge and values needed to think critically, communicate effectively and assess and intervene therapeutically as professional nurses.
During their clinical placements in hospitals and health care facilities, our students acquire the skills necessary to address the complex needs of individuals, families, groups, communities and populations, while also identifying and respecting patients' differences, values, preferences and expressed needs.
Salve Regina graduates are well prepared to continue their development as health care providers and members of the global health partnership, crafting the role of the nurse in the future. Students who receive a degree in nursing are prepared to take the NCLEX-RN examination to obtain the license necessary to enter practice as a registered nurse.
The baccalaureate degree programs in nursing, master's degree program in nursing, post-master's certificate in family nurse practitioner and Doctor of Nursing Practice program at Salve Regina are accredited by the Commission on Collegiate Nursing Education. These programs are also accredited by the New England Commission of Higher Education.
Explore Our Nursing Program
 Salve offers a very personalized experience for the nursing program in particular. I'm able to build really great connections with my professors, and I think by doing so it's really helped me to get more out of my education.
My capstone placement has helped me to feel more confident in myself during my clinical experiences, and I'm really glad that the nursing department places you in a position where you can move on and do what you want in life. 
Kate Moorhead, nursing major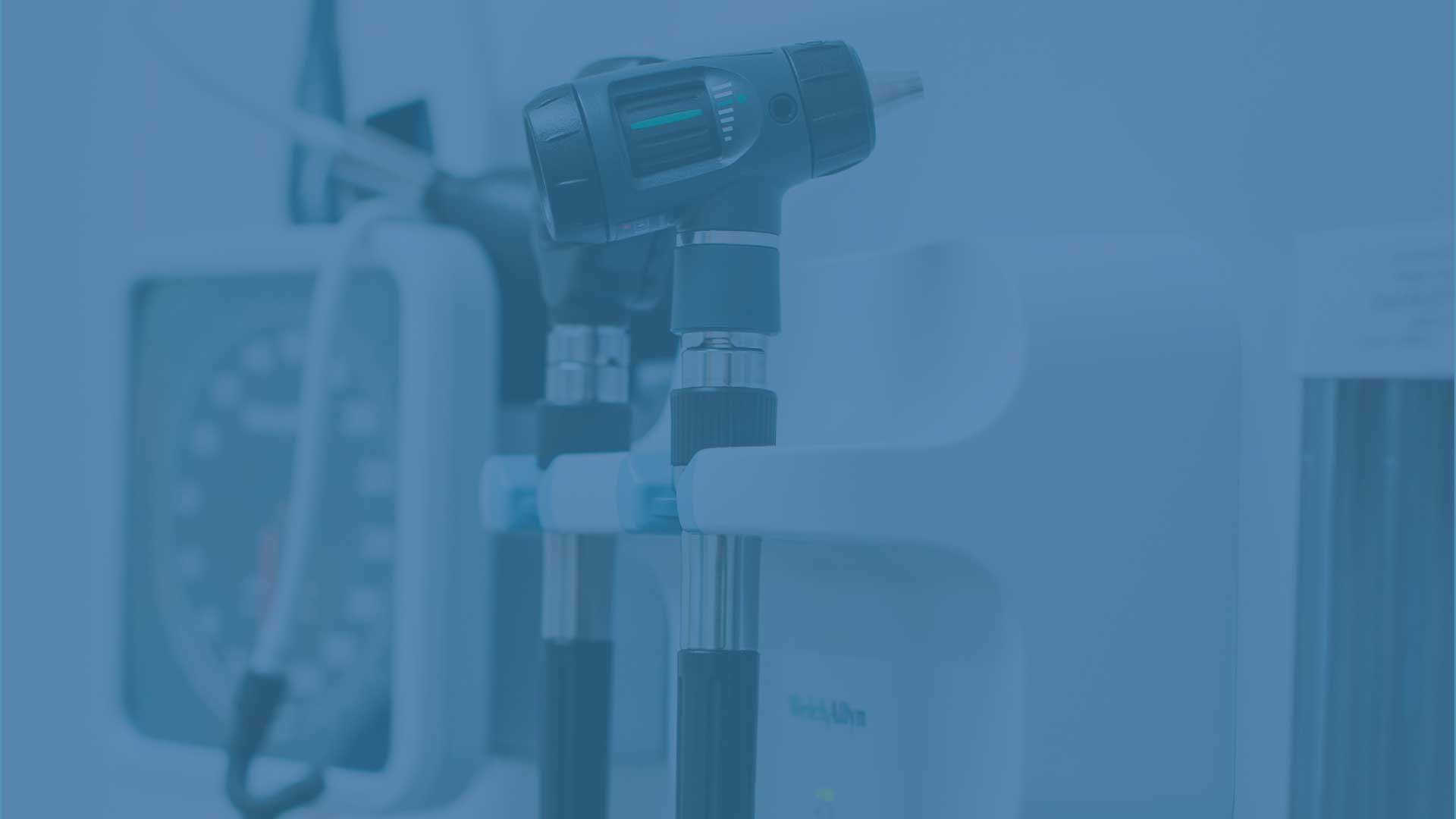 Our faculty are current and former practitioners who prepare students to practice competently in a variety of settings and to provide for the health and healing of patients across the lifespan and along the continuum of health.​
Graduates can practice in a wide array of fields, including ambulatory care, cardiology, critical care, dermatology, gastroenterology, geriatrics, gynecology/obstetrics, hematology, HIV/AIDS, holistic care, home health care, hospice/palliative care, infection control, labor and delivery, long-term care, managed care, medical-surgical, mental health, neonatal intensive care, nephrology, neuroscience, occupational health, oncology, ophthalmology, orthopedics, ostomy care, pediatrics, perinatal care, plastic surgery, psychiatrics, public health, pulmonary care, radiology, rehabilitation, reproductive health, rheumatology, substance abuse, telemetry, toxicology, trauma, triage, urology and wound care.
In addition, graduates can work in camps, community health, complementary health, correctional facilities, disaster response, domestic violence intervention, emergency departments, faith communities, family practices, forensics, informatics, the military, operating rooms, quality improvement, refugee camps, research, rural health, schools and substance abuse intervention.
Graduates can explore careers as case managers, clinical nurse leaders, genetics counselors, health policy lobbyists, lactation consultants, legal nurse consultants, nurse ethicists, nurse legislators, nurse authors or historians, patient educators, poison information specialists, psychiatric/mental health practitioners or staff educators.
Graduates who earn a master's degree in nursing or doctorate in nursing or nursing practice can pursue the following careers:
Advanced practice nurse: Graduates can work as a nurse practitioner for a special population in ambulatory care, such as pediatrics, family, adult or gerontology, or work in a hospital as a neonatal nurse or acute care nurse practitioner or hospitalist. They are nurse midwives, certified nurse anesthetist or clinical nurse specialist.
First assist surgical nurse: First assist surgical nurses are the second set of hands and work with surgeons in the operating room.
Administrator: Graduates can become administrators or CEOs of health care facilities such as hospitals, clinics, home care facilities, rehabilitation facilities or nursing homes.
Nurse educator/researcher: Graduates can teach college students desiring to be the next generation of nurses or develop a program of research directly related to the care provided by professional nurses.
Program Spotlight: Mallory Tassone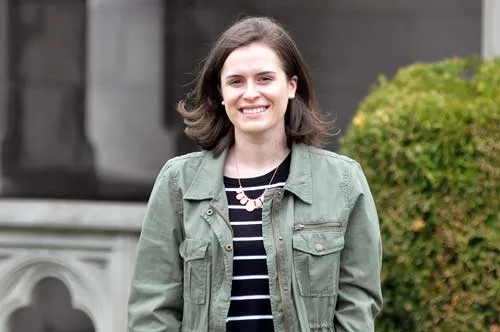 Mallory Tassone '18 had a variety of opportunities to pursue her interests in oncology and genetics during her time at Salve Regina. She interned in the inpatient oncology unit at St. Francis Hospital and Medical Center in Connecticut, and she also focused on oncology during her capstone experience, precepting one-on-one in the oncology clinic at St. Anne's Hospital in Massachusetts.
 The experience I had was incredible and furthered my passion for oncology nursing. I had the opportunity to participate in procedures I otherwise would not have seen or performed, and to practice skills that we are unable to practice in a normal-size clinical group. 
Major in Nursing, Pre-Licensure Track (B.S.)
Pre-licensure curriculum sheet
Required courses:
BIO105: Human Anatomy and Physiology I
BIO106: Human Anatomy and Physiology II
BIO207: Microbiology of Health and Disease
CHM121: Chemistry of Human Health I
NUR150: Introduction to Professional Nursing
NUR216: Health Care Informatics
NUR230: Human Pathophysiology
NUR240: Pharmacotherapy
NUR250: Normal and Therapeutic Nutrition
NUR332: Holistic Health Assessment and Health Promotion
NUR333: Experiential Learning: Health Assessment and Fundamentals of Nursing
NUR334: Genetics and Genomics
NUR336: Research and Evidence-Based Practice
NUR338: Care of Adults With Chronic Health Conditions
NUR339: Experiential Learning: Care of Adults With Chronic Health Conditions
NUR344: Care of Adults With Acute Health Conditions
NUR345: Experiential Learning: Care of Adults With Acute Health Conditions
NUR346: Families in Transition: Care of Childbearing and Childrearing Families
NUR347: Experiential Learning: Care of Childbearing and Childrearing Families
NUR432: Care of Patients With Mental Health Conditions
NUR433: Experiential Learning: Care of Patients With Mental Health Conditions
NUR436: Families in Transition: Aging and End-of-Life Care
NUR437: Experiential Learning: Families in Transition: Aging and End-of-Life Care
NUR442: Care of Adults With Complex Health Conditions
NUR443: Experiential Learning: Care of Adults With Complex Health Conditions
NUR444: Public Health and Disaster Response Planning
NUR446: Leadership and Management
NUR449: Preparation for Professional Licensure I
NUR450: Preparation for Professional Licensure II
NUR451: Nursing Capstone
STA173: Statistical Methods
To fulfill their service learning requirement, students may choose to complete two one-credit courses or one three-credit course.
Major in Nursing, Degree Completion Track (B.S.)
This track is designed for licensed registered nurses who graduated from an accredited program awarding an associate degree or a diploma in nursing with a minimum cumulative GPA of 2.7.
Students must complete 125 credits to earn the degree. Students are automatically granted 58 credits for their prior educational preparation as a registered nurse. Other coursework taken at other institutions or during the licensing process may also be eligible for transfer. Students must take a minimum of 30 credits at Salve to earn the degree.
In addition to fulfilling the University requirement of Core Curriculum courses, the courses required specifically for this track of the nursing major are:
NUR148A: Transitioning Into Professional Nursing
NUR216A: Health Care Informatics
NUR335A: Holistic Health Assessment
NUR336A: Research and Evidence-Based Practice
NUR436A: Aging and End-of-Life Care
NUR437A: Experiential Learning: Aging and End-of-Life Care
NUR444A: Public Health and Disaster Response Planning
NUR445A: Experiential Learning: Public Health and Disaster Preparedness
NUR446A: Leadership and Management
NUR452A: Nursing Capstone
Registered nurses who hold a B.S. in a non-nursing major are admitted to the degree completion track as second-degree students and only need to fulfill two religion courses and the required nursing courses.
In addition, we offer a combined bachelor's/master's program leading to a master's degree in healthcare administration, providing a viable option for students wishing to further their study.