Healthcare Administration (B.S.)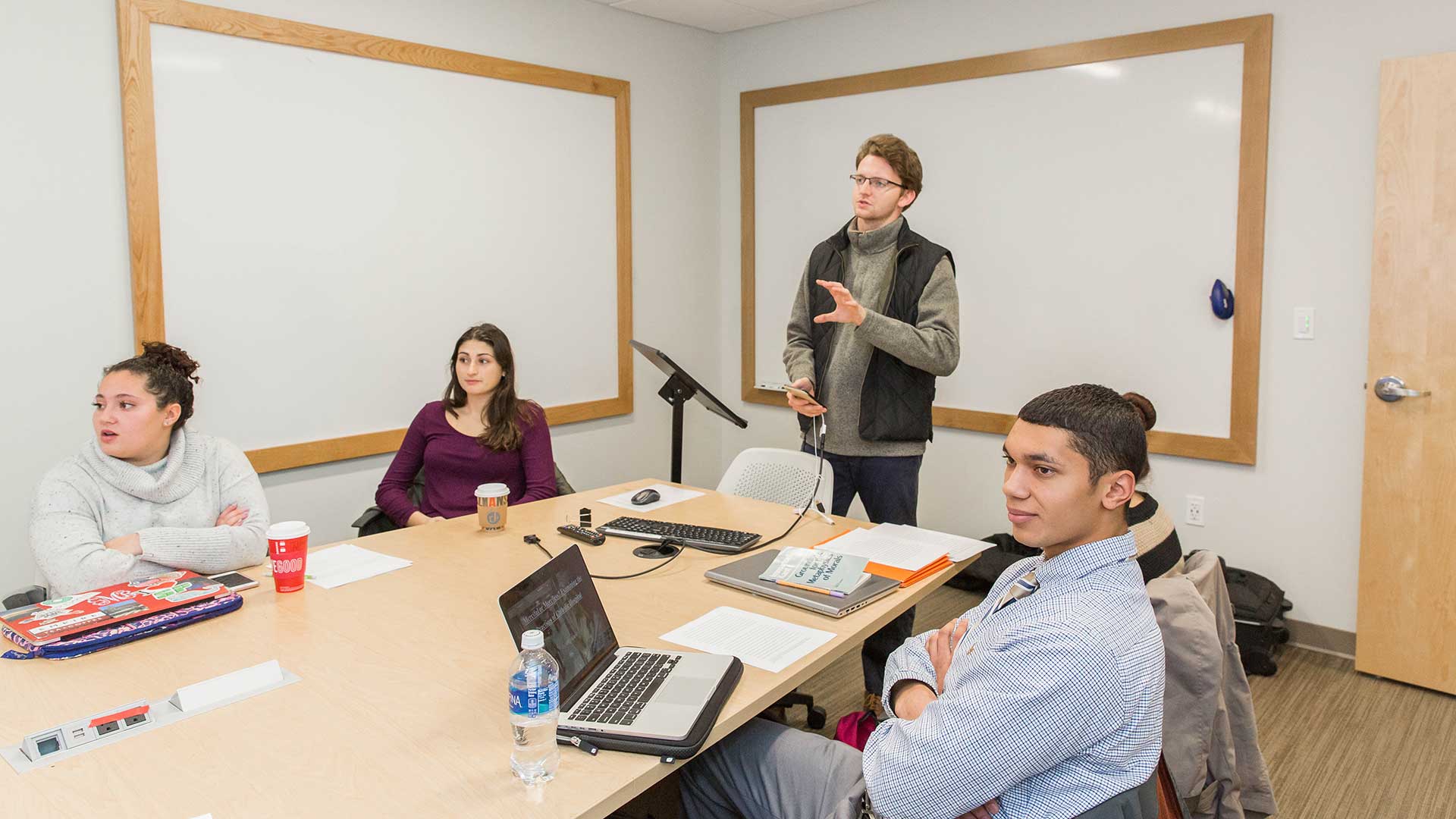 Healthcare Administration (B.S.)
Salve Regina University's bachelor's degree in healthcare administration ensures that graduates have the business acumen to respond to changes in the health care industry, and also the broader understanding of global health, access to care, spread of disease and disease prevention.
Prepare to Join a Growing Industry
Responding to the growing marketplace need for medical and health services managers, Salve Regina's interdisciplinary curriculum integrates business knowledge with coursework in health care, nursing, social work, sociology and more. In addition, our majors are required to have an internship experience in the field.
Through Salve Regina's popular combined program, qualified undergraduates can earn their bachelor's degree in healthcare administration and a master's degree in business administration or healthcare administration within five years.
Program Spotlight: Analyzing Health
Our faculty continually strive to globalize the curriculum, challenging students to broaden their perspectives on various course topics through the lens of different cultures around the world.
Recently, Dr. Farhana Zaman, professor of sociology at Jagannath University in Bangladesh, spoke to students in Dr. Myra Edelstein's Healthcare Quality and Risk Management class about analyzing health from a sociological perspective.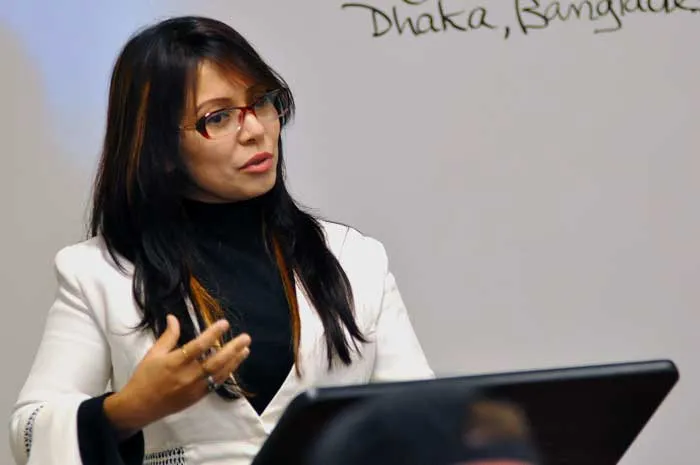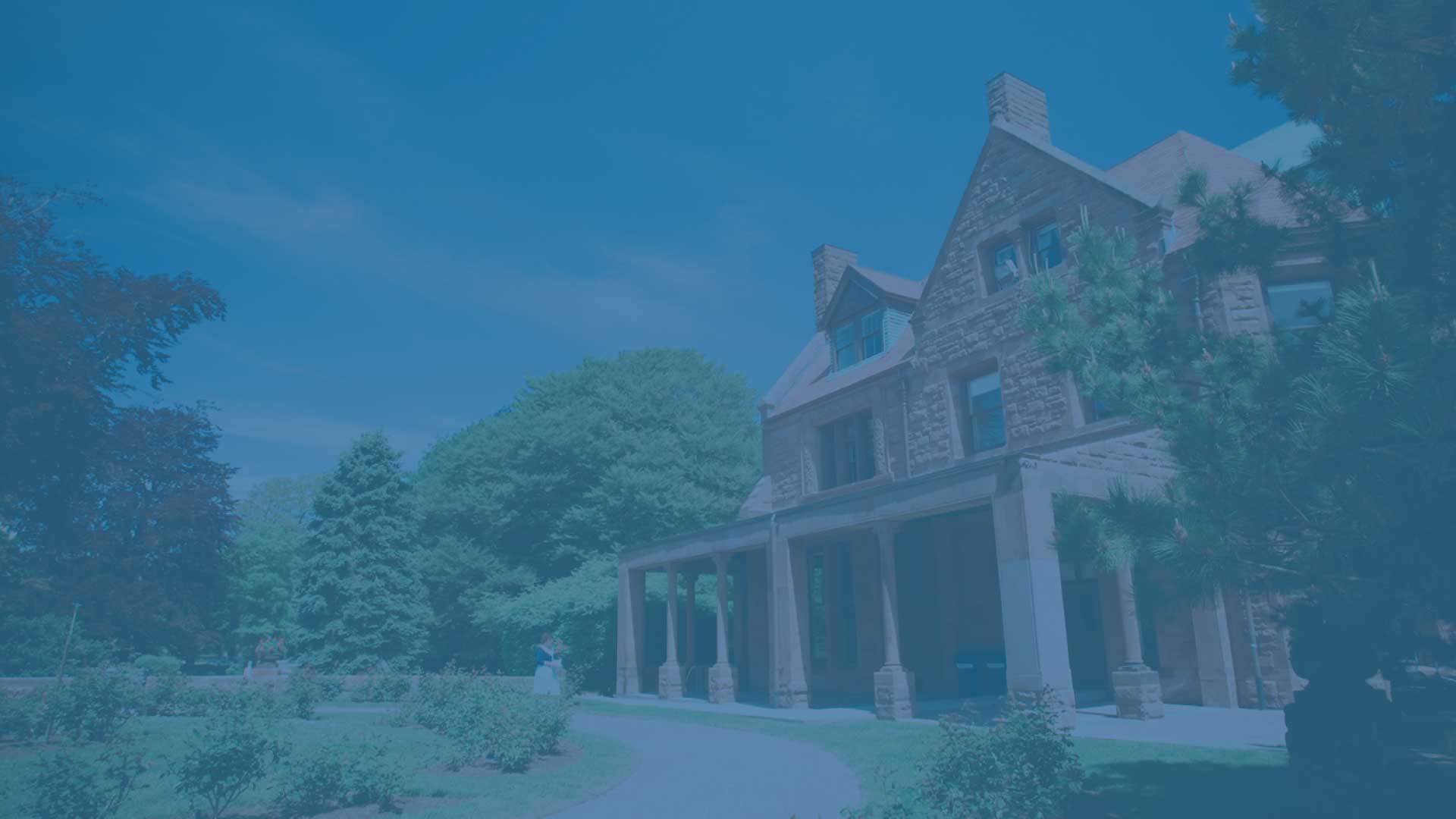 Our committed healthcare administration faculty have a drive and a passion to advance both the University and their students. Our experienced instructors recognize the unique opportunity they have to make a difference in students' lives and to help them find their way in the world.
Health care managers are the non-clinical heartbeat of the health care field. Our graduates are prepared to work in a variety of business careers within the industry, including the management and coordination of health services in clinics, hospitals, nursing homes, assisted living centers and more. Some jobs in the field include:
Administrative services manager
Clinical director
Health and social service manager
Health insurance specialist
Human resources manager
Medical records manager
Finance
Nursing home administration
Operations
Office manager
Practice administrator
Social and community service manager
Training and development manager
 Our graduates have motivation; they have drive; they want to change the world. They want to do good. They want to make a difference. They're entrepreneurial in spirit and they see no boundaries. It's incredible to watch their enthusiasm and their creativity. 
Dr. Myra Edelstein, associate professor 
Major in Healthcare Administration (B.S.)
22 courses | 67-68 credits
ACC101: Financial Accounting
ACC104: Managerial Accounting
BIO105: Human Anatomy and Physiology I or BIO110: Human Biology: Physiology and Health
ECN101: Introductory Macroeconomics
HCA110: Health Care Systems
HCA225: Health Care Law
HCA310: Quality Assurance and Risk Management in Health Care
HCA320: Financial Management in Health Care
HCA350: Health Care and Medical Ethics
HCA440: Healthcare Administration Operations
MGT120: Management and Organizational Behavior
MGT160: Business Analytics
MGT212: Business Communication
MGT280: Principles of Marketing
MGT290: Management of Human Resources
MGT490: Strategic Business Planning Capstone
MGT491: Professional Internship in Business
MTH172: Quantitative Methods for Business (or higher)
NUR130: Medical Terminology
SOA249: Global Health: Society, Medicine and the Body
STA173: Statistical Methods
SWK120: Social Problems: Analysis by Race, Class and Gender
Minor in Healthcare Administration
6 courses | 19-21 credits
Required courses:
HCA110: Health Care Systems
HCA310: Quality Assurance and Risk Management in Health Care
HCA350: Health Care and Medical Ethics
NUR130: Medical Terminology
NUR444: Public Health and Disaster Response Planning
Students also choose two of the following electives:
BIO105: Human Anatomy and Physiology I
BIO106: Human Anatomy and Physiology II
BIO110: Human Biology: Physiology and Health
HCA225: Health Care Law
HCA399: Special Topics
NUR216: Health Care Informatics
SOA249: Global Health: Society, Medicine and the Body
SWK120: Social Problems: Analysis by Race, Class and Gender