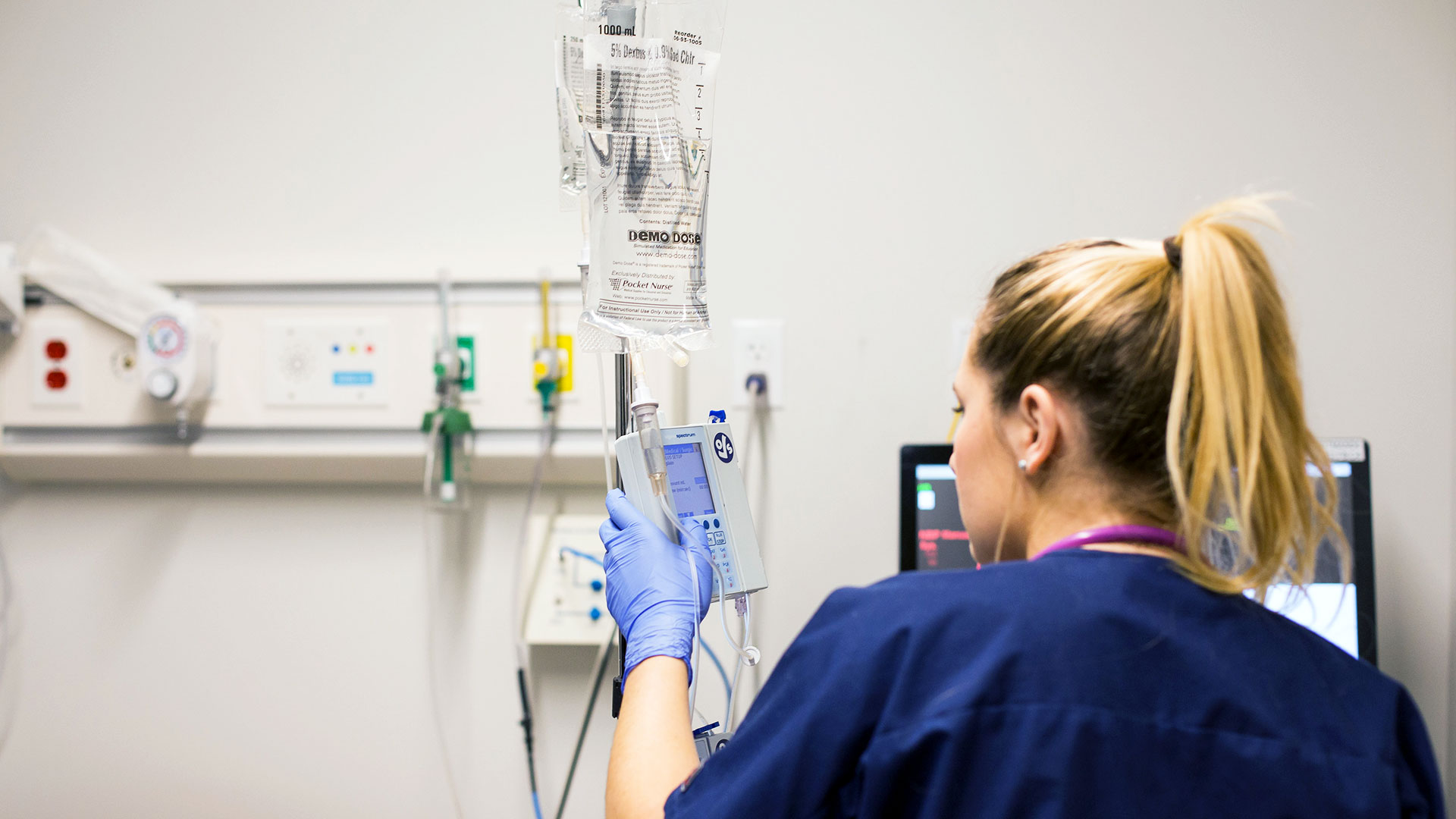 At Salve Regina University, our fully online Bachelor of Science degree in nursing is designed for licensed registered nurses who graduated from an accredited program awarding an associate degree or diploma in nursing. Through innovative learning opportunities, our students gain the competitive edge needed to land top jobs in their field.
Reach Your Personal and Professional Goals
With a focus on patient-centered care, our flexible, affordable nursing program prepares students to address the future health needs of various populations. We seek to develop compassionate, professional nurses who are liberally educated, ethically grounded and clinically competent health care providers.
Our holistic approach provides the knowledge and skills necessary to positively impact the health and well-being of individuals and communities. In addition, graduates are well-equipped to pursue our Master of Science in nursing or Doctor of Nursing Practice programs.
With six different start dates per year, our bachelor's degree in nursing can be completed in as few as 12 months. We offer a preferred tuition rate for nurses at partner institutions, their spouses and family members, and members of the military, and financial aid is available.
The RN to B.S. in nursing program at Salve Regina is accredited by the Commission on Collegiate Nursing Education and the New England Commission of Higher Education, and is made possible through the generosity of the Rodgers Family Foundation.
Program Spotlight: Graduate Degrees in Nursing
Salve Regina's Master of Science in nursing and Doctor of Nursing Practice programs provide the clinical preparation needed for advanced practice careers in a variety of settings. The flexibility of these online programs allows students to earn a graduate degree on their own time and in their own home.
The master's degree prepares students for the family nurse practitioner certification exam, while the doctoral program provides the education, evidence-based practice and systems thinking needed to become a leader and authoritative advocate in the field.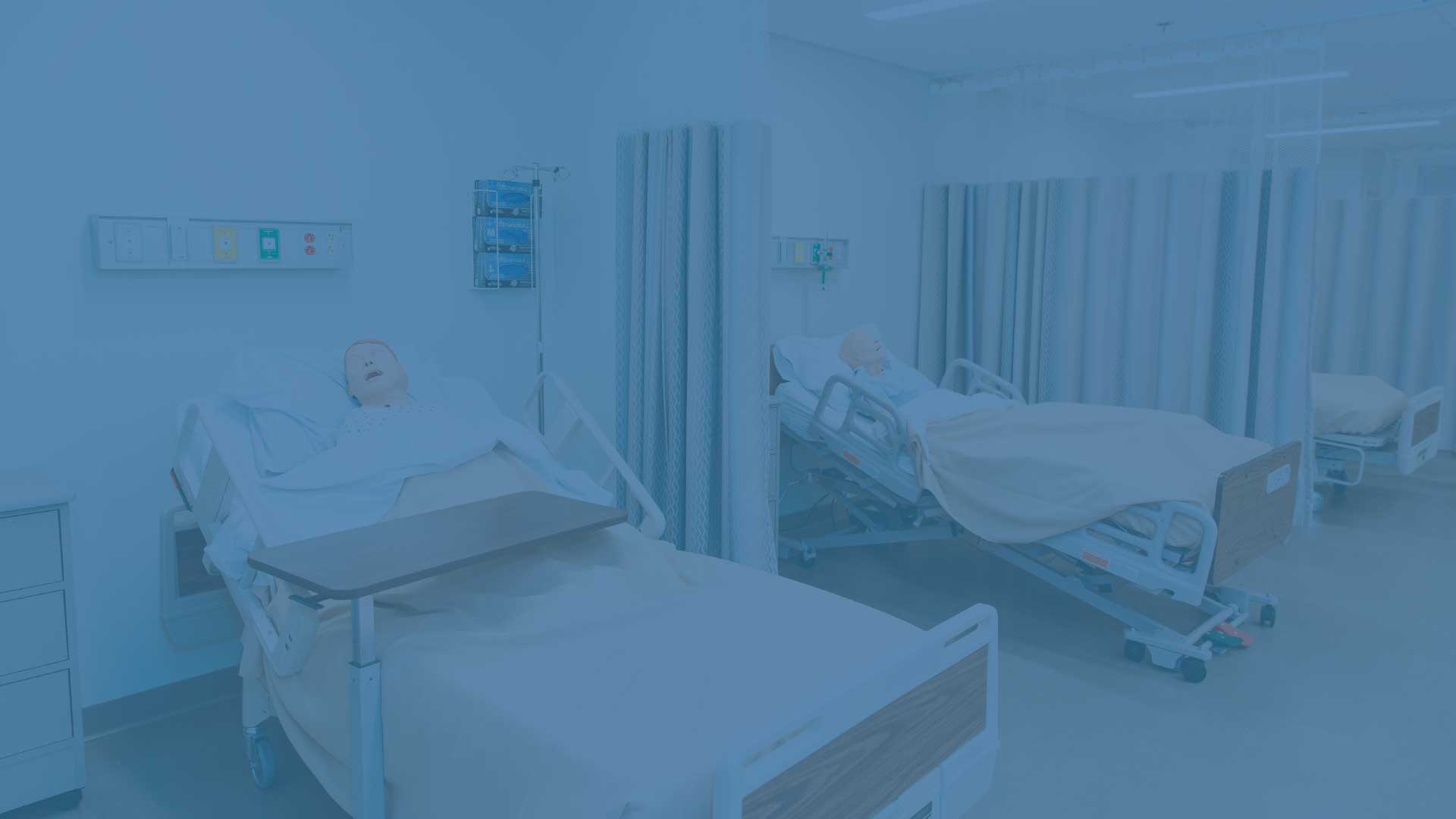 Recognized for their expertise, compassion and vast knowledge, our nursing faculty encourage students to continue their development as health care providers and members of the global health partnership.​
RN to B.S. in Nursing
To earn the B.S. in nursing, students complete 125 credits. Upon admission, students are awarded 58 credits for work completed in their educational preparation as a registered nurse. Other coursework taken during the licensing process or more recently may also be eligible for transfer. Students must take a minimum of 30 credits at Salve Regina to earn the bachelor's degree.
Required nursing courses:
NUR148A: Transitioning into Professional Nursing
NUR216A: Healthcare Informatics
NUR335A: Holistic Health Assessment
NUR336A: Research and Evidence-Based Practice
NUR436A: Aging and End-of-Life Care
NUR437A: Experiential Learning: Aging and End-of-Life Care
NUR444A: Public Health and Disaster Response Planning
NUR445A: Experiential Learning: Public Health and Disaster Preparedness
NUR446A: Leadership and Management
NUR452A: Nursing Capstone
Required Core Curriculum courses:
ENG216A: Literature and Medicine
HIS313A: American Immigrant Experience
PHL125A: Philosophy of the Human Person
PHL225A: Quest for the Good Life
RTS225A: Quest for the Ultimate
RTS337A: Biomedical Ethics
SOA249A: Global Health
STA173A: Statistical Methods
THE261A: Public Speaking
UNV102A: University Seminar II
Registered nurses who have completed an associate degree in nursing and hold an RN license along with a B.S. in a non-nursing major are admitted into the degree completion track as second-degree students and only need to fulfill two religion courses and the required nursing courses. Students must complete a minimum of 30 credits at Salve Regina.