Behavior Analysis Master's Degree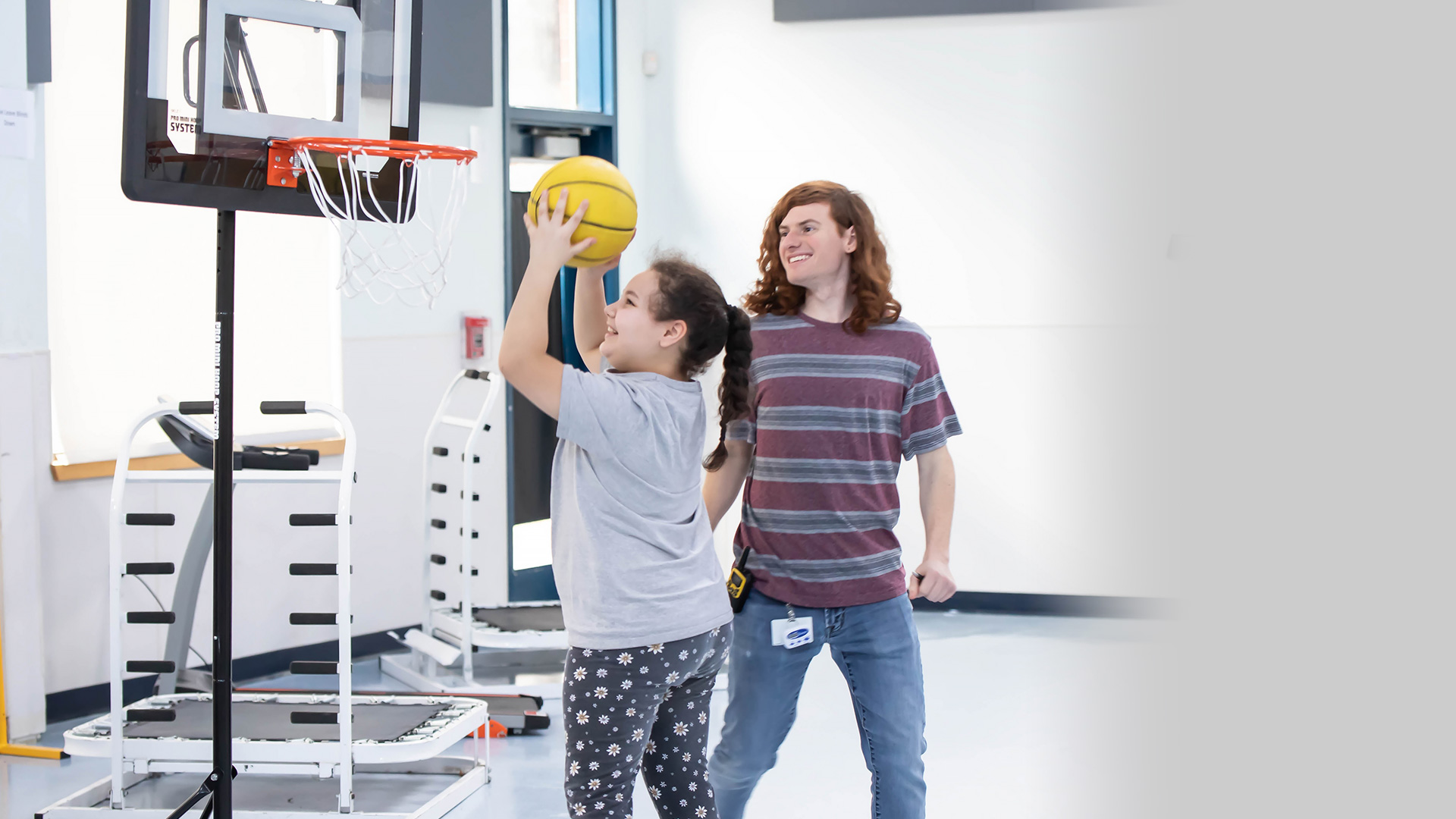 Master's Degree in Behavior Analysis
At Salve Regina University, our master's degree program in behavior analysis prepares students for the Board Certified Behavior Analyst (BCBA) exam and promotes a thorough understanding of behavioral science. Our supportive, distinguished faculty guide students in becoming compassionate behavior analysts who assist people with autism and other developmental disabilities. In addition, our program nurtures students' leadership and practical research skills.
Individuals with a regionally accredited bachelor's degree in any major are qualified to apply to Salve Regina's behavior analysis program. Evening classes are available at our Newport campus, and we also coordinate sites for practicum placements.
Graduates of our master's degree program are eligible to progress seamlessly into our Ph.D. in behavior analysis program. And through our popular accelerated program, qualified Salve Regina undergraduates can begin our master's degree in behavior analysis during their senior (fourth) year.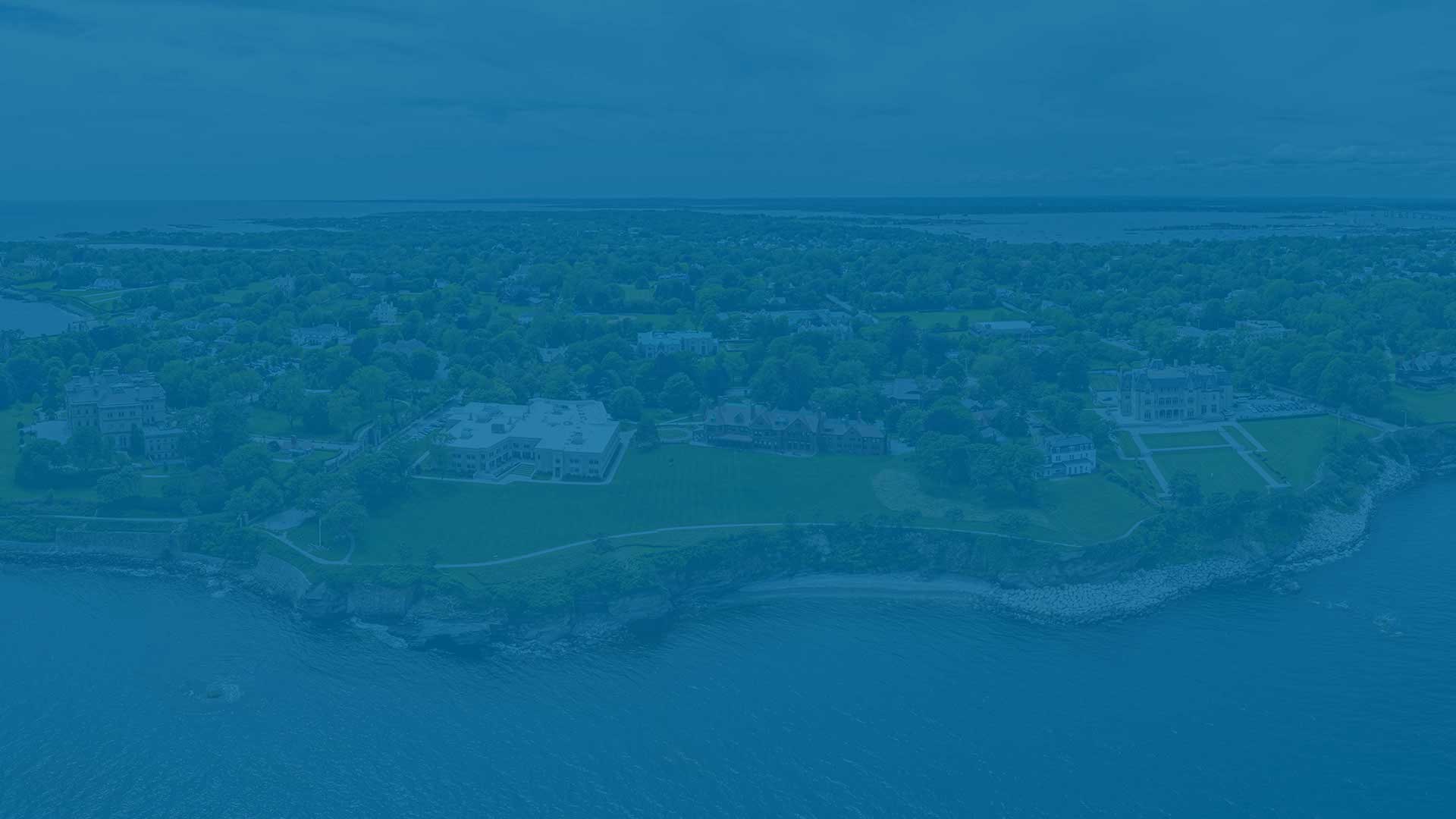 Discover the Difference at Salve Regina
Advance Your Career
The demand for high-quality behavior analysts is soaring. With one of the most affordable programs in the Northeast, our master's degree in behavior analysis provides a pathway to upward mobility, professional advancement and enhanced career satisfaction.
Learn by Doing
Following a scientist-practitioner approach, Salve Regina's behavior analysis program offers exceptional opportunities to conduct mentored research, practice clinical skills in supervised settings and participate in unique hands-on experiences.
Dedicated Faculty
Our dedicated faculty are accomplished professionals whose interests span the scope of the field. Their clinical expertise includes assessment and treatment of problematic behavior, skill acquisition and specialized instruction, and training and supervision.
Our 12-course master's degree in behavior analysis provides the coursework and practicum experience required to sit for the BCBA certification exam and prepares graduates for leadership roles in the field. Through their coursework, students build strong foundations and fluency in critical behavior analytic content, while the supervised practicum nurtures students' clinical skills, preparing them for the practicalities of designing behavioral programs for clients. The curriculum offered in the behavior analysis program is a verified course sequence per the Association for Behavior Analysis International.
Required courses
PSY510: Ethics and Professional Conduct
PSY511: History of Behaviorism
PSY520: Concepts and Principles
PSY530: Research Methods
PSY535: Experimental Analysis of Behavior
PSY540: Intervention
PSY550: Assessment
PSY560: Supervision and Systems
PSY570: Behavior Analysis: Practicum I
PSY571: Behavior Analysis: Practicum II
PSY590: Advanced Seminar in Behavior Analysis
Students also choose one of the following:
PSY513: Educational Psychology
PSY521: Health Psychology
PSY523: Autism Spectrum and Other Developmental Disabilities
PSY525: Abnormal Psychology
PSY531: Consultation
PSY533: Organizational Behavior Management
PSY542: Behavior Analysis and Societal Issues 
PSY551: Critical Thinking and Decision Making in Psychology
PSY580: Individual Research
PSY585: Thesis Research and Writing  
PSY599: Special Topics
Applicants who do not have an introductory behavior analysis course on their transcript (or demonstrated relevant work experience on their resume) may be conditionally admitted and asked to complete PSY502: Survey of Behavior Analysis prior to enrollment. This course provides the foundational knowledge essential for success in our highly focused master's degree program. Students who successfully complete the prerequisite course will be fully matriculated into the program.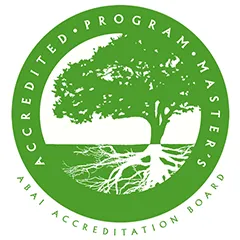 Salve Regina's master's degree program in behavior analysis is accredited by the Association for Behavior Analysis International Accreditation Board.
Time to Complete
Two years
Program Format
Evening classes
Application Deadline
July 1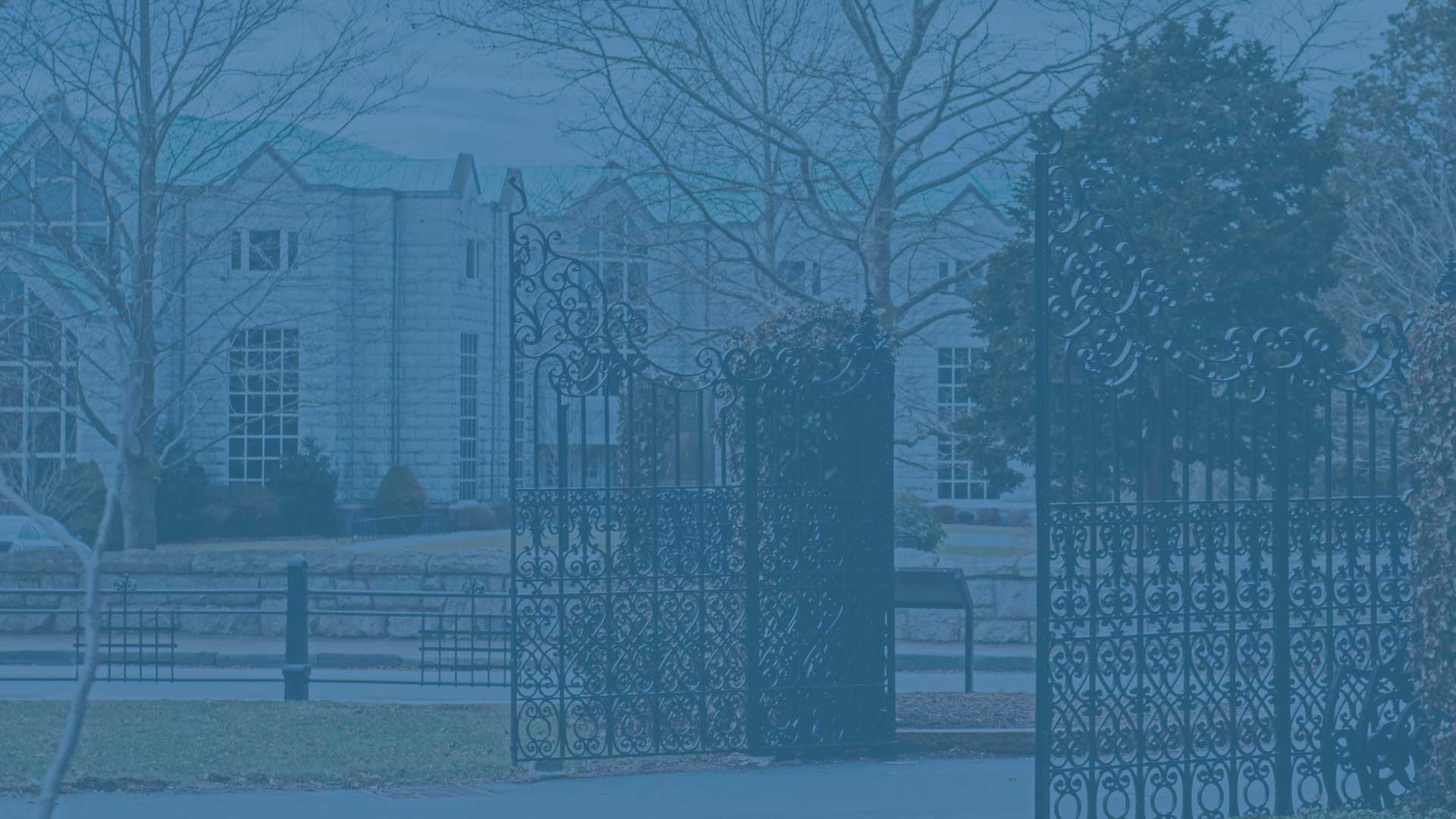 Prepare for BCBA Certification
For behavior analysis practitioners, BCBA certification is required for professional licensure in several states, including Rhode Island. The BCBA credential connects the high-quality education our students receive to greater professional pathways in behavior analysis.
Our behavior analysis course sequence has been verified by the Association for Behavior Analysis International to meet the coursework requirements needed to take the BCBA certification exam. Applicants for certification will need to meet additional requirements to qualify.
Behavior analysis is one of the fastest-growing areas in psychology, and BCBA certification could uplift the careers of many human services professionals, including special education teachers, social workers, behavior technicians and clinical researchers.
Learn More About Salve Regina's Behavior Analysis Program
Our behavior analysis program empowers students to fill the need for board-certified behavior analysts in a variety of settings.
Request information to learn more
Ready to apply?
Program Spotlight: Jesse Perrin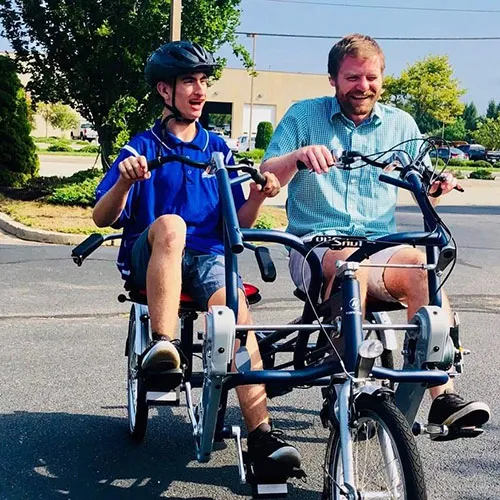 Jesse Perrin, who earned his master's degree in behavior analysis from Salve Regina in 2017, said he was able to truly study, learn and grow into this ever-expanding field through the professors he encountered.
 The connections that I made while going to Salve … are connections within the field of behavior analysis that not only taught me a great deal in terms of coursework, but it's a nice complement as well when you can work with them once you become a behavior analyst.