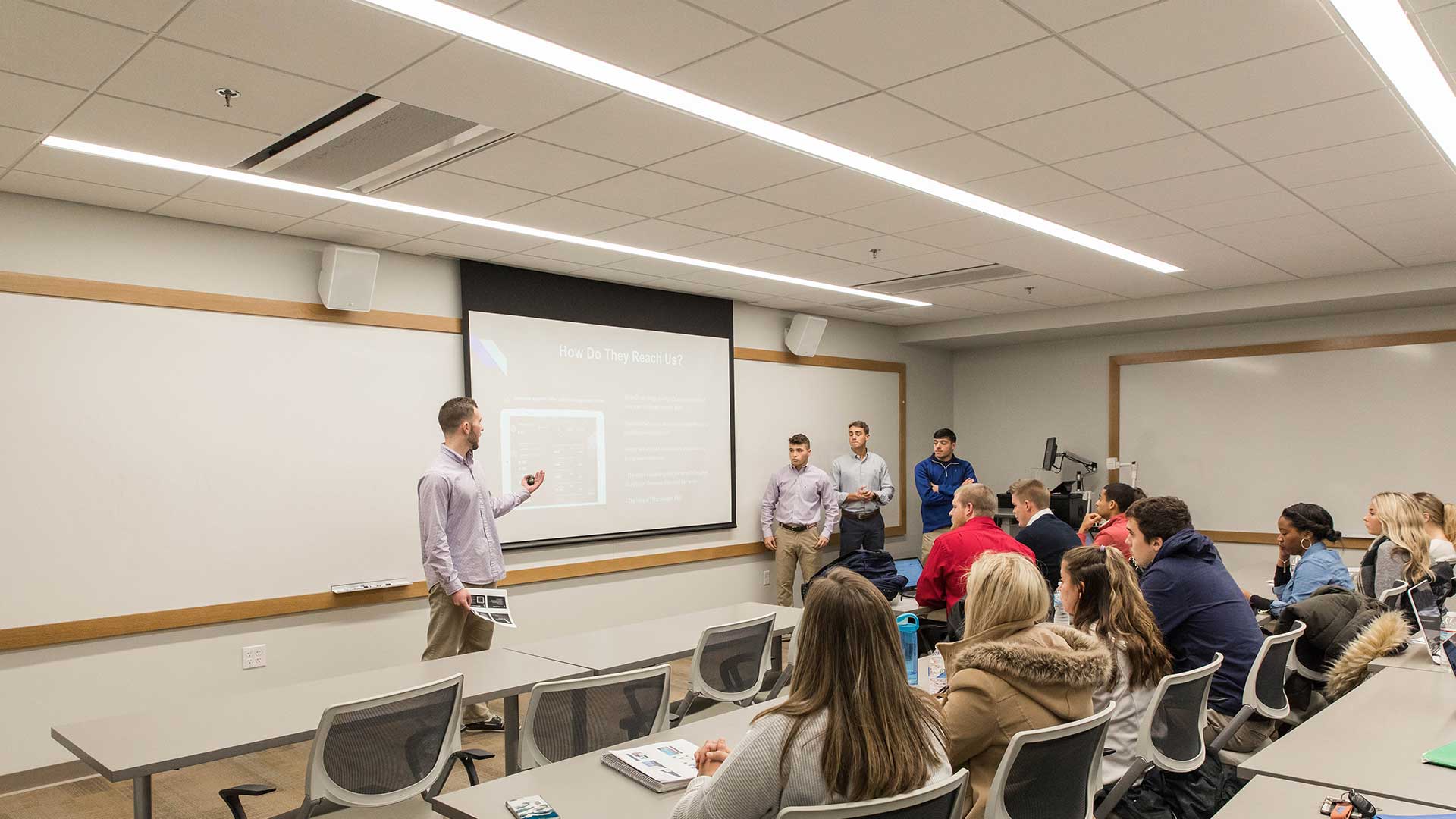 Open to sports enthusiasts from any major, our minor in sports management provides a comprehensive overview of the many issues, challenges and practices found in the ever-growing sports industry.
Explore a Rapidly Growing Industry
Our students gain a broad perspective of the profession by exploring the history and psychology of sports, as well as the legal and ethical challenges that face the industry today. By examining a wide range of topics relevant to the profession, including marketing, public relations, event management and labor relations, students become familiar with the many directions in which a career in sports management may go.
The minor also offers the opportunity to learn about the multi-faceted industry firsthand through a professional internship that provides valuable, resume-building experience and a foundation for success in the competitive field of sports management. 
Program Spotlight: Spencer Ambrosius '12
 It's important to find a way to maximize every opportunity you get to interview for a role. I chose to minor in sports management to complement my marketing major and help me stand out amongst a saturated candidate pool. The credibility was enough to allow me to get a face-to-face interview with the Atlanta Hawks, where I was able to confidently approach the interview with what I learned both in and out of the classroom during my time at Salve Regina. I've been working in professional sports ever since. 
Spencer Ambrosius '12, vice president of ticket sales and service, Detroit Red Wings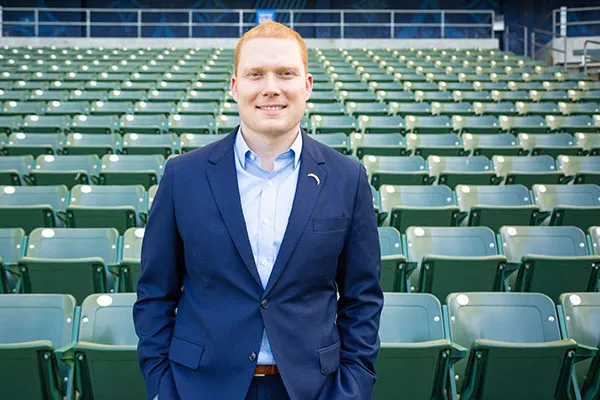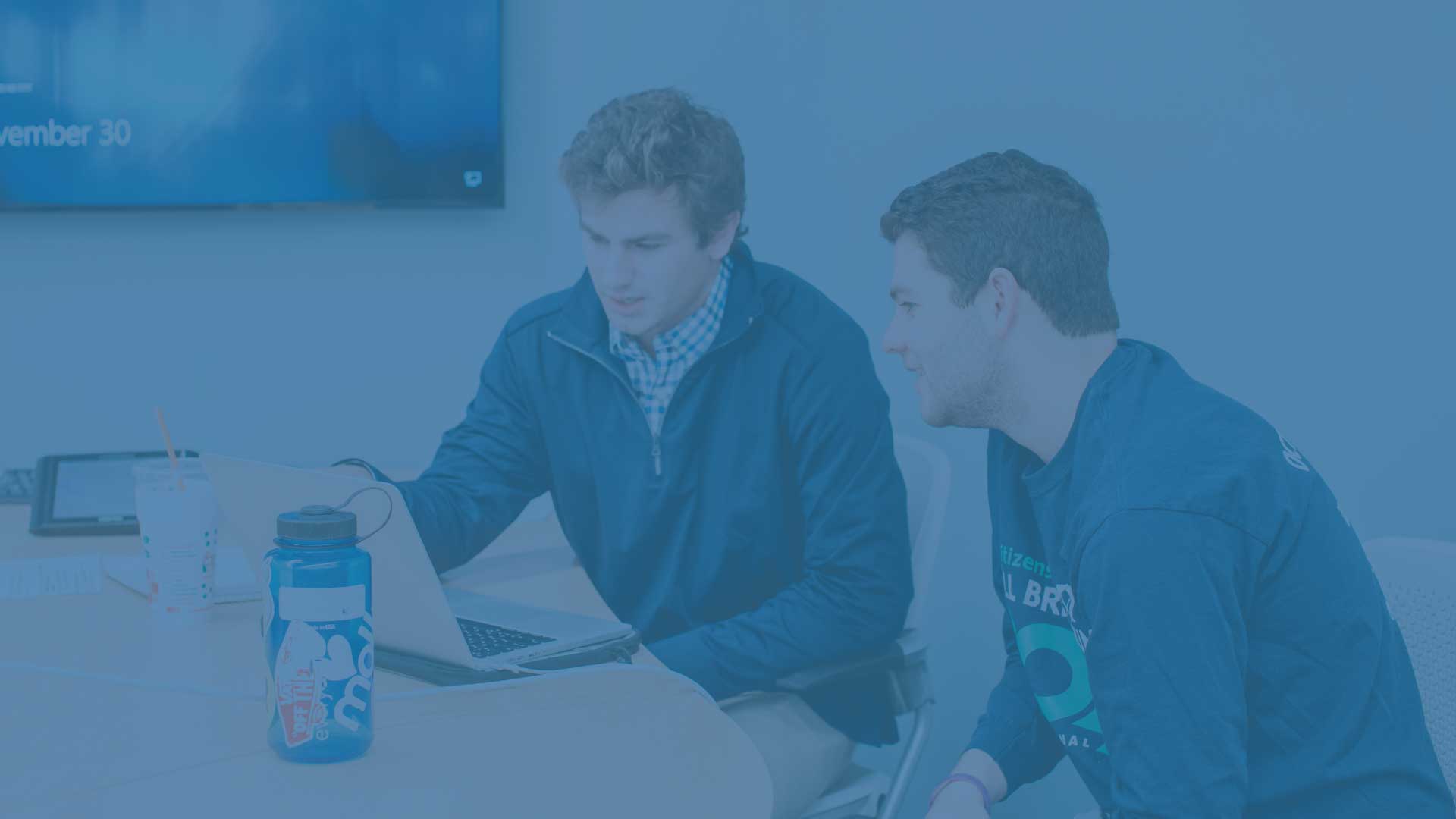 Faculty members teaching courses in sports management are in the field, literally, as team managers, coaches and business professionals. Through exposure to industry expertise and experience, students develop insights into the many aspects of the business of sports management.
The sports industry offers an array of opportunities for students who minor in sports management. From professional and club franchises to collegiate and recreational teams, the minor can lead to a variety of career options, including sports marketing, sports information, promotions, sales, public relations, recruiting and labor relations. Students with a background in sports management are also prepared to work in event or facility management, sports agencies and sporting goods.
Possible careers include:
Athletic director
Event manager
Facilities manager
Marketing or brand manager
Public relations professional
Recruiter
Sports agent
Minor in Sports Management
6 courses | 18 credits
Required courses:
AST251: Sport in America
MGT110: Sports Management in the 21st Century
MGT210: Ethical and Legal Issues in Sports
MGT312: Sports Marketing
MGT491: Professional Internship in Business
Students also choose three credits from the following:
MGT130: Gender and Minority Issues in Sports
MGT131: Media Relations/Public Relations
MGT132: Sponsorships and Fundraising
MGT133: Contract Negotiation in Sports
MGT134: The Sports Franchise
MGT135: Special Topics in Sports Management
MGT315: Event Planning and Facility Management