President's House
Administrative Building
Located on the outskirts of campus along Shepard Avenue, the President's House has served as the president's residence since 1994 and was previously used as a student residence.
Designed by noted architect Henry Hobson Richardson, this Queen Anne-style structure was once the carriage house and stables for William Watts Sherman's estate. The rose garden, moved here from the nearby Fairholme estate, is a favorite gathering place for summer receptions.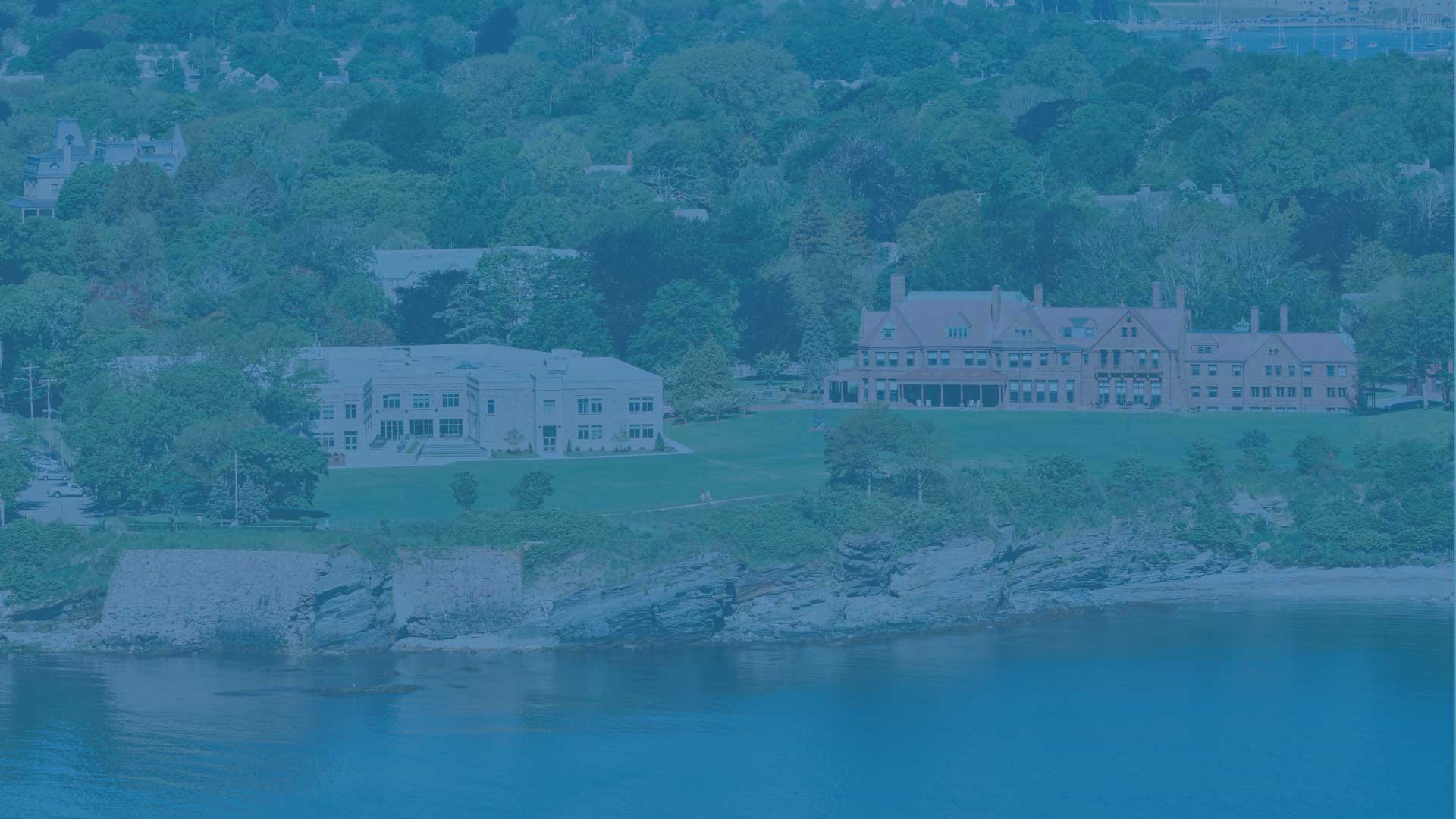 Fun fact:
The President's House was enlarged shortly after William Watts Sherman married his second wife, Sophia Augusta Brown, in the late 1880s.