Young Building
Upper-Level Housing
Situated on the edge of campus along Bellevue Avenue, Young Building houses upper-level students. Young Building is co-ed, with male and female rooms scattered throughout the residence.
Built in the 1850s, this stately Queen Anne-style mansion features a mix of doubles, triples and quads. Two common rooms provide space to hang out and do homework, and a kitchen is available for student use.
Special events and lectures are frequently hosted on Young Building's first floor, and the residence is also home to Salve Regina's Pell Center for International Relations and Public Policy.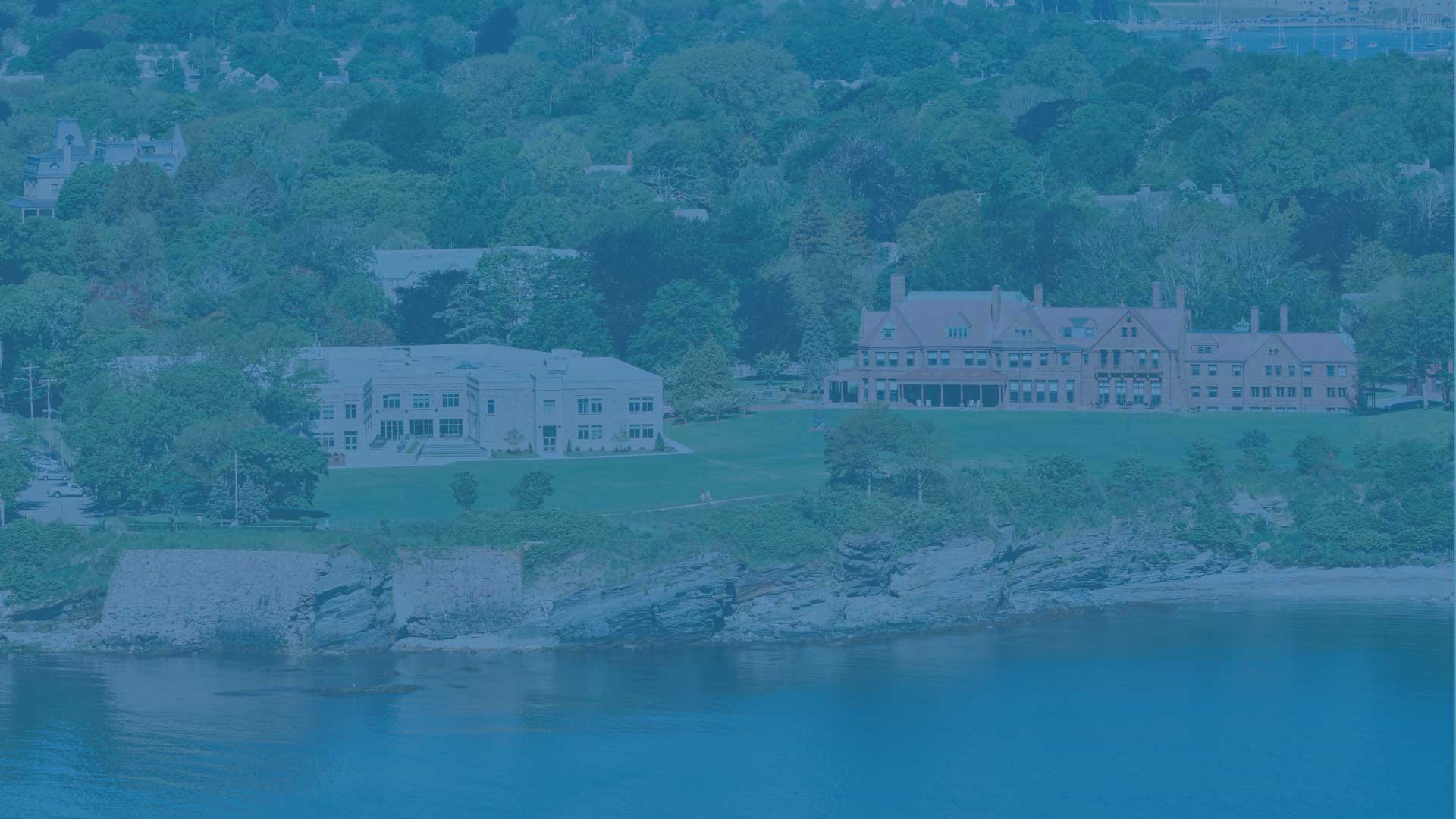 Fun fact:
Young Building has seen many alterations over the years, including the installation of Tiffany stained glass windows in the great hall.
Details
Residence type: Upper-level housing
Room type(s): Doubles, triples and quads
Room amenities: Desk, dresser and built-in or freestanding closet
Bathrooms: A mix of common, adjoining and private bathrooms
Address: 518 Bellevue Ave.
Features
Co-ed by room
Common rooms and kitchen
Laundry
Wi-Fi
Ask the RA
Why did you become an RA?
I became an RA because I wanted to help people. I have met people with a variety of backgrounds, strengths and weaknesses, and I have learned how to deal with so many issues because of these differences.
Alley Harkness, philosophy major