Ph.D. in Behavior Analysis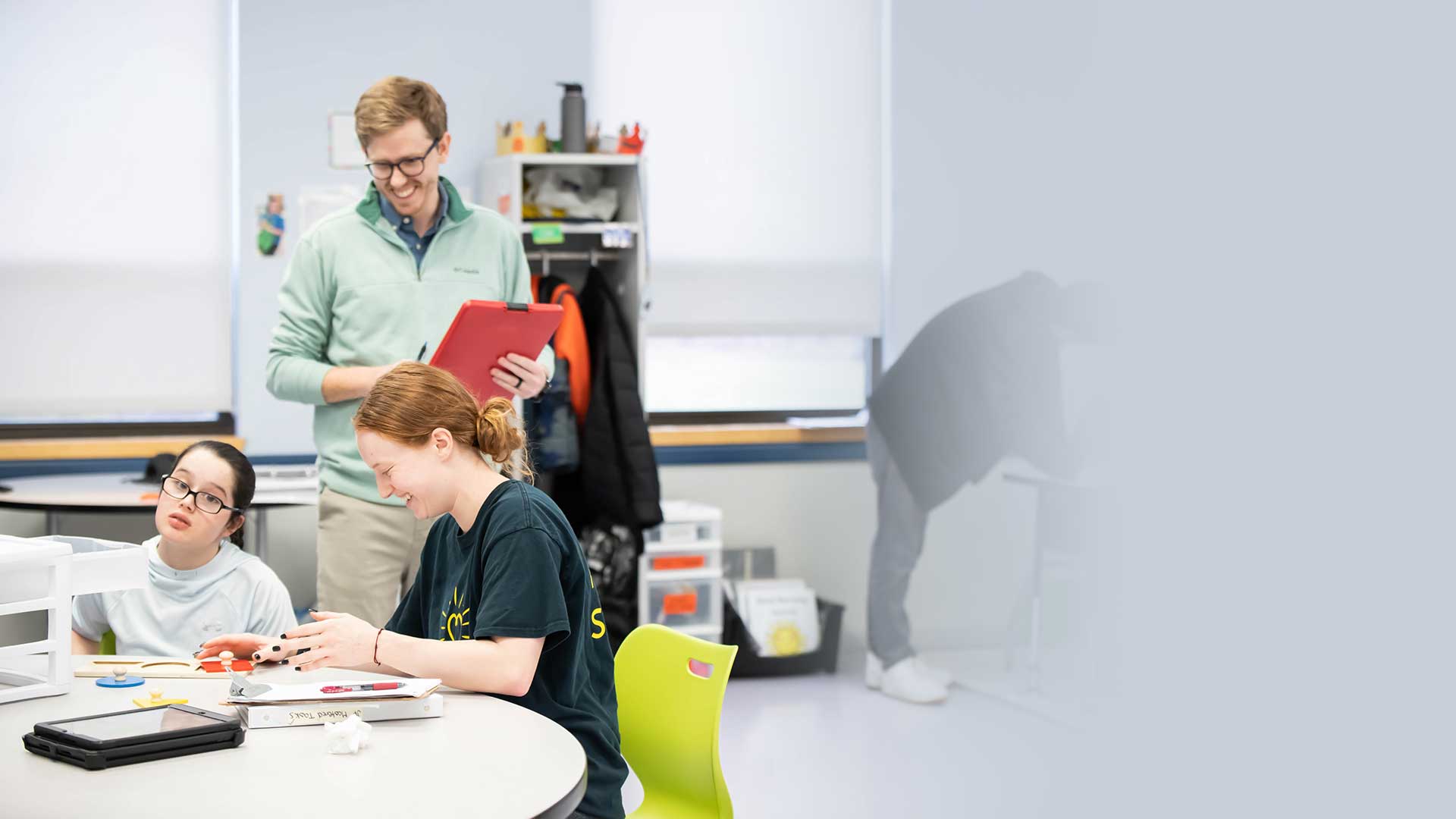 Ph.D. in Behavior Analysis
Salve Regina University's Ph.D. program in behavior analysis provides the coursework, research mentorship and supervised clinical work necessary to help students establish a well-rounded behavior analytic repertoire. Students who complete this terminal degree meet the qualifications to become a Board Certified Behavior Analyst-Doctoral and are highly equipped for advanced clinical, research and teaching positions.
Meet the Demand for High-Quality Behavior Analysts 
Behavior analysis is a rapidly growing profession, with continuously evolving opportunities for professional development. With diagnoses of autism spectrum disorder and developmental disabilities increasing, the need for high-quality behavior analysts is soaring. In Rhode Island, Connecticut and Massachusetts alone, demand for behavior analysts with advanced degrees increased 350% from 2018-2021.
Salve Regina's doctoral program in behavior analysis provides a high-touch educational experience that optimizes each student's outcomes while maintaining academic rigor and emphasizing experiential learning. Students conduct research and provide services to address societal issues, including helping individuals with developmental disabilities increase their autonomy and independence.
Evening courses are offered at our Newport campus, while student research, practicum placements and other experiential opportunities are scheduled flexibly in terms of time and location.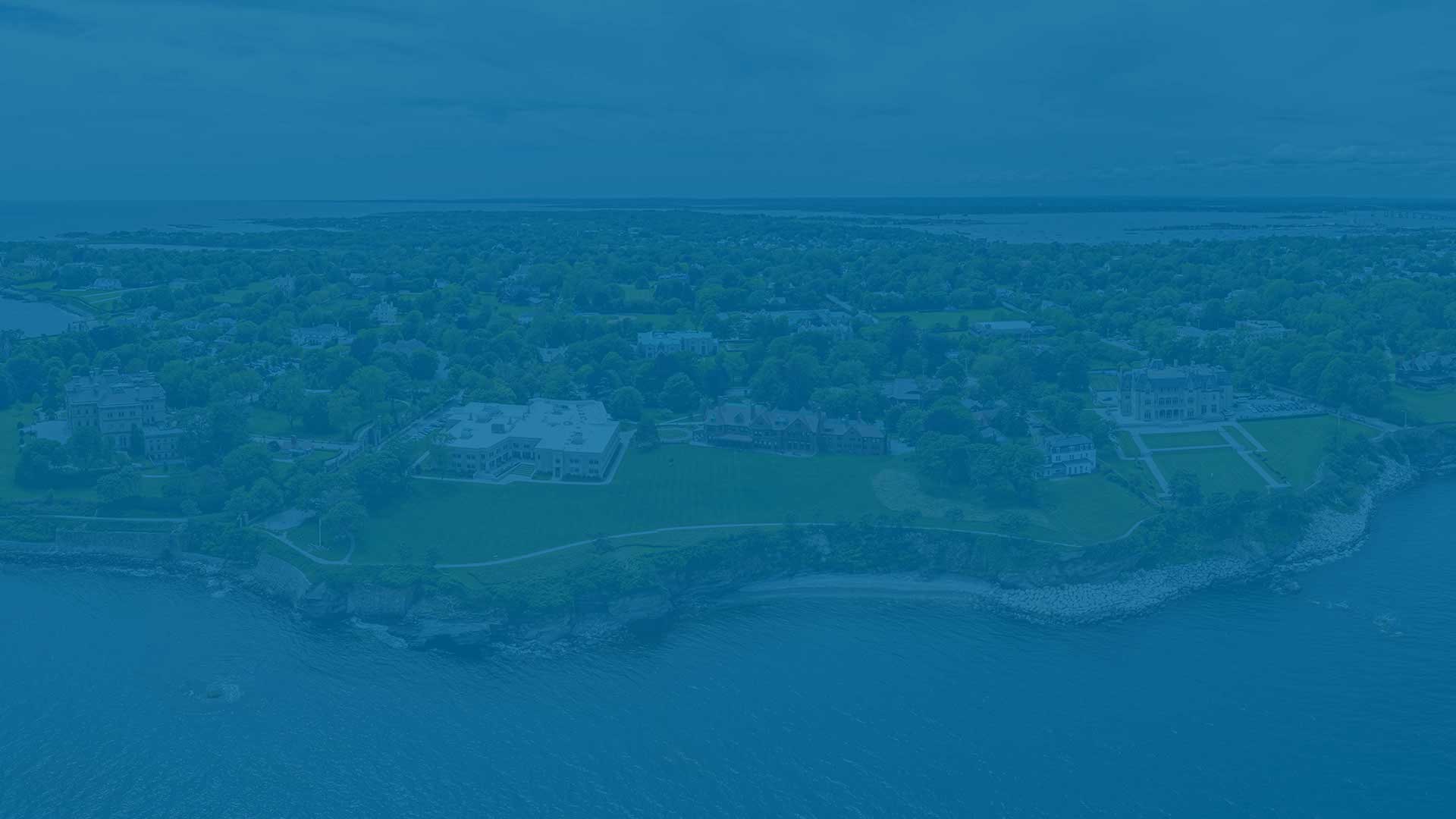 Discover the Difference at Salve Regina
Advance Your Career
The demand for high-quality behavior analysts is soaring. With one of the most affordable programs in the Northeast, our Ph.D. program in behavior analysis provides a pathway to upward mobility, professional advancement and enhanced career satisfaction.
Learn by Doing
Following a scientist-practitioner approach, Salve Regina's behavior analysis program offers exceptional opportunities to conduct mentored research, practice clinical skills in supervised settings and participate in unique hands-on experiences.
Dedicated Faculty
Our dedicated faculty are accomplished professionals whose interests span the scope of the field. Their clinical expertise includes assessment and treatment of problematic behavior, skill acquisition and specialized instruction, and training and supervision.
Explore Salve Regina's Ph.D. in Behavior Analysis Curriculum
Prior to enrolling in the Ph.D. in behavior analysis, students must meet the requirements for Salve Regina's M.S. in behavior analysis. Students who are currently pursuing the M.S. in behavior analysis are eligible to complete an internal application for the Ph.D. program near the completion of their master's program.
Course Requirements
12 courses | 36 credits
Required courses:
PSY623: Autism Spectrum and Other Developmental Disabilities
PSY630: Research Methods II
PSY631: ABA Consultation
PSY636: Experimental Analysis of Behavior II
PSY642: Behavior Analysis and Societal Issues
PSY672: Practicum III
PSY673: Practicum IV
PSY675: Behavior Analysis: College Teaching
PSY690: Dissertation Research and Writing I
PSY691: Dissertation Research and Writing II
Students also choose two of the following elective courses:
PSY613: Educational Psychology
PSY621: Health Psychology
PSY625: Abnormal Psychology
PSY633: Organizational Behavior Management
PSY651: Critical Thinking and Decision Making in Psychology
PSY680: Individual Research
PSY699: Special Topics
Time to Complete
2-3 years
Program Format
Evening classes
Application Deadline
Feb. 15 - Priority admission
May 1 - Regular admission
Learn More About Salve Regina's Ph.D. in Behavior Analysis
Our terminal degree in behavior analysis empowers students to fill the need for highly qualified professionals in a variety of settings. We provide the leadership, research and advanced clinical skills needed to impact your organization and the field in meaningful ways.
Request information to learn more
Ready to apply?