Department of Religious and Theological Studies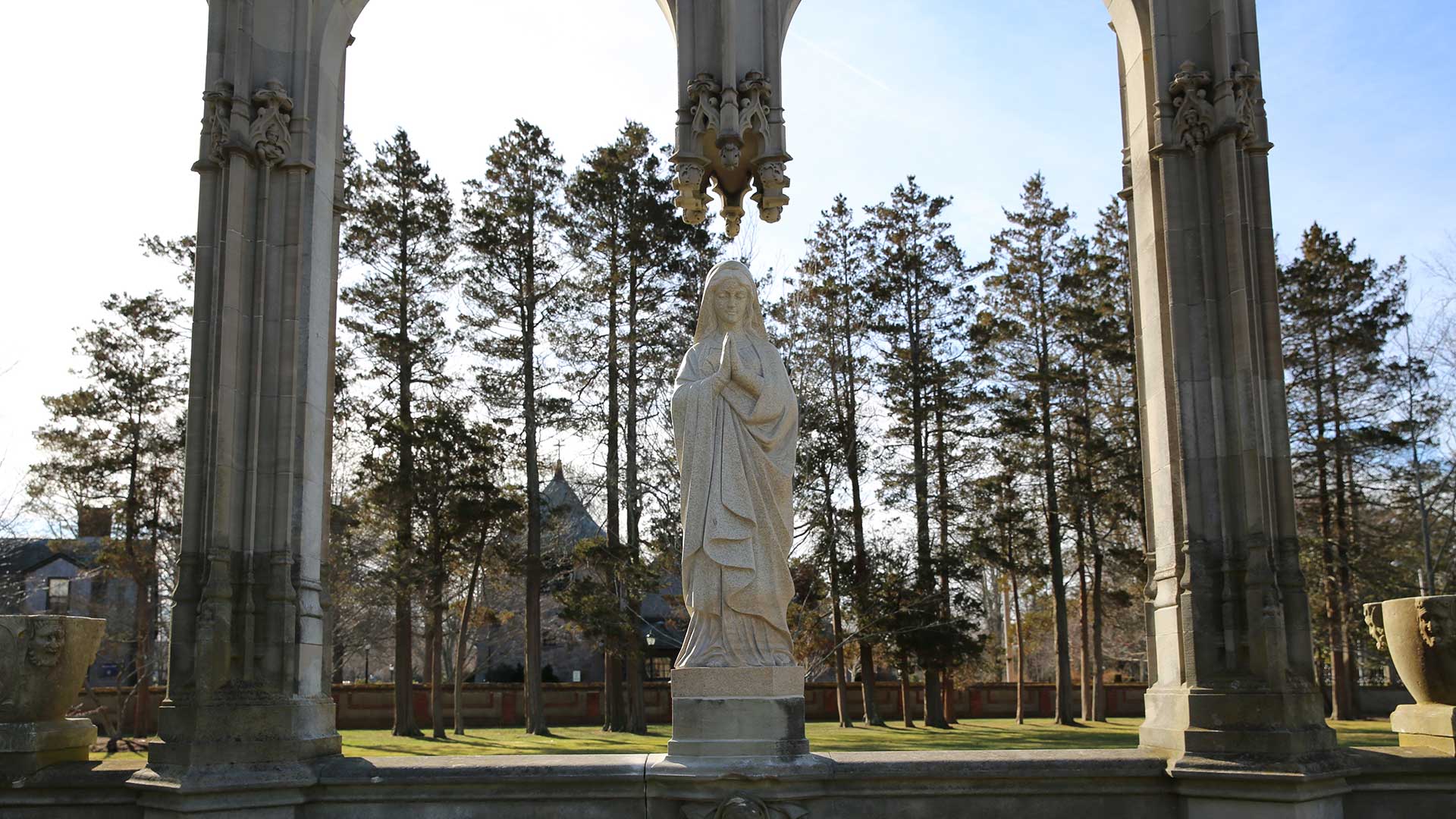 Religious and Theological Studies
Academic Department
The Department of Religious and Theological Studies pursues a path in which religious faith and critical thinking are mutually enlightening. Students sample both the more broadly religious and more specifically theological courses offered, and a variety of focus areas help them choose a path of study that is appropriate for their interests and needs.
We offer a versatile liberal arts degree that is valuable in multiple contexts. Some graduates pursue further study in religion, business, history or law, while others enter directly into the working world in church-related contexts, social services, education or corporate life.
Religious and Theological Studies (B.A., Minor)
Our bachelor's degree in religious and theological studies offers students a deep intellectual engagement with the Christian religious tradition, including our Catholic heritage, as well as a rich, comparative approach to the great religions of the world.