Cultural and Historic Preservation Conference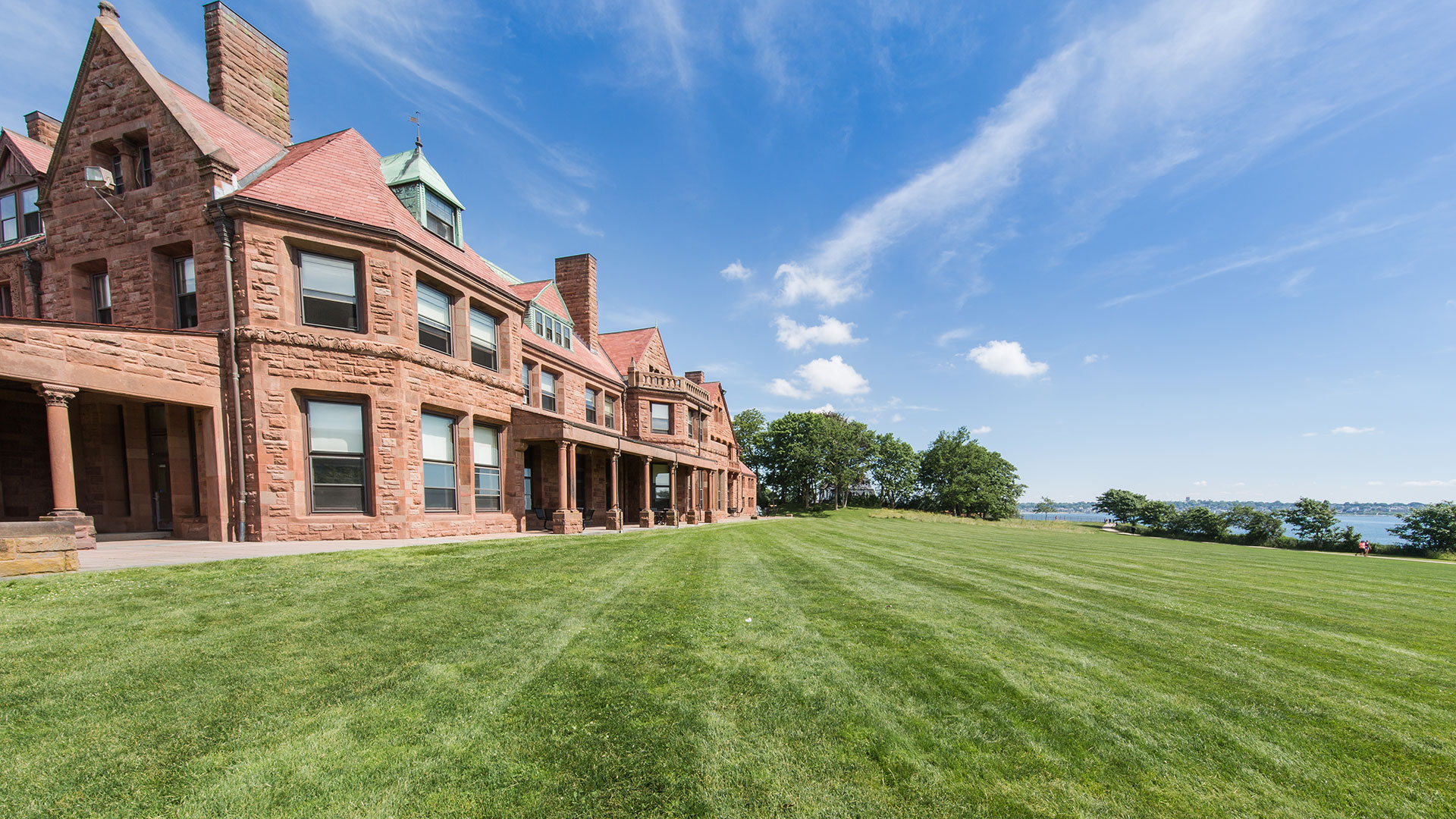 Cultural and Historic Preservation Conference
Salve Regina's Noreen Stonor Drexel Cultural and Historic Preservation Program will host its annual conference Thursday, Oct. 13 through Saturday, Oct. 15, 2022. This year's theme, "Celebrating 75 Years of Preservation at Salve Regina University," will both honor the legacy of the preservation movement and look to the future.
Seventy-five years ago, the Sisters of Mercy were gifted the turn-of-the-century mansion Ochre Court as the base for founding a college. In the years since, the University has grown to encompass 80 acres of historic grounds and structures. Today, Salve Regina stands as a monument to the early work of preserving these historic structures to be enjoyed by students and the community. But preservation is not a static event – it is a constant process demanding adaptability. The future will require more of preservation practitioners who must grapple with rapid technological developments, social upheaval and the need to expand interpretations to tell more diverse stories.
The conference will address the following themes:
History of the preservation movement.
Technological developments aiding preservation efforts today.
The future of preservation addressing issues of diversity, equity and inclusion.
Research studies that make a significant contribution to the fields of cultural and historic preservation.