Angelus Hall
Academic Building
Nestled in the heart of campus near other academic buildings, Angelus Hall houses classrooms, rehearsal and performance spaces, and faculty offices for Salve Regina's music programs.
Angelus was once the carriage house for Catherine Lorillard Wolfe's sprawling Vinland estate, one of seven former Gilded Age estates on which Salve Regina's campus is now situated. Conceptualized by the famed architectural firm of Peabody & Stearns and completed in 1882, Angelus accommodated carriages and provided living quarters for butlers and footmen.
What's Inside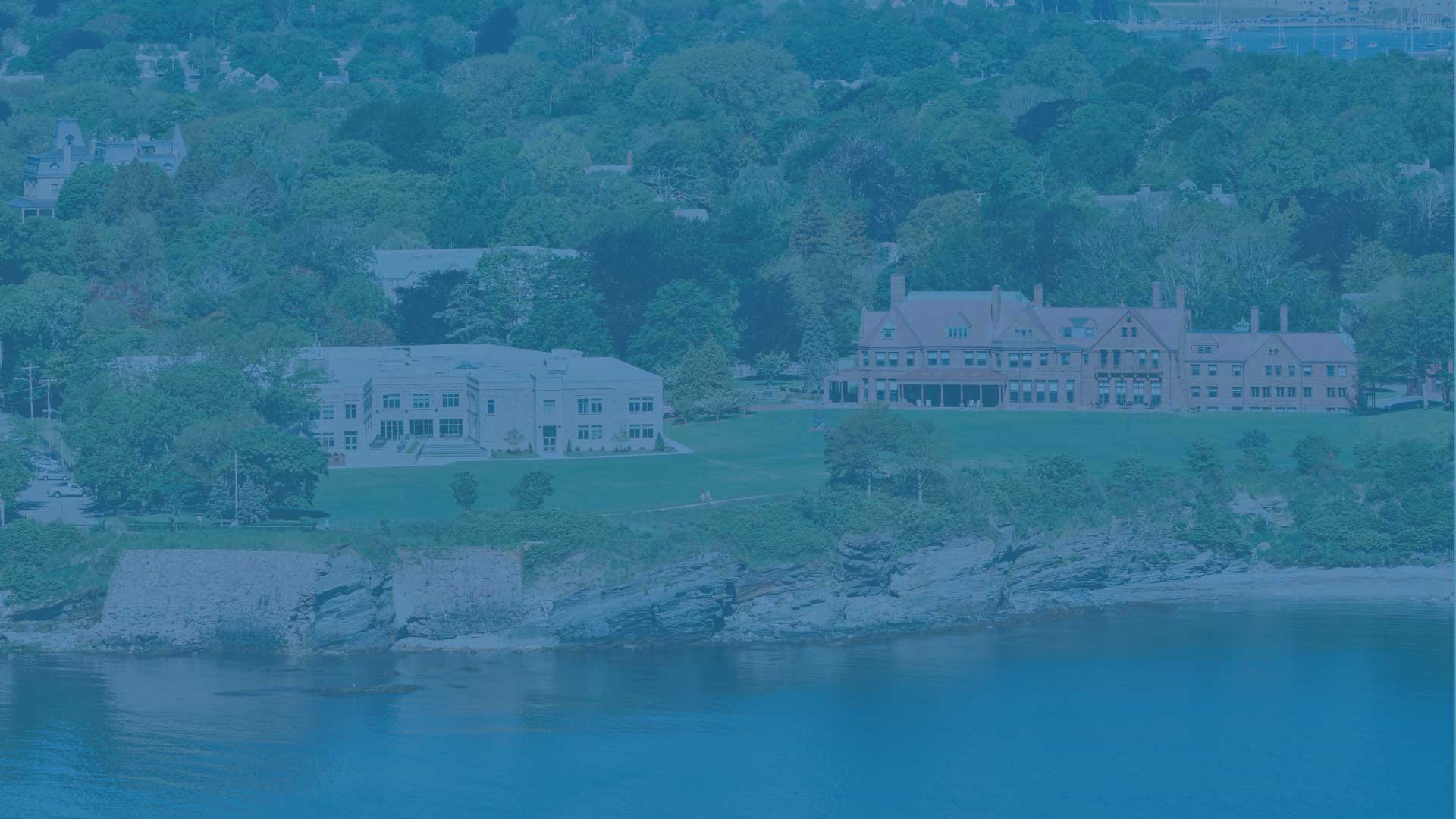 Fun fact:
Designed to accommodate both carriages and servants, Angelus Hall features a central overhang in the form of a hay lift characteristic of European rustic architecture.