Walgreen Hall
First-Year Housing
Located adjacent to Miley Hall, Walgreen Hall houses first-year students in suite-style living arrangements. Walgreen Hall is co-ed, with male and female suites scattered throughout each floor. Each four-room suite has a private bathroom, and residents have access to the laundry room in Miley Hall.
There is a place for everyone in Walgreen Hall. Between Miley Hall's garden-level lounge, the common areas and cozy spots for doing homework, students can always find just the right space to suit their needs, whether they are hosting a game night or studying for finals.
Walgreen Hall also contains a wing dedicated to administrative office space for Human Resources, Multicultural Programs and Retention, and Residence Life.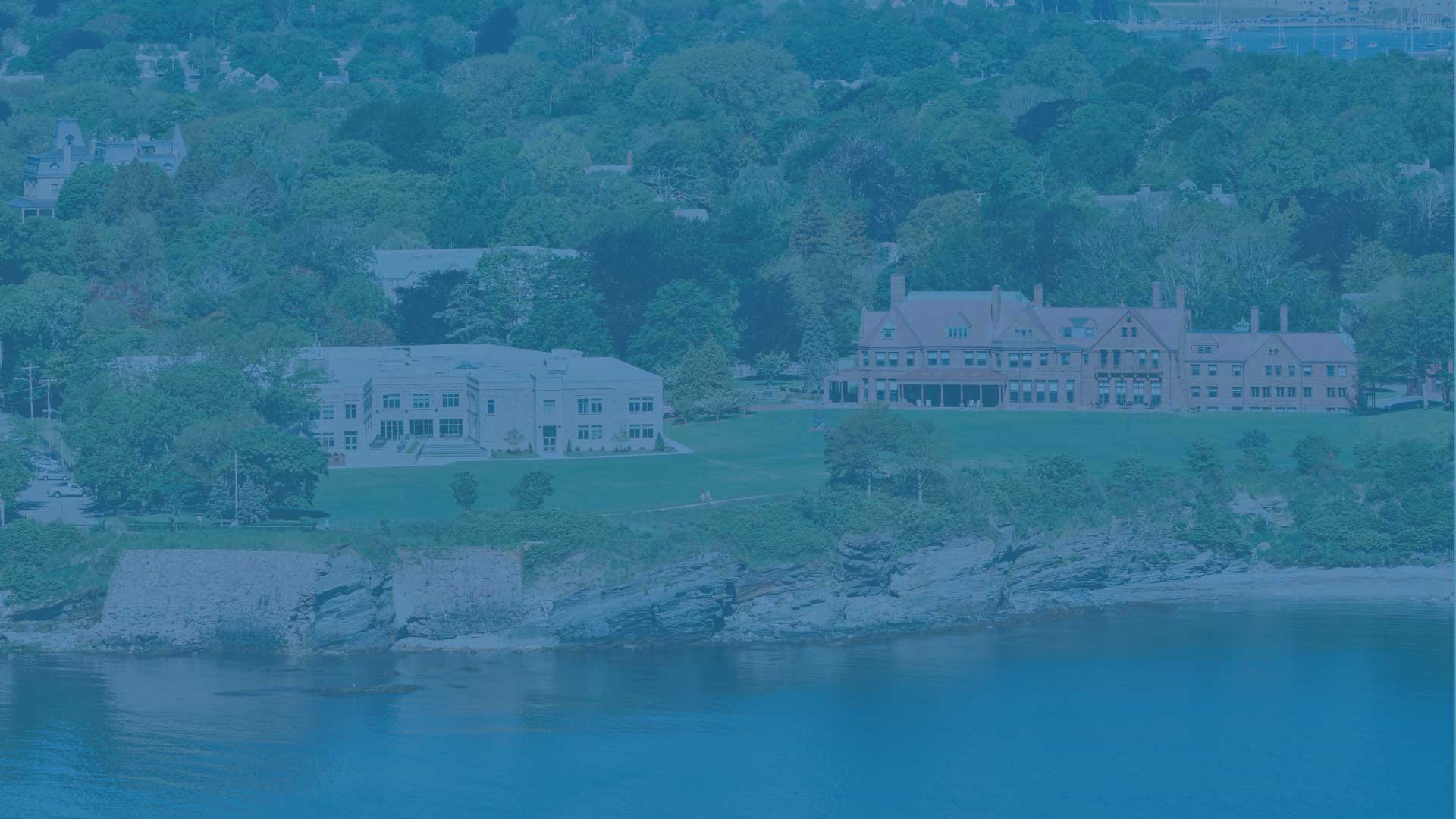 Fun fact:
A favorite hall activity is rock painting, where students create their own door-stoppers.
Details
Residence type: First-year housing
Room type(s): Singles, doubles, triples and quads
Room amenities: Desk, dresser and built-in or freestanding closet
Bathrooms: Private bathrooms, with an additional sink located outside each bathroom
Address: 7 Ochre Point Ave.
Features
Co-ed by suite
Laundry
Lounge areas
Wi-Fi
Ask the RA
What advice would you give to a new resident of your building?
Reach out to the people on your floor! Everyone is new and trying to find their niche, so it never hurts to put yourself out there.
Makenzie Curr, psychology major