Reefe Hall
First-Year Housing
Modern and conveniently situated close to academic buildings, Reefe Hall houses first-year students in triples and quads with private bathrooms. Reefe Hall is co-ed, with male and female suites scattered throughout each floor.
Reefe Hall's spacious rooms accommodate up to four students, and some have ocean views. Whether they choose bunk beds or loft kits, the generous floor plans allow residents to customize their room layout to their preferences.
Common rooms provide space for residents to do homework, watch sports or even share a Thanksgiving meal.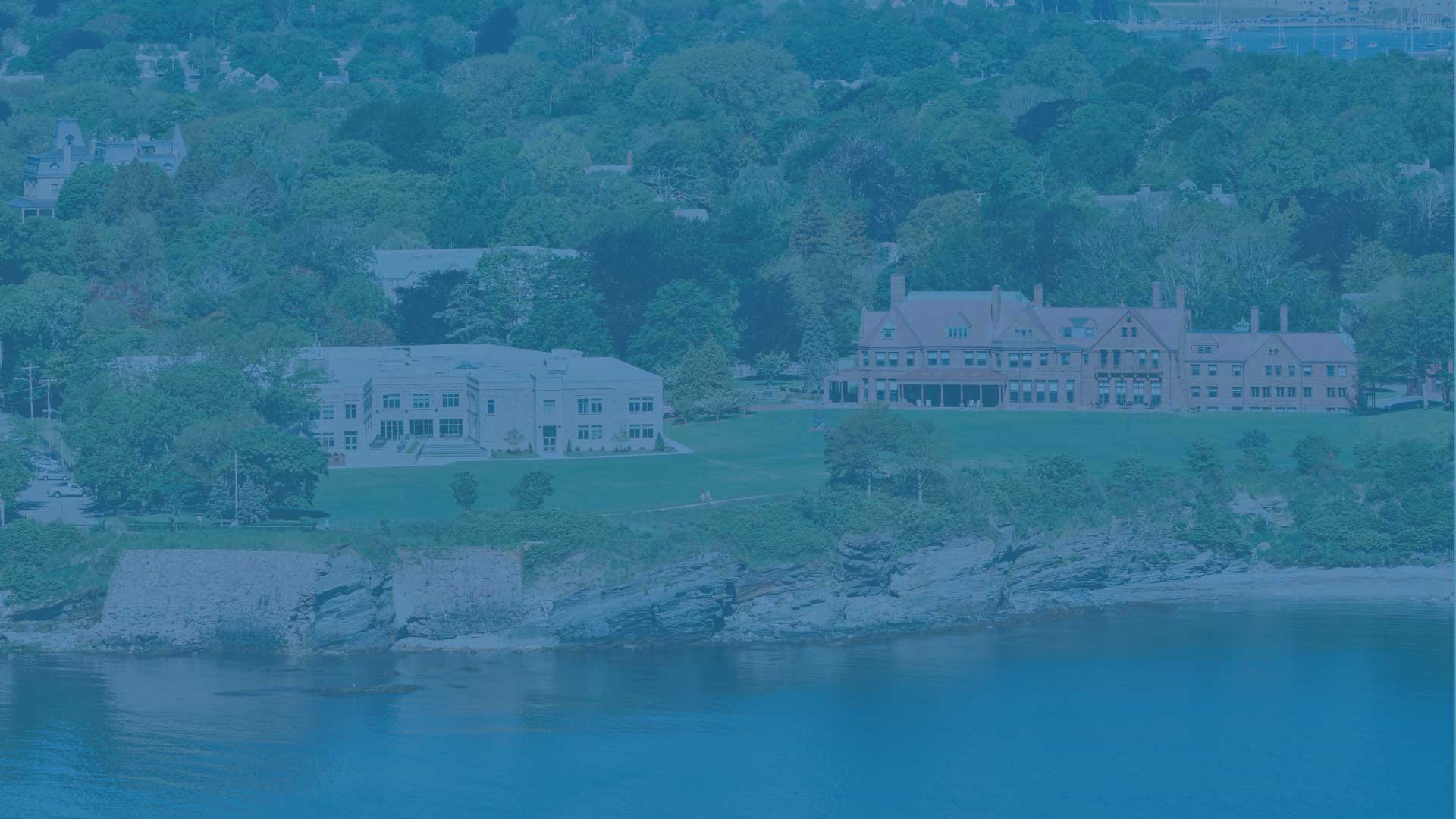 Fun fact:
Students are able to use Reefe Hall's elevator, which makes move-in day much easier.
Details
Residence type: First-year housing
Room type(s): Triples and quads
Room amenities: Desk, dresser and built-in or freestanding closet
Bathrooms: Private bathrooms with tub/shower. Residents are responsible for cleaning their bathroom.
Address: 41 Ochre Point Ave.
Features
Co-ed by suite
Common rooms
Laundry
Wi-Fi
Ask the RA
Why did you become an RA?
I became an RA to better my community of residents as well as the greater Salve Regina community at large. If I can make even one student's transition to Salve Regina that much easier, or teach them something that they never forget or that helps them, then I will have felt fulfilled.
Nicholas Palumbo, administration of justice major