Clinical Mental Health - Concentration in Holistic Counseling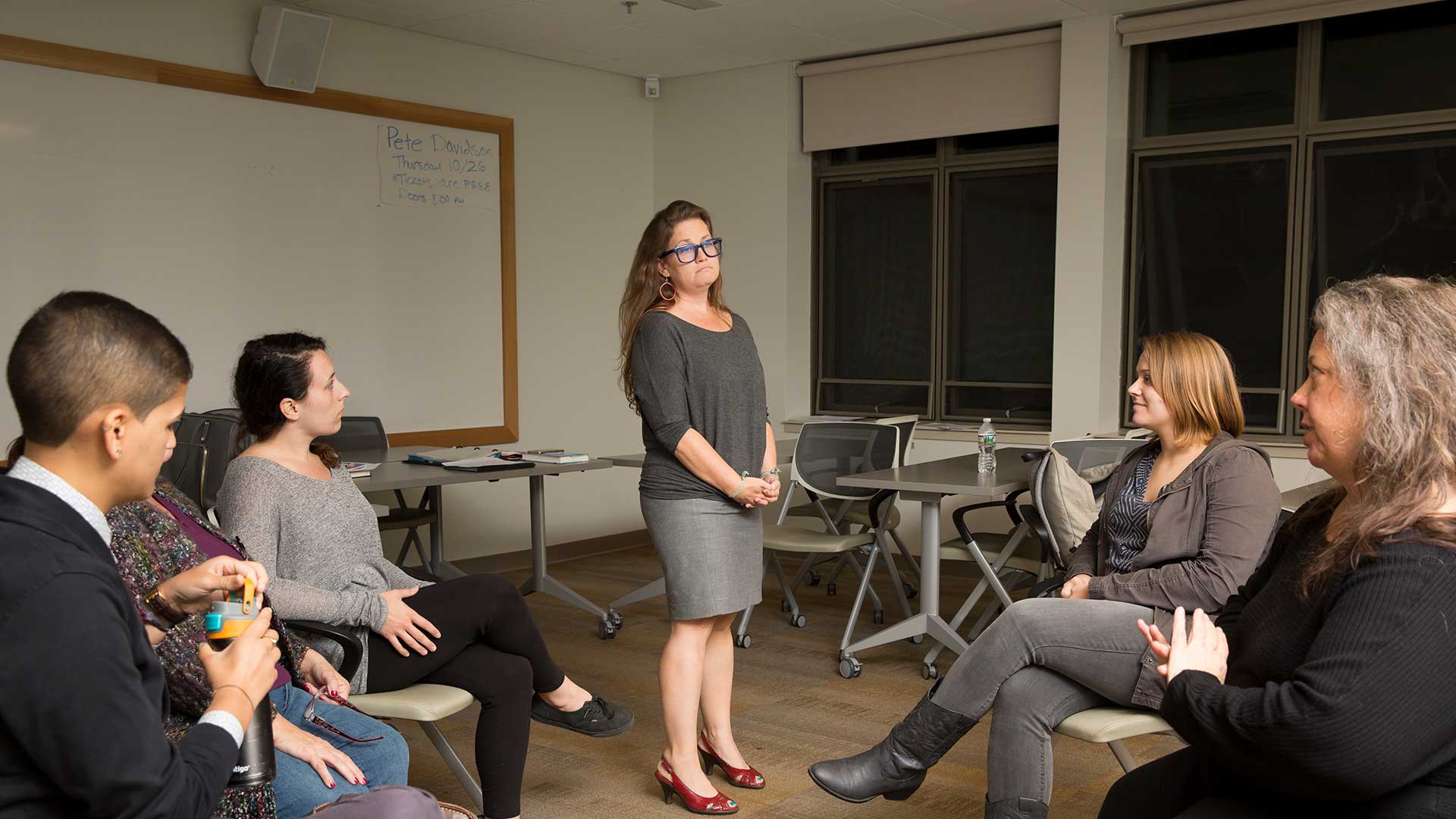 Clinical Mental Health: Concentration in Holistic Counseling
A holistic approach to mental health counseling helps practitioners observe, evaluate and assimilate the integration of body, mind and spirit into their professional lives. Salve Regina University's graduate certificate in clinical mental health incorporates the best in counselor education training with a holistic perspective.
Prepare for Licensure as a Mental Health Counselor
Our graduate certificate is designed for professionals who have a master's degree in counseling that is fewer than the 60 credits required to sit for mental health counselor licensure exams in Rhode Island and many other states. Working closely with a program director, students craft individual degree plans based on their past coursework and academic needs.
In keeping with the University's mission, our graduate certificate prepares students to work for a world that is harmonious, just and merciful by expanding knowledge and understanding in the field of mental health counseling.
Tuition
$2,010 per course
Course Requirements
Required courses:
HLC590: Internship Seminar I
HLC591: Internship Seminar II
Students choose at least two additional courses to obtain the necessary credits for the licensure examination. Students should research the specific licensure requirements in the state where they intend to practice.
Following successful completion of the certificate program, students who wish to take the licensure examination in Rhode Island must complete two years (2,000 hours) of relevant counseling experience in the workplace, with 100 hours of clinical supervision from a board-approved supervisor.
HLC590: Internship Seminar I and HLC591: Internship Seminar II
The requirements for these courses are primarily fulfilled in a community-based counseling facility. In clinical placements approved by the internship coordinator, students begin to develop and apply their counseling skills and abilities. Each supervised experience totals 300 direct and indirect field hours and is complemented by an on-campus seminar.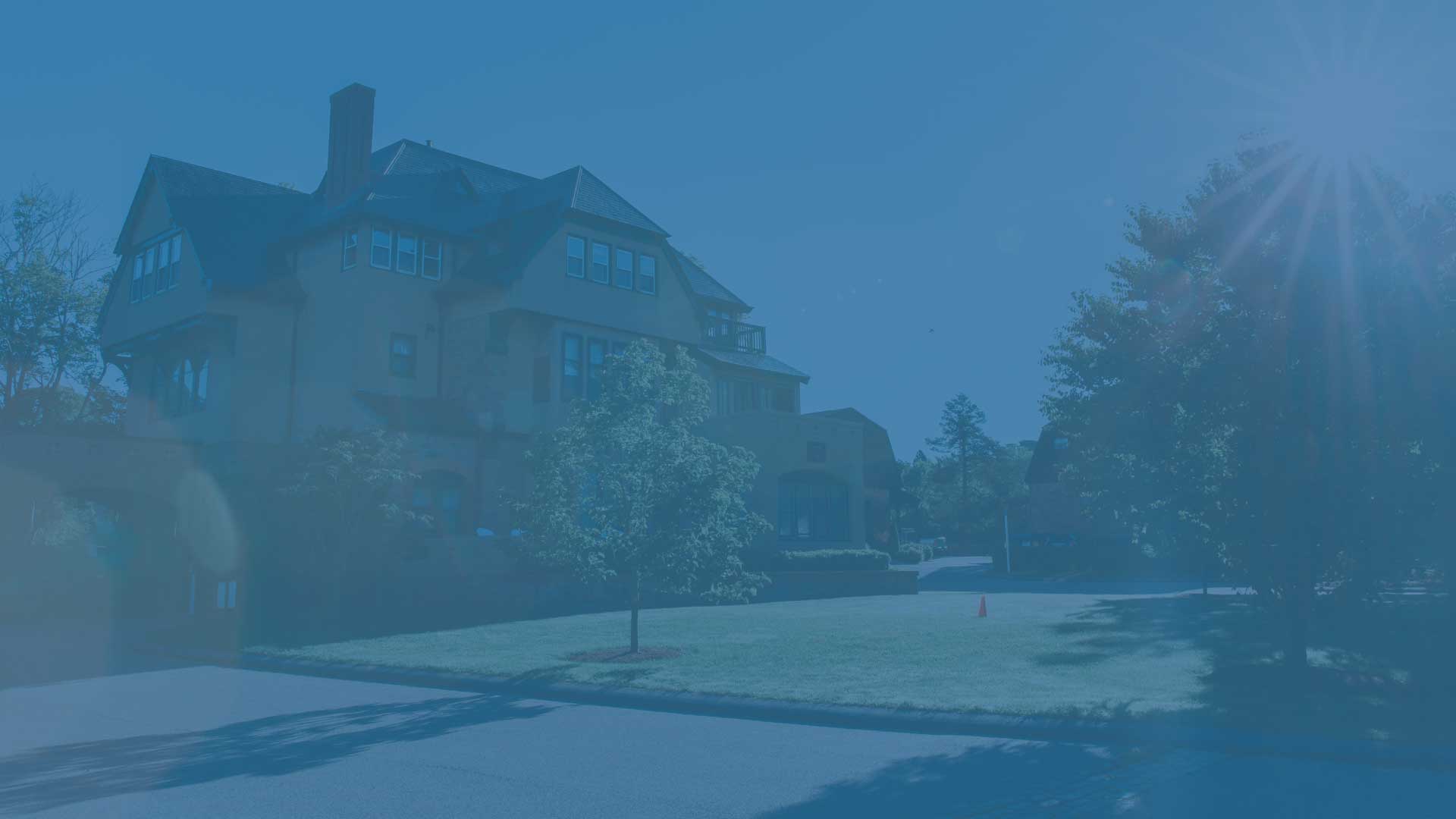 Our clinical mental health courses are taught by seasoned professionals who are experts in their field. Instructors work one-on-one with students to meet their individual needs while serving as career-focused mentors.​