Certificate in Healthcare Administration
Health care is a rapidly changing industry with a constant demand for innovative and dynamic professionals. Salve Regina University's graduate certificate in healthcare administration provides opportunities for motivated individuals to enhance their health care careers and expand their employment options.
Meet Your Personal and Professional Goals
Our certificate program explores the latest trends and develops the professional competencies expected by top health care organizations. The flexible curriculum allows students to tailor their coursework to meet their educational, professional and personal goals. All courses are taught by respected professionals who blend theoretical foundations with personal experiences from their areas of expertise, all while respecting the University's commitment to the mercy tradition.
Tuition
$2,010 per course
Course Requirements
Salve Regina's graduate certificate in healthcare administration is designed for students who hold a bachelor's or master's degree and are looking for continued professional or personal development. Students in good academic standing who would like to continue their studies may apply to the M.S. in healthcare administration program and carry the credits forward.
Students pursuing the graduate certificate customize their studies by selecting courses from the program's core curriculum, in consultation with the program director.
Core curriculum courses include:
HCA501: Introduction to Health Care
HCA505: Health Care Marketing
HCA509: Human Resources Management
HCA519: Health Care Finance
HCA525: Ethics for Health Professionals
HCA528: Health Policy
HCA533: Health Law
HCA543: Public Health Administration
HCA547: Application of Health Care Management Theory
HCA570: Internship in Healthcare Administration
HCA501: Introduction to Health Care
This course explores the historical development, current state and possible future trends of health care financing and delivery in the U.S. Course components include a general overview of the size and scope of the health care system, issues related to the underlying need for health care, different modalities for financing and reimbursement, and evaluation and policy issues.
HCA505: Health Care Marketing
Students are introduced to basic marketing principles and practices related to the health services industry. They examine consumer needs, target market concepts, strategies for attaining goals, current market practices, cost benefit analysis, ethical considerations and marketing resources. The development of positive relationships within an organization is explored as a marketing strategy, including the role in marketing played by employees, physicians, patients and the community.
HCA509: Human Resources Management
This course assists students in understanding the effective use of human resources to achieve organizational goals within the constraints imposed by ethical considerations and legal obligations. The processes used to determine human resource requirements, recruitment, selection, development, utilization and accommodation of human resources in contemporary organizations is explored. Students apply case analyses methods to assess the issues, stakeholders and supported options to resolve pertinent human resource management situations.
HCA519: Health Care Finance
This course provides an overview of the health care environment and introduces financial concepts through financial statement review and analysis. Discussions address the development and use of revenues, identification of operating expenses, strategies to contain costs, and the financial interaction between health care providers and third-party payers.
HCA525: Ethics for Health Professionals
Students explore the current and recurring ethical issues facing health professionals in today's health care environment. Topics include the right to refuse treatment, the right to die, physician-assisted death, organ donation, resource allocation and issues related to health care reimbursement and administration, such as cost containment and quality assurance. Other topics include informed consent, confidentiality, autonomy, nutrition and hydration, professional codes, the human genome project and cloning. Traditional theories of ethics as well as decision making models are also examined.
Students focus on three major areas that contribute to the establishment of national health policies: health planning, health research and health services. They examine the methodology for policy planning, goal setting, allocation of resources, plan implementation, evaluation and regulation. Health policy as it relates to health research involves discussion of major illnesses and diseases, environmental factors, new technology and health research and the social, political, and economic factors influencing policy development.
Students examine the law relating to health care administration. Course topics include the physician-patient relationship, professional liability, credentialing, medical records and disclosure of information, HIPAA regulations, consent to treatment, hospital liability and the institution-physician relationship. Recent legislation regarding issues in health care administration is also discussed.
HCA543: Public Health Administration
This course provides health care leaders with a broad overview of public health issues, the meaning of health promotion and disease prevention with a consideration for health status and risk factors. This course balances a view of the historical development of public health and moves to current challenges such as dealing with a global pandemic, including COVID-19. The material is current, relevant and critical for anyone who wants to understand how to improve the health of a community.
HCA547: Application of Health Care Management Theory
This capstone course reviews and reinforces the core competencies students have acquired during their course of study. Through case studies and actual health care management situations, students have the opportunity to apply the techniques and skills acquired during their previous coursework.
HCA570: Internship in Healthcare Administration
The internship is an individual work experience or project in an organization under the supervision of a practicing professional and structured by a Salve Regina faculty member. Although the specific nature of the internship varies with the student's academic interest, there should be a close relationship between the program of study and the non-academic setting. The internship is a supervised learning experience typically consisting of a minimum of 120 hours of on-the-job experience within a semester.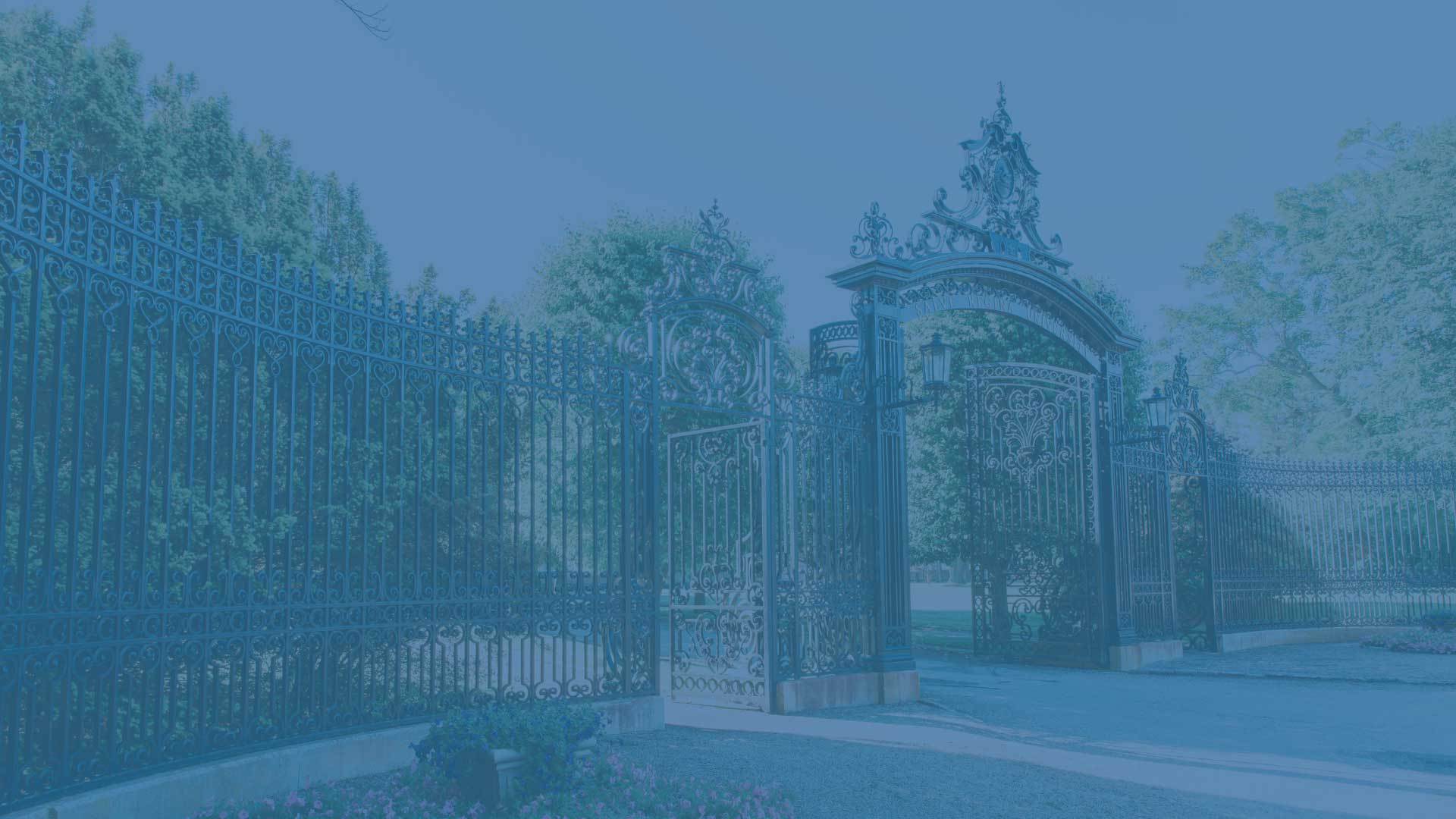 Our program is taught by respected health care professionals with years of successful, hands-on experience overcoming the challenges our students now face. Small class settings foster a dynamic learning environment focused on networking opportunities and provocative group discussions.