Department of Criminal Justice and Criminology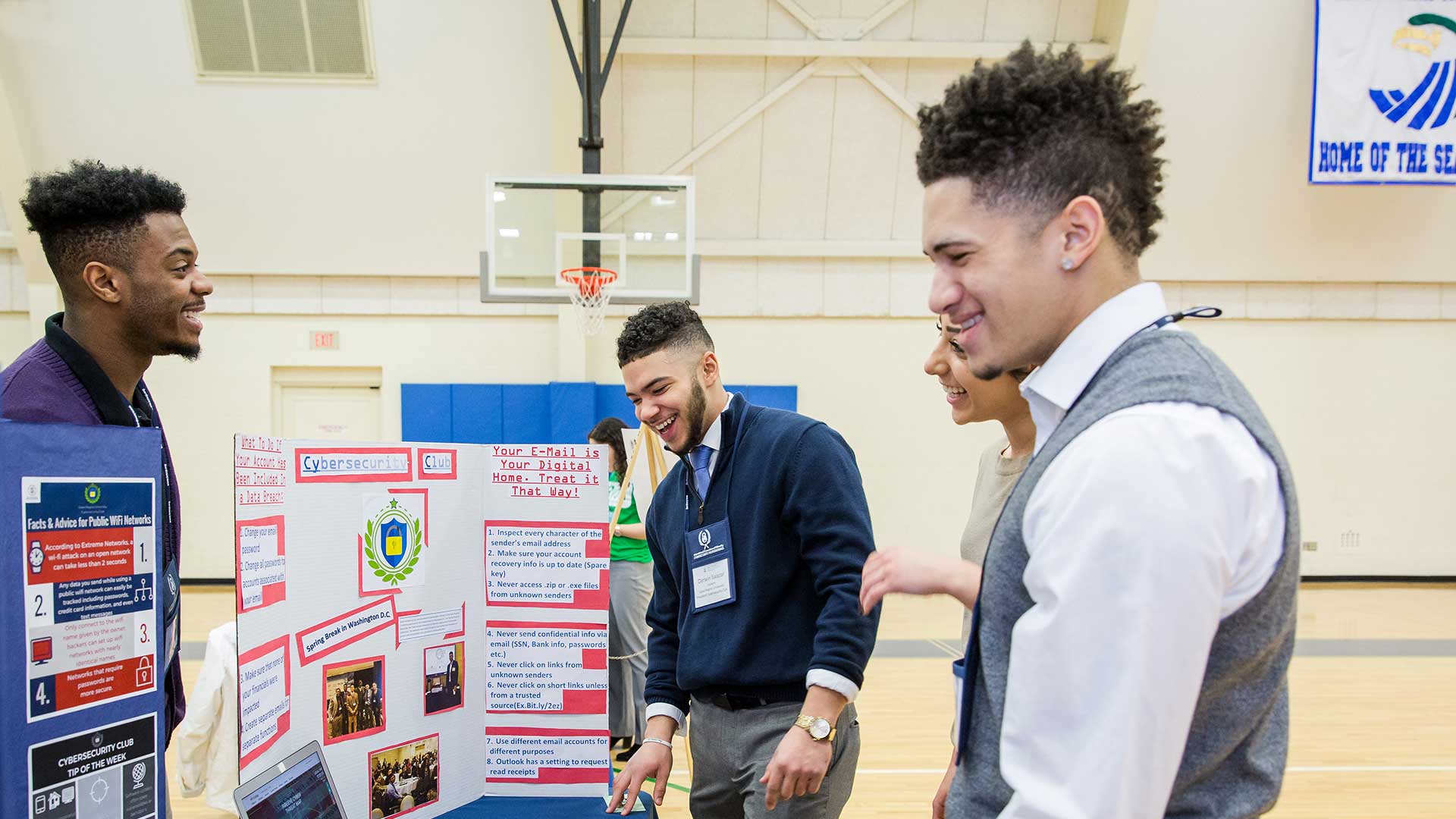 Criminal Justice and Criminology
Academic Department
The Department of Criminal Justice and Criminology provides broad-based coverage of the justice system, including law enforcement, corrections, the judicial system, probation, parole and juvenile justice.
Our undergraduate programs prepare students to become leaders and outstanding practitioners in careers related to the justice system and for advanced educational opportunities, such as law school or other graduate schools. Our graduate programs address the professional requirements of justice practitioners and develop morally imbued individuals who serve their communities guided by the principles of equal respect.
We also offer an accelerated program of study that leads to both a bachelor's and a master's degree within five years.