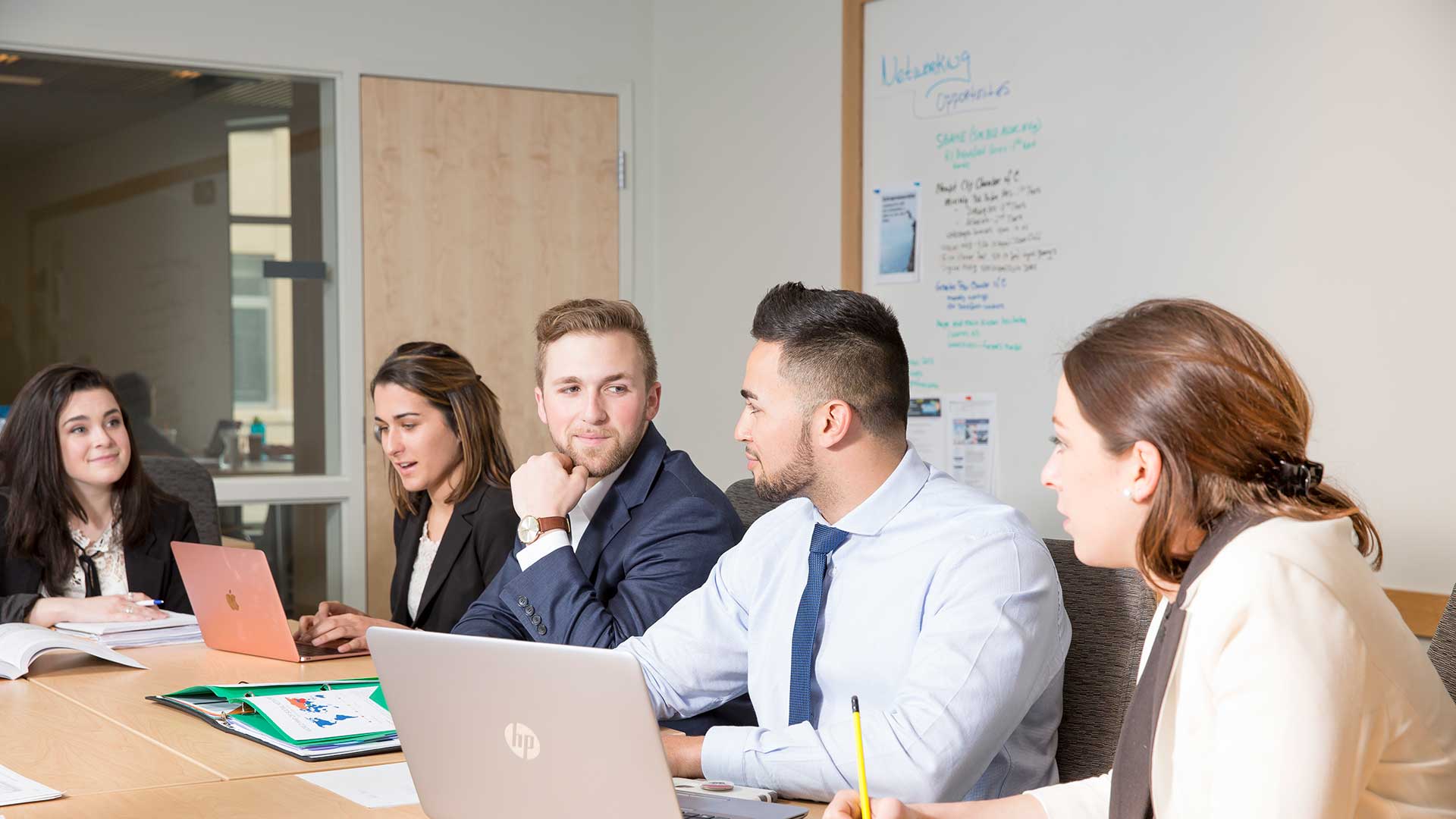 Salve Regina University's minor in mathematical finance provides the skills required to pursue professional certifications in finance and serves as a quantitative foundation for a career in finance. Students pursuing the minor enhance their understanding of the investment side of finance, corporate treasury operations and risk management. 
Explore a Wide Range of Skills and Tools
The interdisciplinary minor in mathematical finance, offered by the Department of Business and Economics and the Department of Mathematical Sciences, combines core mathematical coursework with a financial management framework for an in-depth study of theoretical and applied problems arising in corporate finance, portfolio analysis and risk management, as well as personal financial planning. The program offers students the opportunity to hone their mathematical skills and explore a wide range of analytical tools, theories and financial models that underscore best practices in the financial industry.
Program Spotlight: Maximizing Marketability
 Current and past students have expressed an interest in pursuing a variety of quantitatively-based finance career paths and increasing their competitiveness with appropriate professional certifications for corporate finance and investment advisory positions. The mathematical finance minor provides the necessary professional and academic skill sets for students to accomplish these goals and maximize marketability. 
Samuel Sacco, lecturer, Department of Business and Economics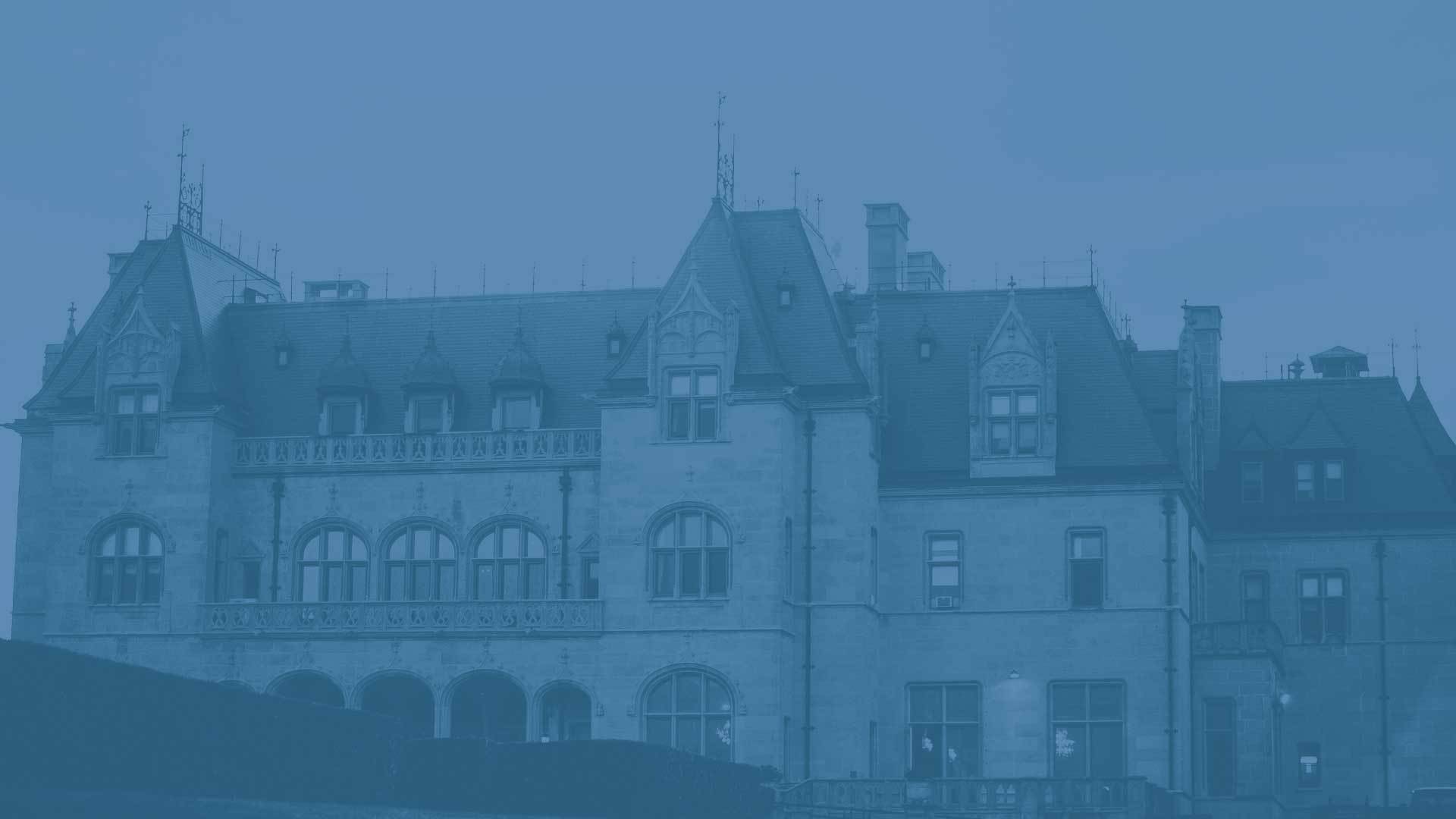 Through the integration of theory and practice, our faculty bring to the classroom decades of experience in a variety of financial management roles in the corporate and nonprofit realms. They teach not only from textbooks, but from experience, and share a wealth of insights gained from successful careers in financial analysis, modeling, financial operations and administration.
Careers in financial management offer exciting opportunities for advancement and professional growth. Salve Regina's minor in mathematical finance provides students with the discipline and skills required to obtain financial certifications that will enhance potential in a competitive market. Students may choose from a vast number of career trajectories, including finance, banking, government, investment groups, risk management, real estate development and more.
Possible careers include: Actuary, asset manager, financial analyst, investment analyst, marketing research, quantitative researcher, risk control manager or statistician.
Possible certifications include:
Chartered Financial Analyst (CFA)
Financial Risk Manager (FRM)
Certified Treasury Professional (CTP)
Chartered Portfolio Manager (CTM)
Chartered Asset Manager (CAM)
Certified Financial Planner (CFP)
Certified Risk Analyst (CRA)
Certified Credit Analyst (CCA)
Prospective mathematics majors and their families often ask what careers are available other than teaching. While they may know that mathematics provides them with the background needed to pursue careers in technical fields such as actuarial science, it is not always apparent that mathematics can be applied in the business arena. Our mathematical finance minor provides mathematics majors with the requisite academic background in quantitatively-based finance to pursue appropriate professional certifications for career paths in corporate finance and investment advisory positions.
Dr. William Stout, professor emeritus, Department of Mathematical Sciences
Minor in Mathematical Finance
8 courses | 26 credits
Required courses:
MTH196: Calculus II
MTH203: Calculus III
MTH211: Linear Algebra
MTH213: Differential Equations
MGT325: Advanced Financial Management and Data Analysis
MGT345: Introduction to Mathematical Finance
MGT415: Discrete Time Finance
MGT425: Continuous Time Finance
Prerequisites:
MTH195: Calculus I is a prerequisite for MTH196: Calculus II
MGT270: Financial Management is a prerequisite for MGT325: Enhanced Financial Management
STA173: Statistical Methods is a prerequisite for MGT415: Discrete Time Finance