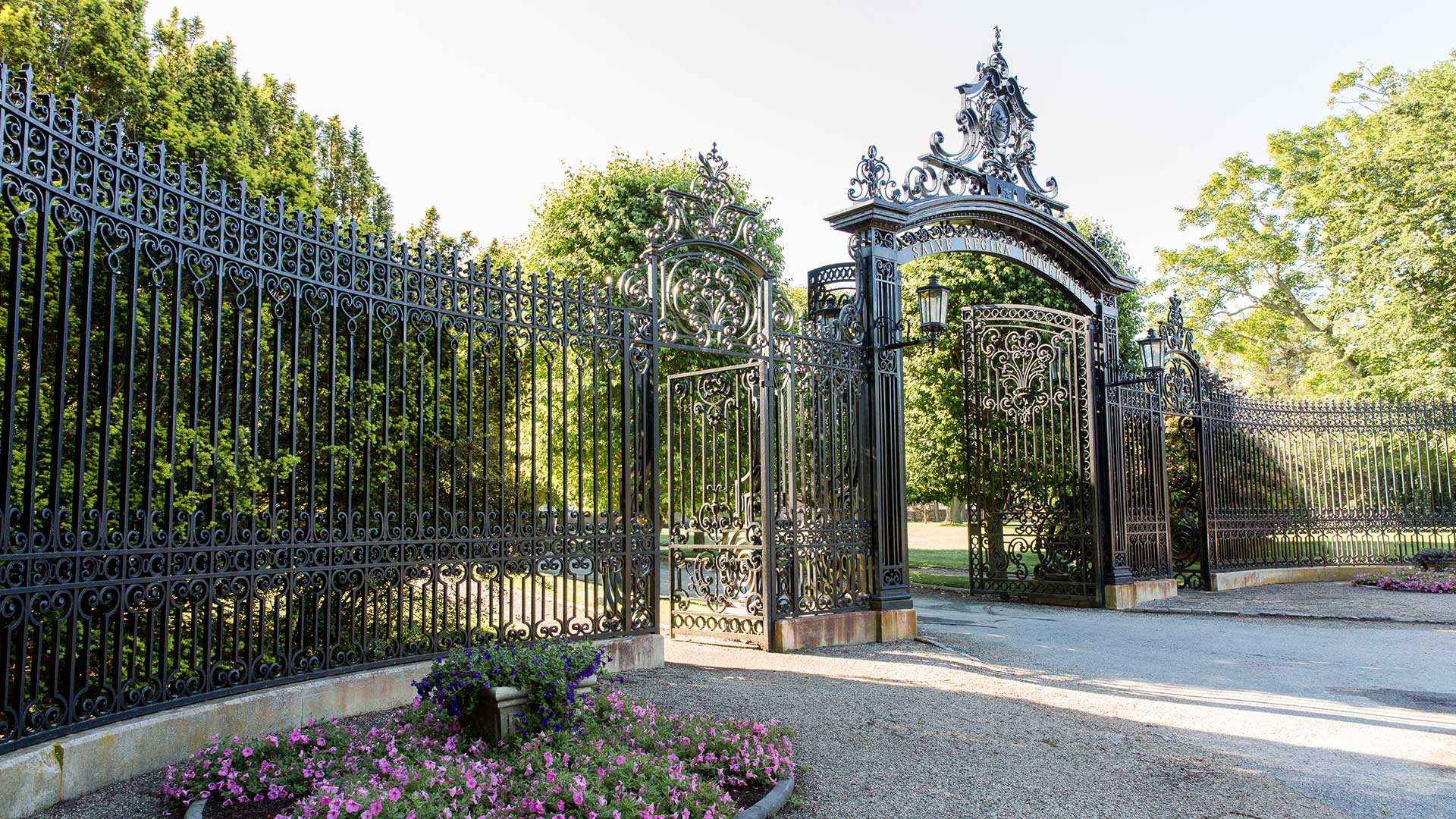 Move-In Day
New students: Check-in will take place by timeslot from 8 a.m. to 4 p.m. Tuesday, Aug. 31 and Wednesday, Sept. 1.
Returning students: Check-in will take place by timeslot from 8 a.m. to 4 p.m. Sunday, Sept. 5 and Monday, Sept. 6.
Students should report directly to their assigned residence hall or apartment during their scheduled arrival times. Timeslots may be selected utilizing My Housing. Students will then proceed to Rodgers Recreation Center for the onboarding process before returning to their residence hall to move in.
All students will need to arrive on campus with a negative COVID-19 test that has been taken within the last 72 hours. PCR and rapid (antigen) tests are accepted. At-home administered COVID-19 tests will not be accepted. Residence Life staff will be available to assist with check-in during the scheduled times.
Learn more about what to bring, what not to bring and things to coordinate with your roommate(s).
Week of Welcome
Week of Welcome brings new students to Salve Regina to learn more about campus life, resources, tips and tricks for success. Over the course of the week, students meet new people and experience what life at Salve Regina is like before heading into the academic year. This engaging program is required for all first-year and new students. Week of Welcome will be facilitated by orientation leaders, who are current students trained in making the transition to college fun and understandable, along with peer mentors who co-facilitate the First Year Transitions (FYT) course that students take in their first semester. This week also includes the academic Convocation, day of service and mandatory first-year requirements to complete prior to starting classes.
Important Dates
Monday, Aug. 30 and Tuesday, Aug. 31: International orientation
Tuesday, Aug. 31 and Wednesday, Sept. 1: Move-in day for new students
Thursday, Sept. 2-Tuesday, Sept. 7: Week of Welcome
Sunday, Sept. 5 and Monday, Sept. 6: Move-in day for returning students
Tuesday, Sept. 7: Day of service and Convocation
Wednesday, Sept. 8: First day of classes for the fall 2021 semester
Thursday, Sept. 9: Involvement fair to check out student organizations on campus
Friday, Sept. 10: Friday Night Live fall kickoff