The Newport MFA in Creative Writing - Affiliated Faculty
Affiliated Faculty
The Newport MFA in Creative Writing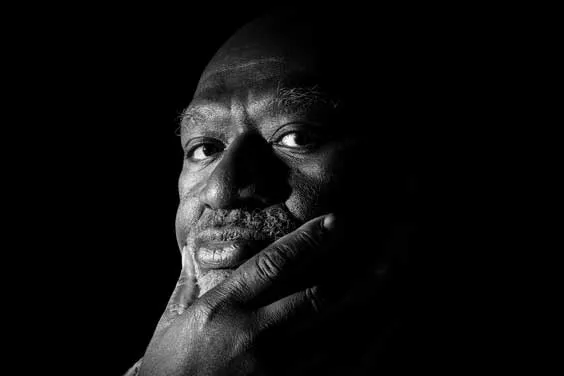 Charles Coe
Charles Coe is the author of three books of poetry: "All Sins Forgiven: Poems for my Parents," "Picnic on the Moon" and "Memento Mori," all published by Leapfrog Press. He is also author of "Spin Cycles," a novella published by Gemma Media. Selected as a Boston Literary Light by the Associates of the Boston Public Library, Coe is a former artist fellow at the St. Botolph Club in Boston and a current artist in residence at the Manship Artists Residency in Gloucester, Massachusetts. He is an adjunct professor at Salve Regina and Bay Path University, teaching in both MFA writing programs.
"Peach Pie, a short film by Roberto Mighty, was based on Coe's poem "Fortress" and has been shown at film festivals nationwide. Another short film, "Charles Coe: Man of Letters," also by Roberto Mighty, was named Outstanding Documentary Short at the 2020 Roxbury Film Festival.
Coe was a 2017 artist in residence for the city of Boston, where he created an oral history project focused on residents of Mission Hill. He is poetry editor of "Multiplicity," an online literary journal published by Bay Path University, and associate editor of "About Place," an online literary journal published by Black Earth Institute. He serves on the steering committee of the Boston chapter of the National Writers Union, a labor union for freelance writers and editors.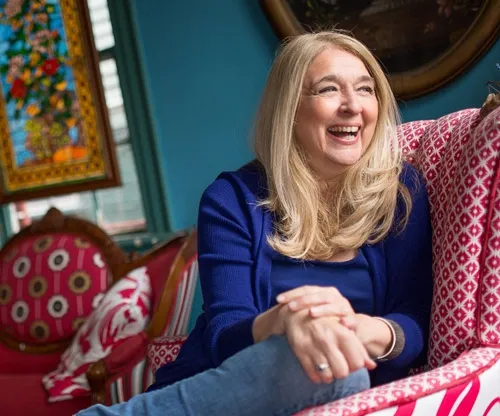 Ann Hood
Founding Director
Ann Hood has written more than a dozen novels, including the bestsellers "The Knitting Circle," "The Obituary Writer" and "The Book That Matters Most." Her debut novel, the best-seller "Somewhere Off the Coast of Maine," has been in print since 1987. She has also written five memoirs, including "Comfort: A Journey Through Grief," which is the story of losing her 5-year-old daughter Grace from a virulent form of strep in 2002. The book was a New York Times Editors' Choice and was named one of the top 10 nonfiction books of 2008 by Entertainment Weekly.
Hood has also written "The Treasure Chest," a 10-book series for middle readers, and two novels for young adults: "She Loves You (Yeah, Yeah, Yeah)" and "Jude Banks, Superhero." She has edited "Providence Noir," part of Akashic Books' popular Noir series, as well as "Knitting Yarns" and "Knitting Pearls," two anthologies of writers writing about knitting.
Hood's essays and short stories have appeared in many publications, including The New York Times, The Washington Post, The Los Angeles Times, The Wall Street Journal, Food and Wine, Traveler, National Geographic Traveler, The Paris Review and many more. She has won two Pushcart Prizes, two Best American Food Writing awards, a Best American Travel Writing award and a Best American Spiritual Writing award.
Hood's most recent book is her memoir, "Fly Girl," about her eight years as a TWA flight attendant from the late 1970s to the mid-1980s, spanning the Golden Age of Flying through deregulation and the beginning of vast system-wide changes. She splits her time between Providence and New York City with her husband, the food writer Michael Ruhlman.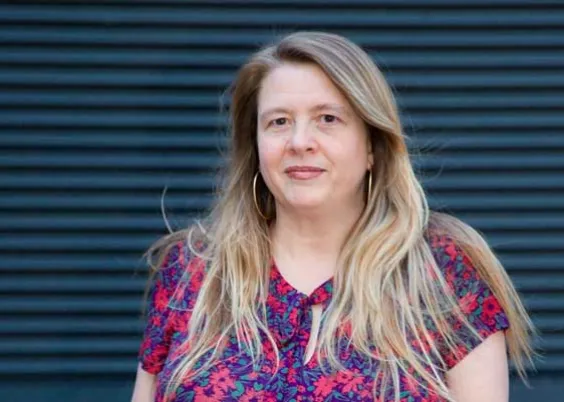 Alden Jones
Alden Jones is the author of the memoirs "The Blind Masseuse" and "The Wanting Was a Wilderness" and the story collection "Unaccompanied Minors." Her short works of fiction and nonfiction have appeared in The Boston Globe, The Rumpus, BOMB Magazine, New York Magazine, The Cut, The Believer, Agni, Post Road, The Barcelona Review, Prairie Schooner, Gulf Coast, Iowa Review and Best American Travel Writing. Her awards include a Marion and Jasper Whiting Foundation Fellowship, the New York University Fellowship in Fiction, the New American Fiction Prize, two Independent Publisher Book Awards and the Alan L. Stanzler Award for Excellence in Teaching. Her books have been finalists for the PEN/Diamonstein-Spielvogel Award, two Lambda Literary Awards and the Edmund White Award for Debut LGBTQ Fiction.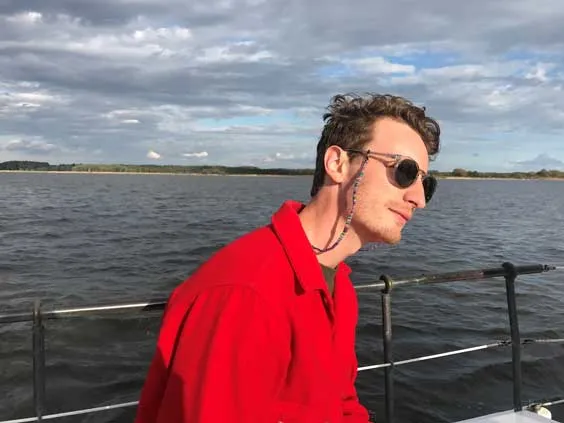 Edgar Kunz
Edgar Kunz is the author of the poetry collections "Tap Out" (Mariner, 2019), a New York Times "New & Noteworthy" pick, and "Fixer," forthcoming from Ecco/HarperCollins in August 2023. His writing has been supported by fellowships and awards from the National Endowment for the Arts, the Maryland State Arts Council, MacDowell, the Bread Loaf Writers' Conference, the Sewanee Writers' Conference, Vanderbilt University (where he earned his MFA) and Stanford University, where he was a Wallace Stegner Fellow. His poems appear widely, including in The New Yorker, The Atlantic, Poetry, Ploughshares and American Poetry Review. He lives in Baltimore and teaches at Goucher College.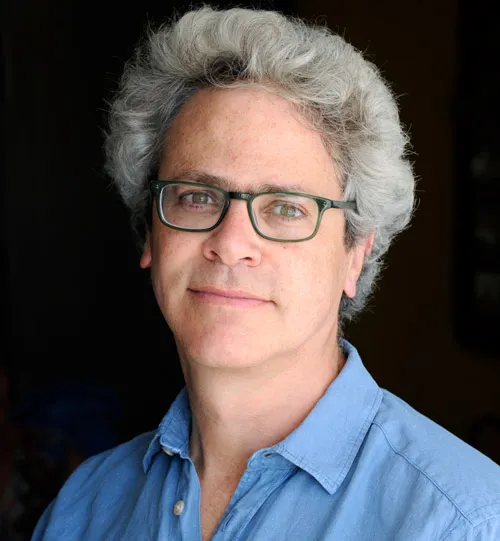 Allen Kurzweil
Allen Kurzweil is a novelist, journalist, teacher and inventor. Educated at Yale University and the University of Rome, he has published four novels and written for numerous publications, including The New Yorker, The New York Times, The Wall Street Journal and Vanity Fair. He has received fellowships from the Guggenheim Foundation, Fulbright Commission, the National Endowment for the Humanities and the Center for Scholars and Writers at the New York Public Library. His literary prizes include the 2016 Edgar Award (Best Fact Crime) for "Whipping Boy," an investigative memoir, and the Premio Grinzane Cavour for his historical novel "A Case of Curiosities."
Katie Moulton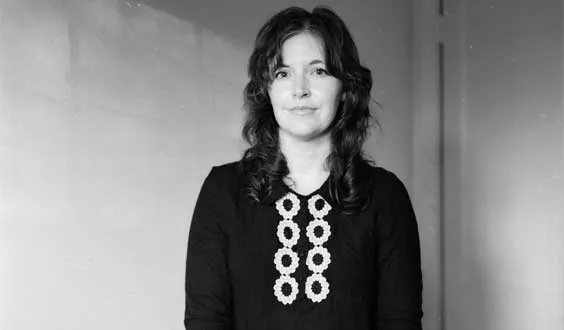 Katie Moulton is an essayist, editor and music critic. She is the author of the audio memoir "Dead Dad Club: On Grief & Tom Petty" (Audible, 2022). Her writing has appeared in New England Review, The Believer, Sewanee Review, Salon, Oxford American, Catapult, Electric Literature, Village Voice, The Rumpus and elsewhere. A 2021 MacDowell fellow, her work has been supported by fellowships from Bread Loaf, Art Omi, Djerassi, Jentel, Mid Atlantic Arts Foundation, Tin House and Oklahoma Center for the Humanities, among other organizations. She holds degrees from Boston College and Indiana University, where she was the editor of Indiana Review. She lives in Baltimore and teaches in the writing seminars at Johns Hopkins University.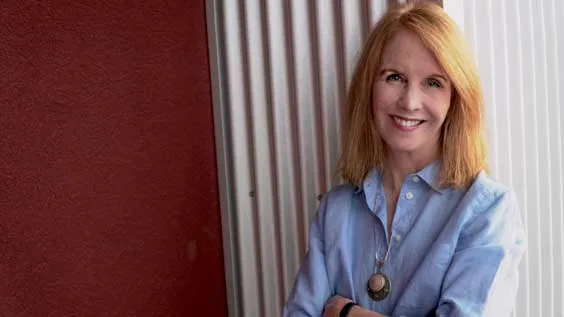 Bernadette Murphy
Bernadette Murphy has published four books of narrative nonfiction, most recently "Harley and Me: Embracing Risk on the Road to a More Authentic Life" (Counterpoint Press, 2016). Her essays have appeared in LitHub, Ms. Magazine, The Rumpus, Climbing Magazine, Palm Springs Life, Shondaland, New York Observer and elsewhere. She served as weekly book critic for the Los Angeles Times for six years and as associate professor at Antioch University Los Angeles for 15, where she ran the creative nonfiction department.
Bill Roorbach
Bill Roorbach's newest novel is "Lucky Turtle." "The Girl of the Lake: Ten Stories" was long-listed for the 2017 Story Prize. Also from Algonquin are "The Remedy for Love," a finalist for the 2015 Kirkus Prize, and the best-selling "Life Among Giants," which won a Maine Literary Award in fiction. An earlier collection, "Big Bend," won the Flannery O'Connor and O. Henry prizes. His memoirs in nature, "Summers with Juliet," "Into Woods" and "Temple Stream," are all available in new paperback editions. "Temple Stream" won a Maine Literary Award in nonfiction. Roorbach has been an NEA fellow, MacDowell Fellow, Kaplan Foundation Fellow and, most recently, a Civitella Ranieri Foundation fellow and resident at their castello in Umbria, Italy. He was a recipient of Ohio Arts Council grants in both nonfiction and literary criticism. His craft book, "Writing Life Stories," has been in print for 25 years. Roorbach was a tenured associate professor at Ohio State University and later held the William H.P. Jenks Chair and was professor at the College of the Holy Cross. Short work, both fiction and nonfiction, has appeared in Harper's, The New York Times Magazine, The Atlantic, Ploughshares, Granta, Ecotone, New York Magazine, Playboy and dozens more.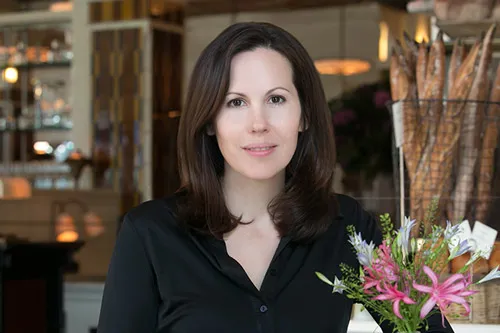 Danielle Trussoni
Danielle Trussoni is a New York Times, USA Today and Sunday Times top 10 best-selling novelist. Her work includes "The Ancestor," "Angelology" and the memoirs "The Fortress" and "Falling Through the Earth," selected as one of the 10 best books of 2006 by The New York Times Book Review. She has acted as jurist for the Pulitzer Prize in Fiction and is the creator of the Writerly podcast. You can read her Dark Matters column in The New York Times Book Review.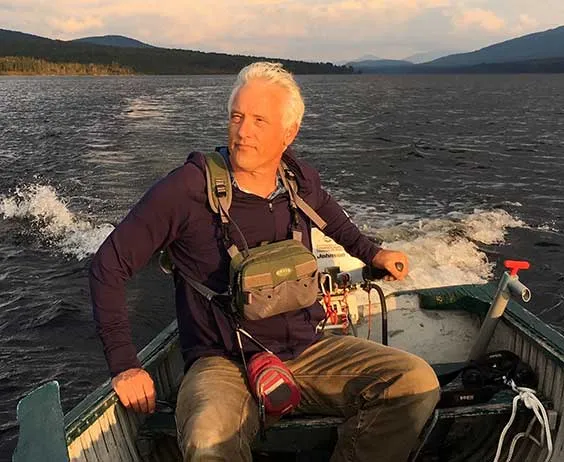 Tim Weed
Tim Weed is the author of a short fiction collection, "A Field Guide to Murder & Fly Fishing," and a novel, "Will Poole's Island." He is the winner of a Writer's Digest Popular Fiction Award and a Solas Best Travel Writing Award, and his fiction and nonfiction have appeared in Literary Hub, The Millions, Writer's Chronicle, The Daily News, Talking Points Memo, Backcountry and many others. A member of the Vermont Humanities Council Speakers' Bureau and a co-founder of the Cuba Writers Program, Weed has had a parallel career as an international guide and featured lecturer in locations around the globe for National Geographic, the School for International Training, the Brattleboro Museum & Art Center and many other organizations. He directs the Newport MFA's annual winter residency in Havana, Cuba.
January 2022
Mary-Kim Arnold
Emily Bernard
Nick Flynn
Paula McLain
Johnny Temple
Andre Dubus III
Jane Hamilton
June 2021
Nick Flynn
Jane Hamilton
Paula McLain
Johnny Temple
January 2021
Courtney Maum
Joyce Maynard
Whitney Scharer
Helen Schulman
June 2020
Melissa Febos
Beth Ann Fennelly
Daniel Jones
January 2020
Chard deNiord
Marie Myung-Ok Lee
Francisco Sedita
Dani Shapiro