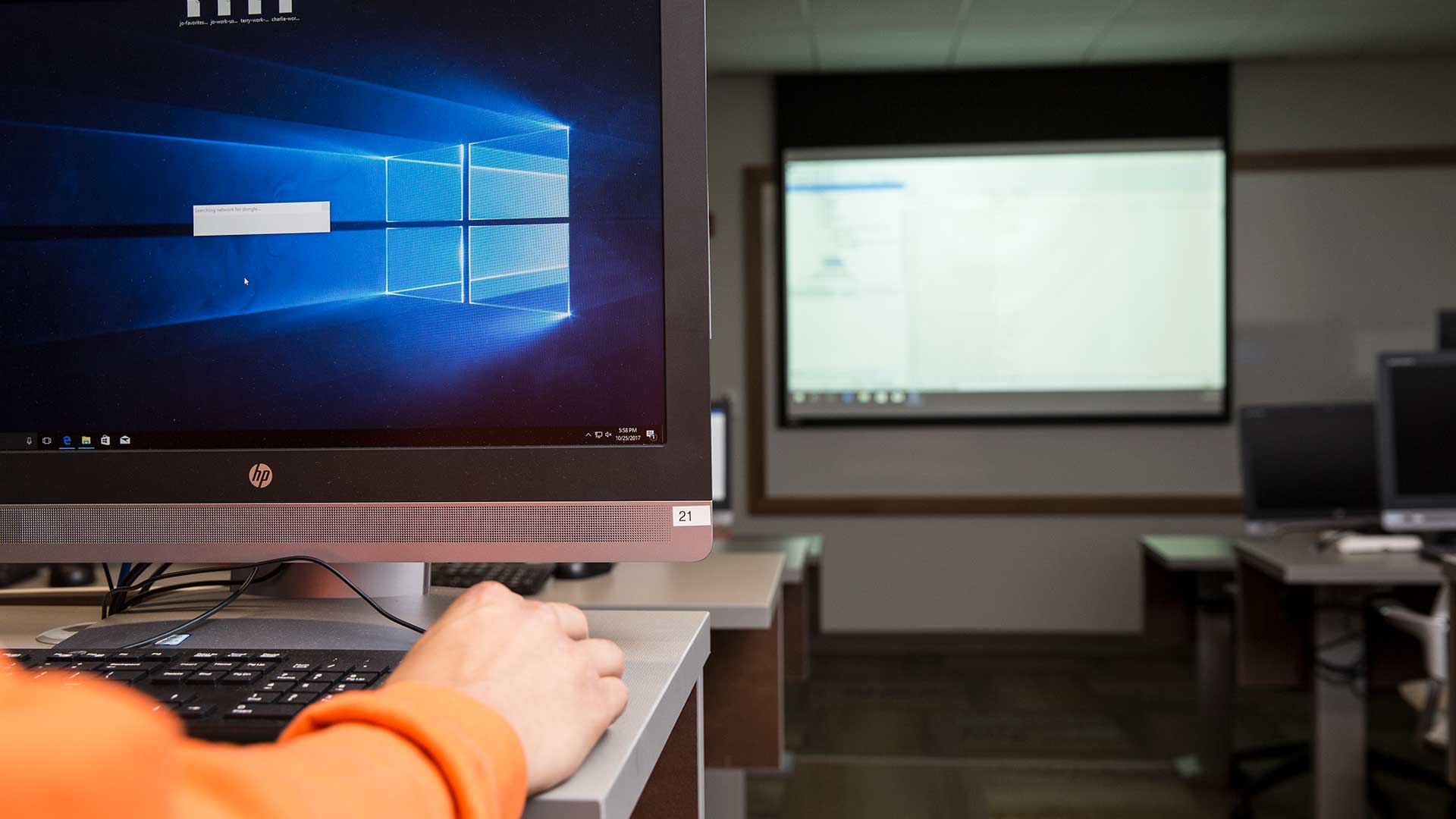 Focusing on strategic management in a multicultural, technological and collaborative environment, Salve Regina University's graduate certificate in leadership in justice combines a core administration of justice focus with electives in the management and holistic leadership fields.
Lead in a Complex Environment
Leaders in the justice field are faced with solving community issues and problems. Our graduate certificate examines the philosophical, historical, ethical and behavioral dimensions of leadership, with the objective of uplifting morally imbued professionals who serve their communities guided by the principles of equal respect. Salve Regina recognizes its responsibility to impart and expand knowledge, develop skills and cultivate enduring values, and our students are poised for managerial and leadership success in complex and rapidly changing environments.
Tuition
$2,010 per course
Course Requirements
Salve Regina's graduate certificate in leadership in justice is designed for professionals who hold a bachelor's or master's degree and are seeking professional development in topics crucial to today's technological environment. Students in good academic standing who would like to continue their studies may apply to the M.S. in administration of justice and homeland security program and carry the credits forward.
Required courses:
ADJ535: Budget Realities and Grant Opportunities
HLL520: Leading Holistically: Cross-Cultural Awareness
Students also choose two of the following:
ADJ581: Special Topics
HLL519: Introducing Dynamic Leadership Perspectives
MGT502: Managing in a Global Economy
MGT509: Human Resources Management
MGT554: Business Foresight and Futuring
ADJ535: Budget Realities and Grant Opportunities
This course introduces students to the process of utilizing an agency's budget as a foundation for planning, researching, selecting, collaborating and creating fundable ideas and developing the essential components and budget for an effective grant proposal. The role of philanthropy, along with a brief historical perspective, is explored, particularly as it relates to the grant-makers in American society. Wherever possible, this course emphasizes practical applications to the student's place of employment or area of interest. Students gain specific knowledge to assist them in maneuvering through the myriad of funding opportunities and develop the ability to research, identify and distinguish between various types of funding sources.
This course explores current topics not covered in regularly offered courses. Evolving technologies and contemporary trends in justice and homeland security law and practice create opportunities to present the most timely and important topics to students. Students may individualize their program of study to access special topics courses with permission from the program director. Recent topics have included the philosophy of police, strategic planning for law enforcement executives, community policing, organized crime, white collar crime, contemporary issues in undercover operations, police use of force and advanced community policing.
HLL519: Introducing Dynamic Leadership Perspectives
This course introduces students to leadership perspectives at individual, group and large system levels. Students learn to identify and apply these perspectives, become familiar with a pluralistic conceptual framework that can be applied to most organized settings, including personal, family, small group, private, nonprofit, for-profit, education, health, military, community, national and/or global systems. This course emphasizes individual personal and interpersonal mastery and the way in which our mental models, assumptions, beliefs and thinking patterns affect leadership action.
HLL520: Leading Holistically: Cross-Cultural Awareness
This course addresses complex leadership topics such as diversity, cross-cultural competence and ethics. It explores models of leading that intersect academic disciplines and provides practical tools to bridge the differences that create conflict and divide us personally within organized systems and throughout the planet. This course views leadership through a combined examination of western-based theoretical models and non-western based multicultural principles and approaches. Students apply theories and approaches to the five-level holistic program model, discover personal leadership abilities, develop cultural competencies and integrate learning within their own areas of interest.
MGT502: Managing in a Global Economy
This course explores the backgrounds, patterns and practical management and operations of domestic, international, multinational and global businesses. Consideration is given to management and organizational theories as they apply to contemporary organizations. Topics include working with regulations such as European Union, North American Free Trade Agreement, World Trade Organization and Normal Trade Relations status as it relates to transnational corporations, global trade and global financial flows. Additional topics include the importance of international human resources management, respecting varying cultural environments, identifying and developing global competencies, and the interactions between business policies and the host country's sociopolitical and economic environment. Case studies provide practical application of theories to enhance learning.
MGT509: Human Resources Management
This course assists students in understanding the effective use of human resources to achieve organizational goals within the constraints imposed by ethical considerations and legal obligations. The processes used to determine human resource requirements, recruitment, selection, development, utilization and accommodation of human resources in contemporary organizations are explored.
MGT554: Business Foresight and Futuring
This course explores the concept of strategic foresight (futures studies, futuring) and its specific application to the business world. Students explore strategic foresight as a field, including its origins and place in current business thinking. Basic terminology, concepts and theories are discussed. Common futures methods are described and practiced. Students learn how businesses and other organizations systematically explore the future and what major trends and emerging issues are impacting their world.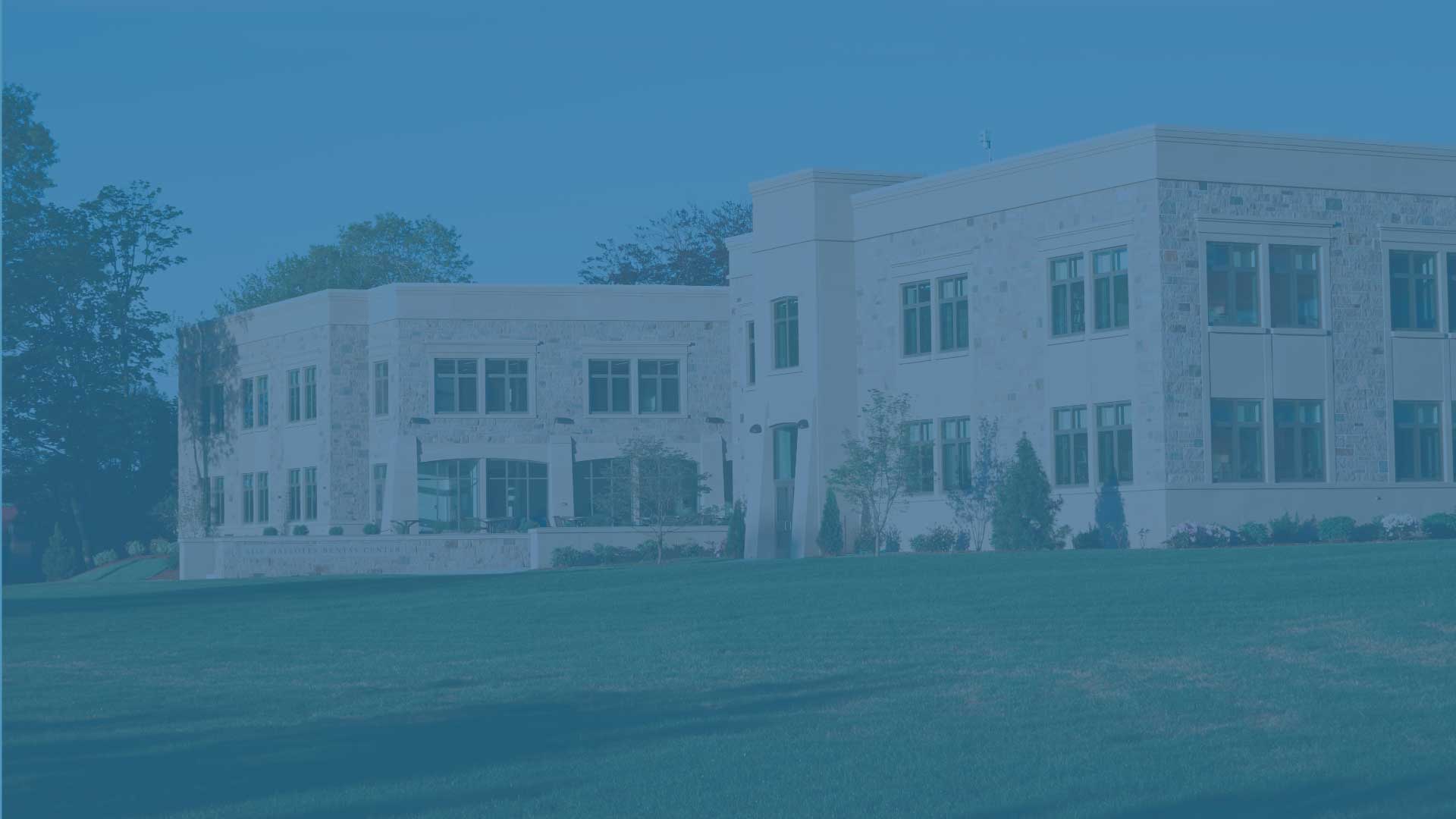 Courses are taught by seasoned professionals who are experts in their field. Instructors work one-on-one with students to meet their individual needs while also serving as career-focused mentors. Our faculty also assist students with networking and career opportunities.