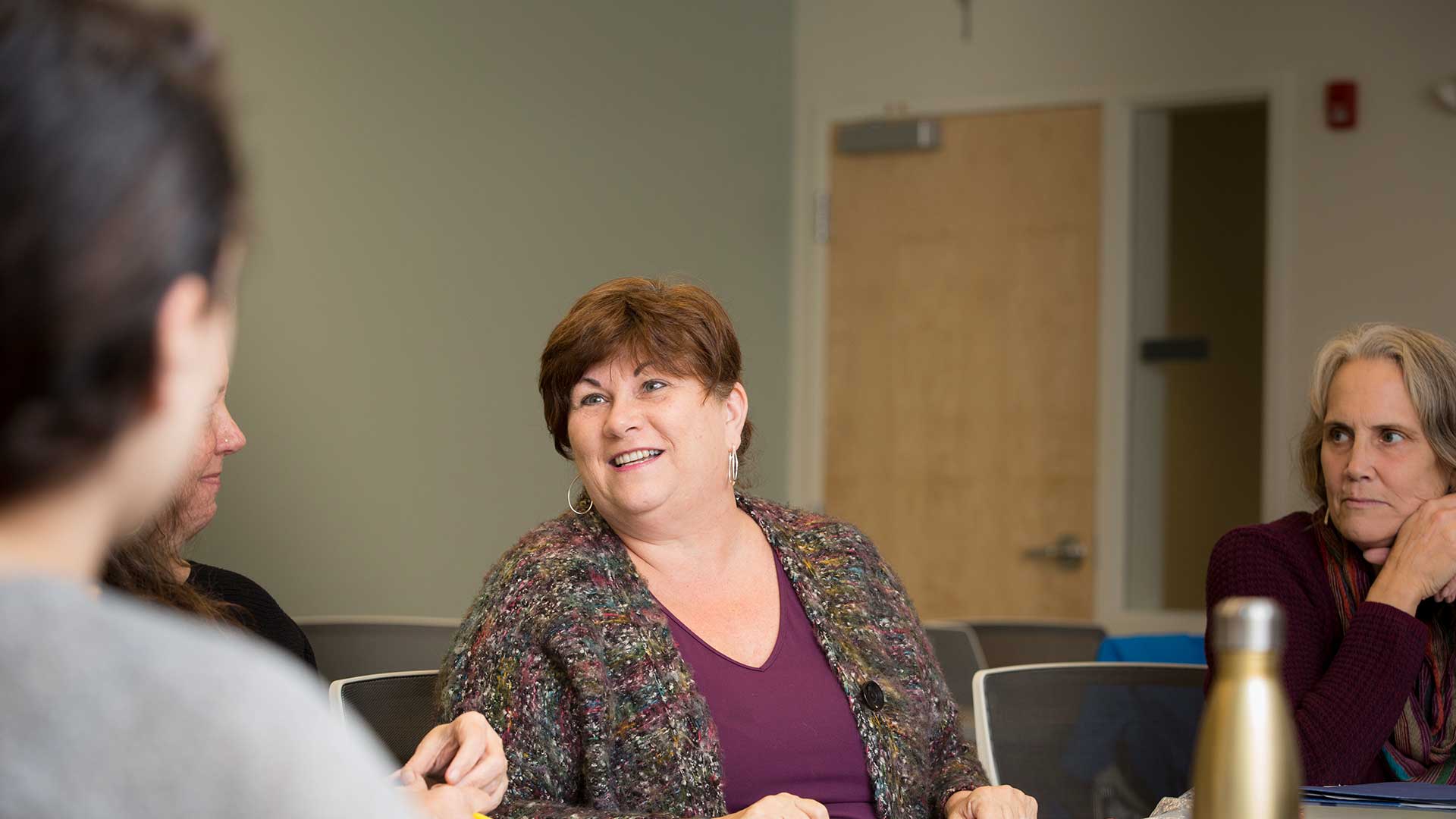 Counseling, Leadership and Expressive Arts
The Department of Counseling, Leadership and Expressive Arts provides a firm foundation in counselor education, professional leadership, holistic studies and the expressive and creative arts. In keeping with the University's mission, we prepare students to work for a world that is harmonious, just and merciful by expanding knowledge and understanding in their chosen field.
We welcome students from diverse personal and professional backgrounds. Our graduates are prepared to work in a variety of settings, including clinical mental health counseling, clinical rehabilitation counseling, correctional facilities, education, health care, leadership roles, military, substance abuse programs and other allied professional opportunities.