Casino Theatre
Academic Building
The historic Casino Theatre is an unparalleled performance space for students in Salve Regina's dance, music and theatre arts programs. Fully restored to its 19th-century grandeur, the theater also provides a unique backdrop for students to gain real-world experience in acting, directing, set design, lighting and facility management.
Opened in 1880, the Casino Theatre served as both a 500-capacity removable seat theater and a ballroom for dances. A visual masterpiece, it hosted a variety of professional and amateur performances, including dances, recitals, poetic readings, vaudeville acts, shows and ballets.
The Casino Theatre was originally part of a larger complex catering to Newport's summer visitors. Designed by McKim, Mead and White, the premiere architectural firm of the late 19th and early 20th century, the complex also offered lodging, shopping and activities such as archery, billiards, horse shows, lawn tennis, croquet and court tennis.
While structural concerns forced its closure in the 1980s, the Casino Theatre underwent a complete restoration in 2009 through a creative partnership between Salve Regina and the International Tennis Hall of Fame.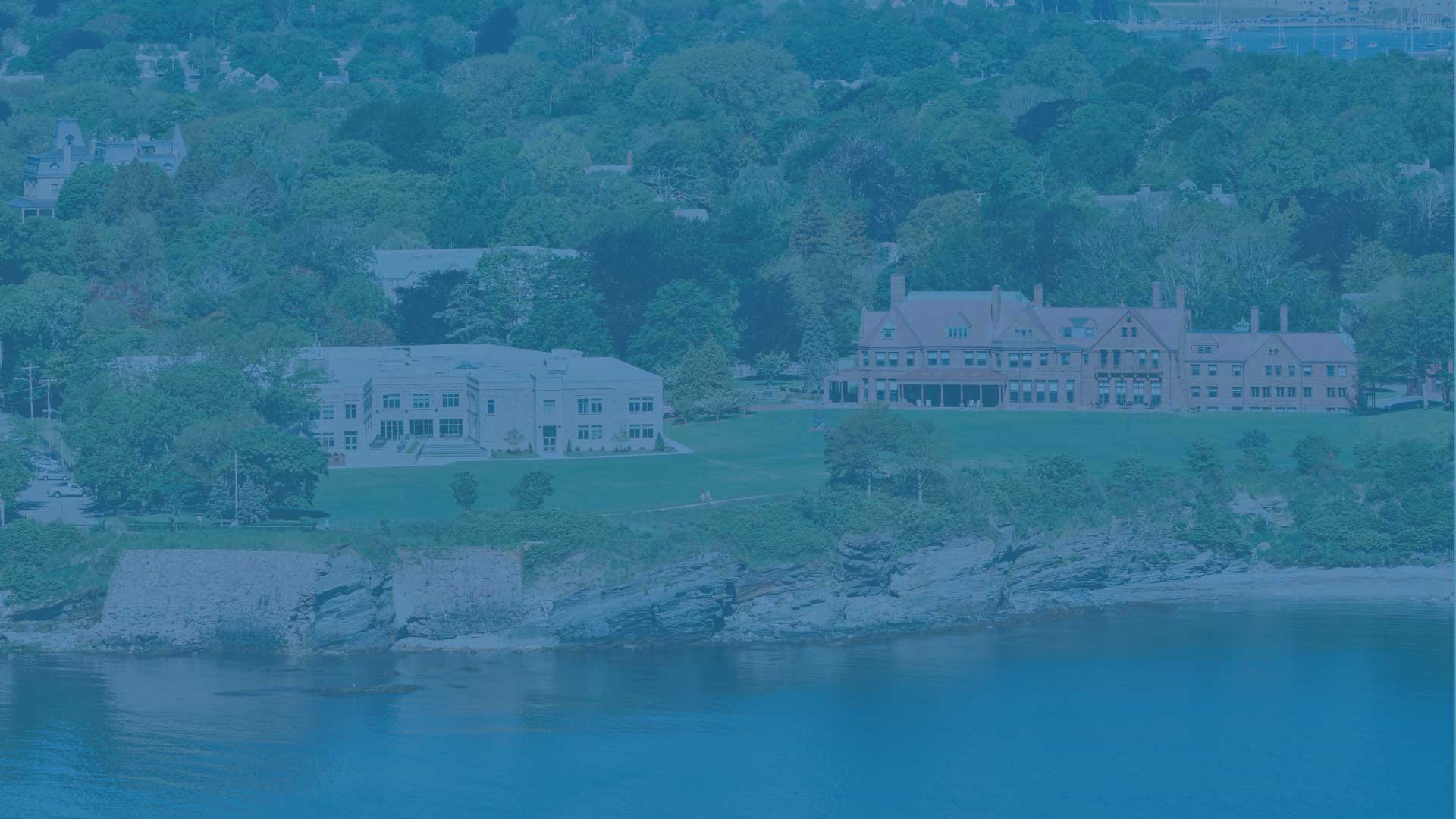 Fun fact:
The original interior of the Casino Theatre was gold-trimmed ivory, with a sky blue ceiling decorated with golden stars.