Wallace Hall
Upper-Level Housing
Nestled on the edge of campus along Ruggles Avenue, distinctive Wallace Hall houses upper-level students. Wallace Hall is co-ed, with male and female rooms scattered throughout the residence, and is home to many students in the Pell Honors Program.
Students are housed in a mix of doubles, triples and quads. As the former carriage house and stables for a nearby estate, Wallace Hall features unique bedrooms that offer residents their own sense of space.
Residents say that Wallace Hall's comfortable, welcoming environment feels more like a home than a residence hall. The common room is a great place to mingle and get some work done, and the adjoining kitchen is available for student use.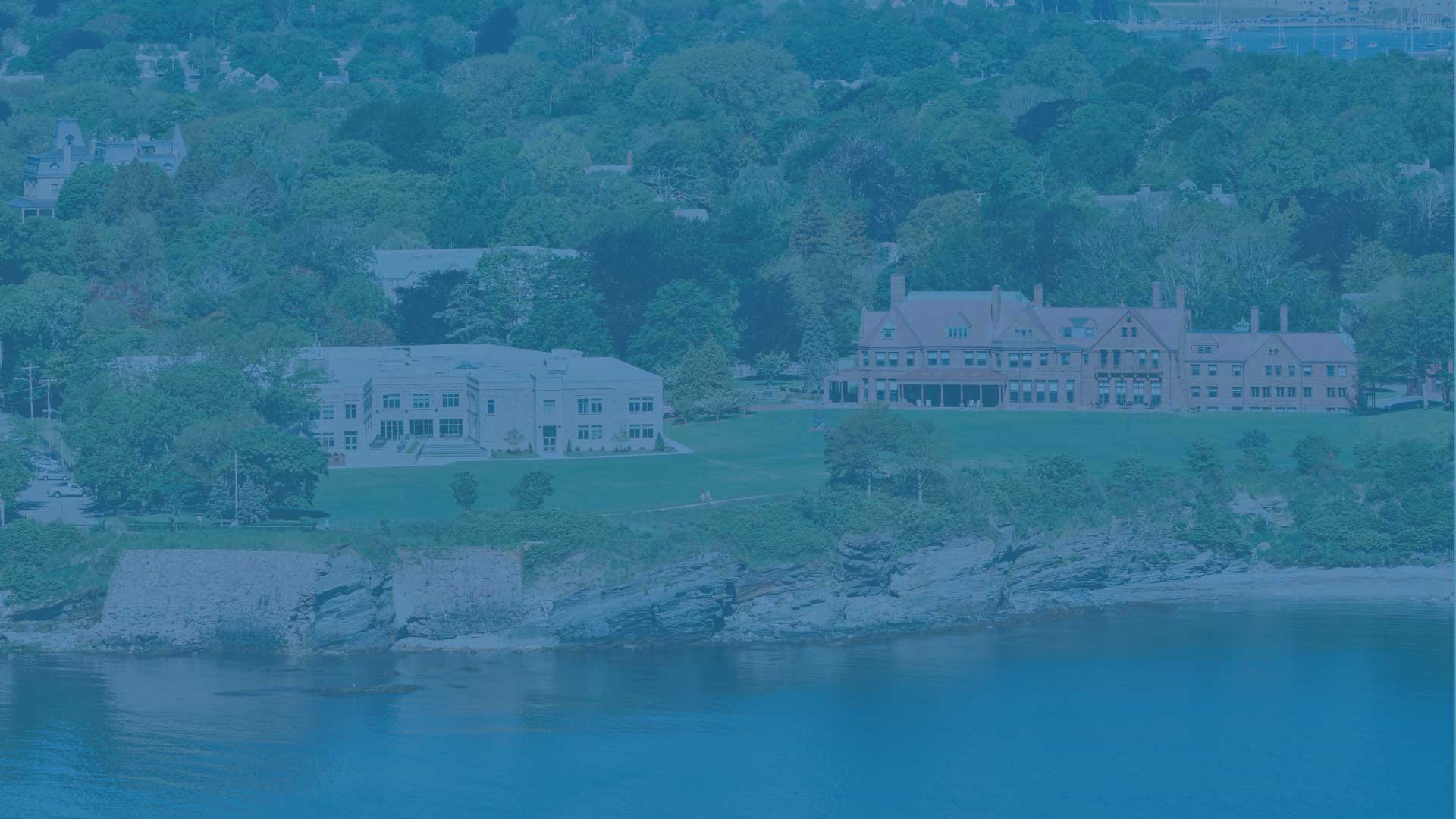 Fun fact:
Wallace Hall's historic features include massive arched entryways that were designed for horse-drawn rigs.
Details
Residence type: Upper-level housing
Room type(s): Doubles, triples and quads
Room amenities: Desk, dresser and built-in or freestanding closet
Bathrooms: A mix of common, adjoining and private bathrooms
Address: 206 Ruggles Ave.
Features
Co-ed by room
Common room and kitchen
Laundry
Wi-Fi
Ask the RA
What is your favorite activity that you have organized?
My favorite activity was baking cookies with my residents while they decorated them. Who doesn't love a fresh baked cookie for a social event!
Taylor Eaton, nursing major