The Hedges
Upper-Level Housing
Situated in a residential area of campus, The Hedges houses upper-level students. A former carriage house and stables built in the late 1800s, this residence accommodates 16 students in a mix of doubles, triples and quads. Residents share a common room and kitchen.
Details
Residence type: Upper-level housing
Room type(s): Doubles, triples and quads
House amenities: Shared common room and kitchen
Address: 108 Lawrence Ave.
Features
Laundry
Wi-Fi
 Philo streaming service
Junior/Senior Housing
Related Resources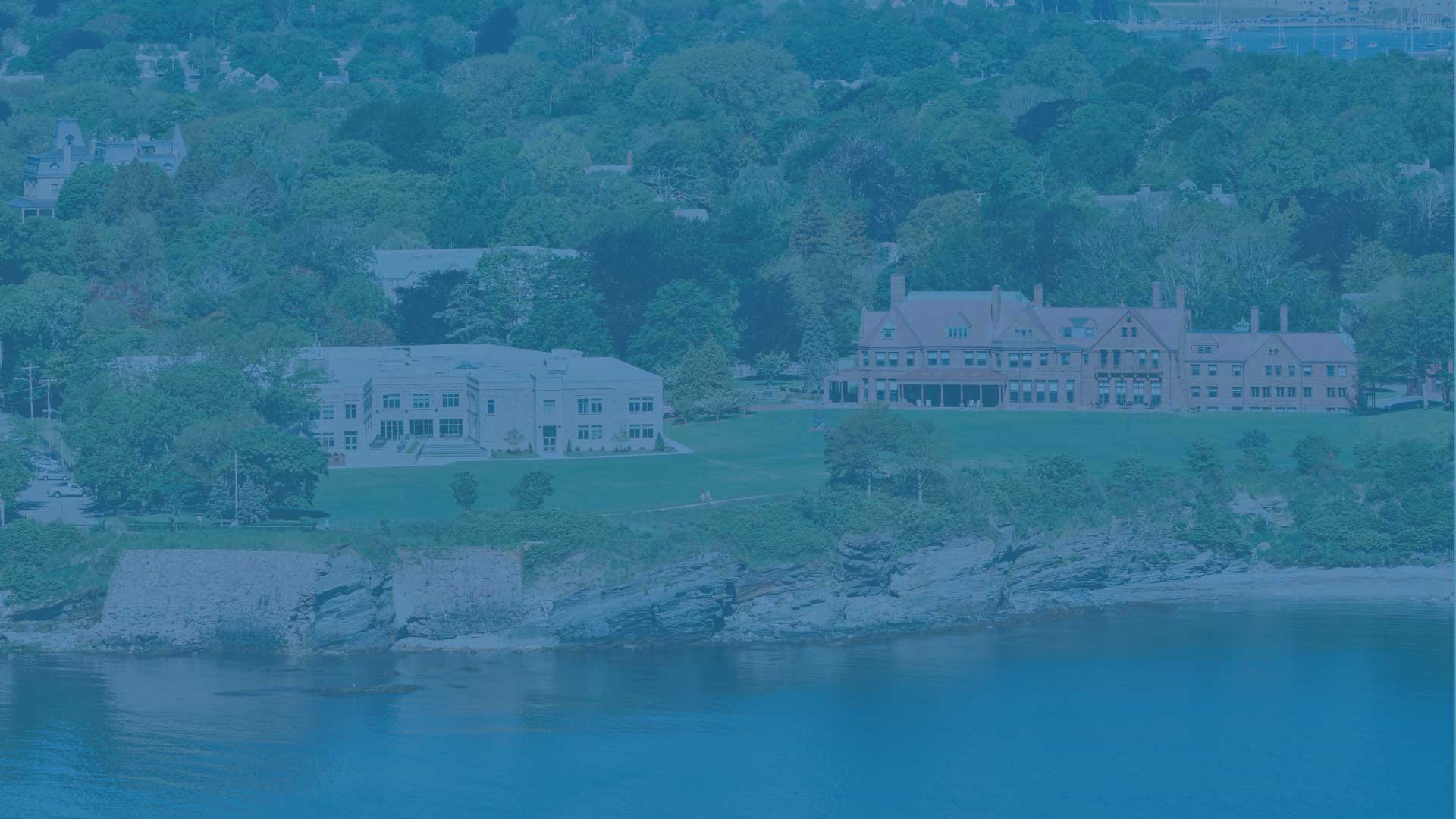 Fun fact:
The Hedges was designed by the famed architectural firm of Peabody & Stearns.