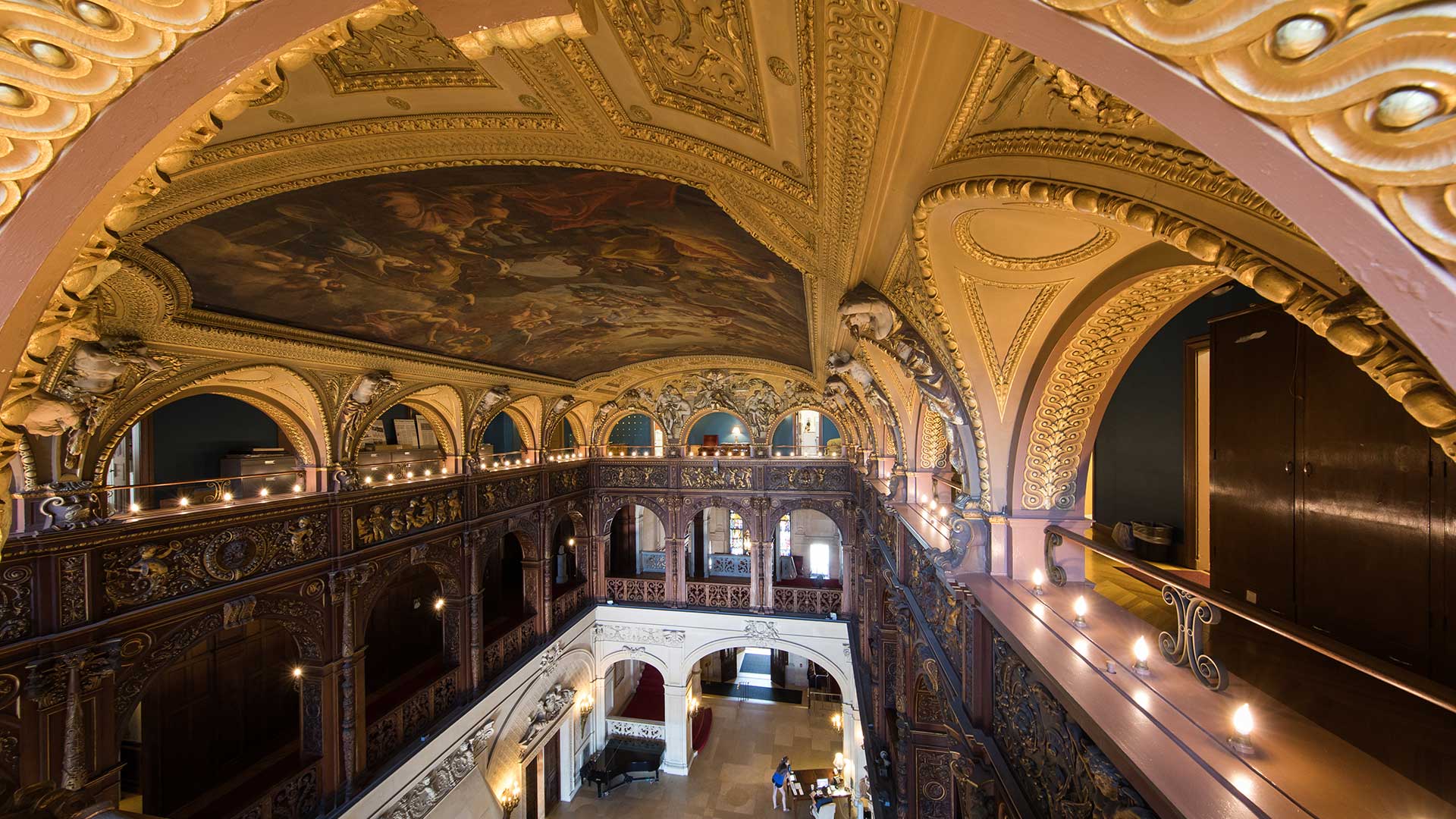 Performances
Department of Music, Theatre and Dance
Questions? Call (401) 341-2295 for music or (401) 341-2250 for theater and dance.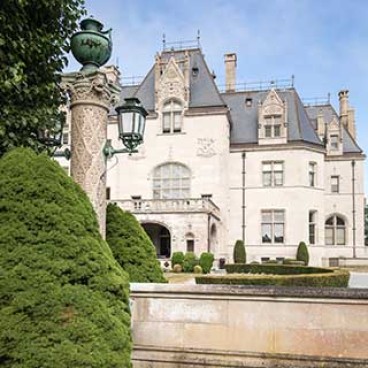 Ochre Court
Designed by Richard Morris Hunt, Ochre Court was built in the 1890s for New York banker and real estate magnate Ogden Goelet and gifted to Salve Regina in 1947. The great hall seats more than 200 and is a magnificent setting for music performances. Student recitals are held in the state dining room, a venue that holds about 75.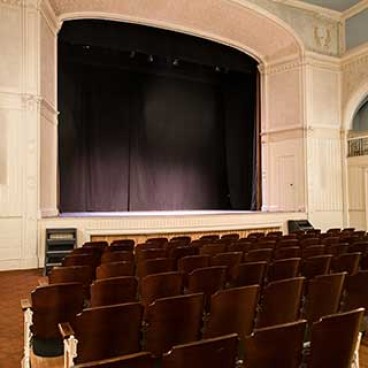 Casino Theatre
Located on the campus of the International Tennis Hall of Fame, the 295-seat Casino Theatre, originally designed by Stanford White, features state-of-the-art lighting and sound equipment. A partnership between Salve Regina and the Tennis Hall of Fame brought this historic landmark back to life, with performances resuming in 2010.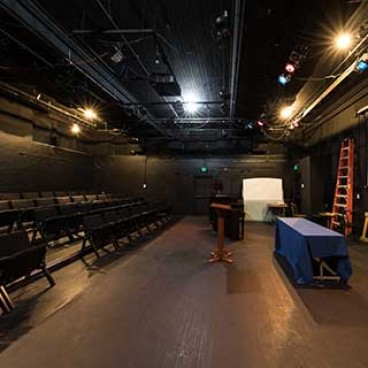 Megley Theatre
Megley Theatre is a 75-seat flexible black box space located in the Antone Academic Center. It is used for classes, small theater and dance productions and student shows.