Ochre Lodge 
Upper-Level Housing
Ochre Lodge and the adjacent Carolyn House are home to Salve Regina's Multicultural House living learning community, which promotes the understanding of differences, celebrates diversity and purposefully shares unique experiences with the rest of the campus community.
Situated on the corner of Ochre Point and Ruggles avenues across from the famed Breakers mansion, Ochre Lodge has phenomenal ocean views. This co-ed residence houses upper-level students and features a mix of singles, doubles, triples and quads.
Two spacious, comfortable common rooms provide space to mingle and get some work done, and a kitchen is available for student use.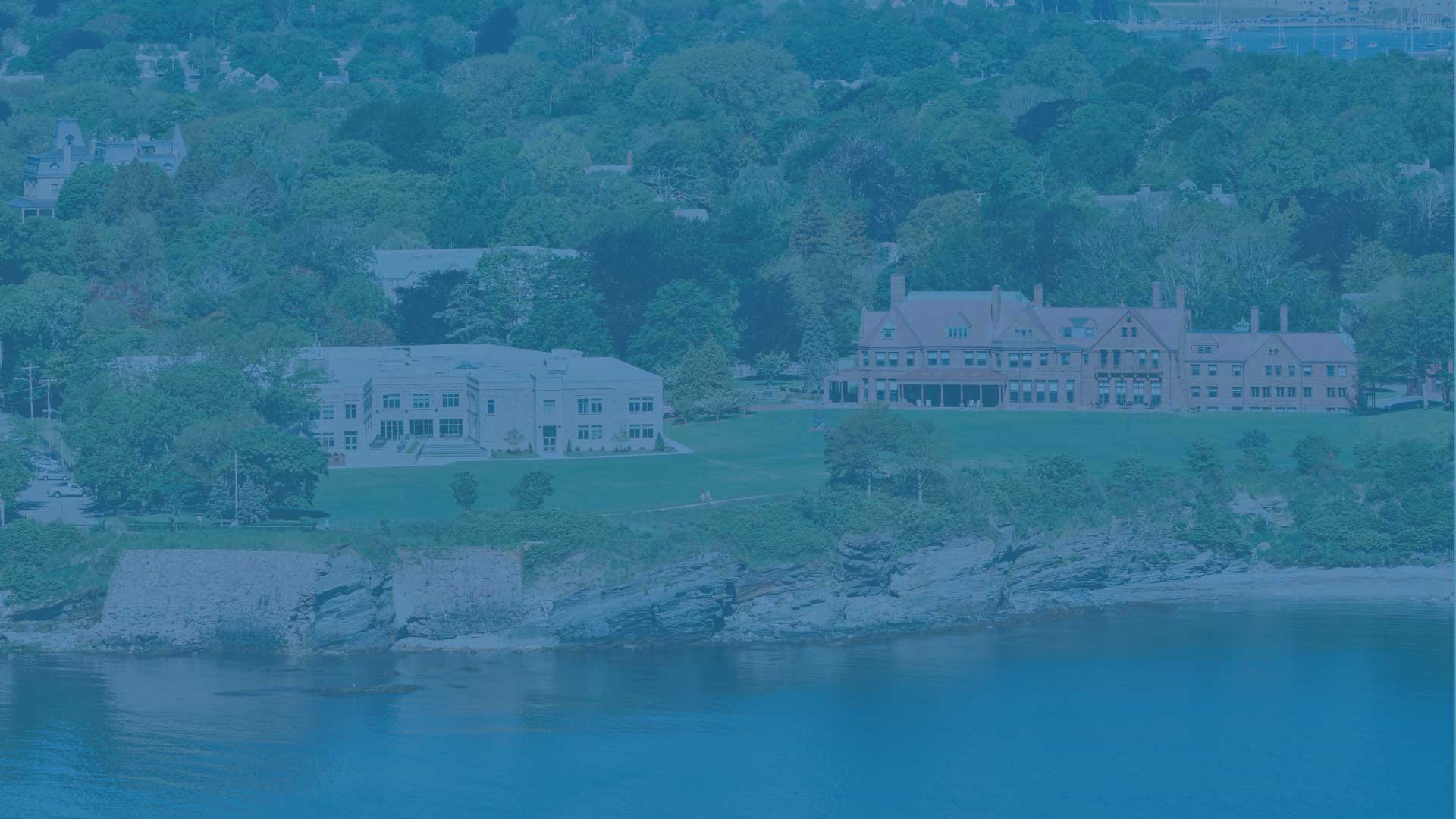 Fun fact:
Ochre Lodge is an excellent example of the Shingle-style villas built in Newport during the late 19th century.
Details
Residence type: Upper-level housing
Room type(s): Singles, doubles, triples and quads
Amenities: Shared kitchen and common rooms
Address: 234 Ruggles Ave.
Features
Co-ed
Laundry
Wi-Fi
Ask the RA
What advice would you give to a new resident of your building?
Use common rooms to your advantage to get to know each other. Understand that this is community living and learning how to live with people who are not your family members is a process not for the faint of heart.
Kheldhe Bourque, global studies major