Narragansett Hall
Upper-Level Housing
Located near campus on Narragansett Avenue, historic Narragansett Hall houses upper-level students. This co-ed residence hall has a pleasant, friendly atmosphere, with male and female rooms scattered throughout the building.
Students are housed in a mix of singles, doubles, triples and quads. From window seats to built-in shoe storage, every bedroom in Narragansett Hall is unique and has something special to offer.
Narragansett Hall has a spacious common room for students to enjoy a game of pool, relax with friends or catch up on homework. Many home-cooked meals and treats are prepared in the adjoining kitchen, and in the warmer months the attached deck is a favorite spot for residents to socialize.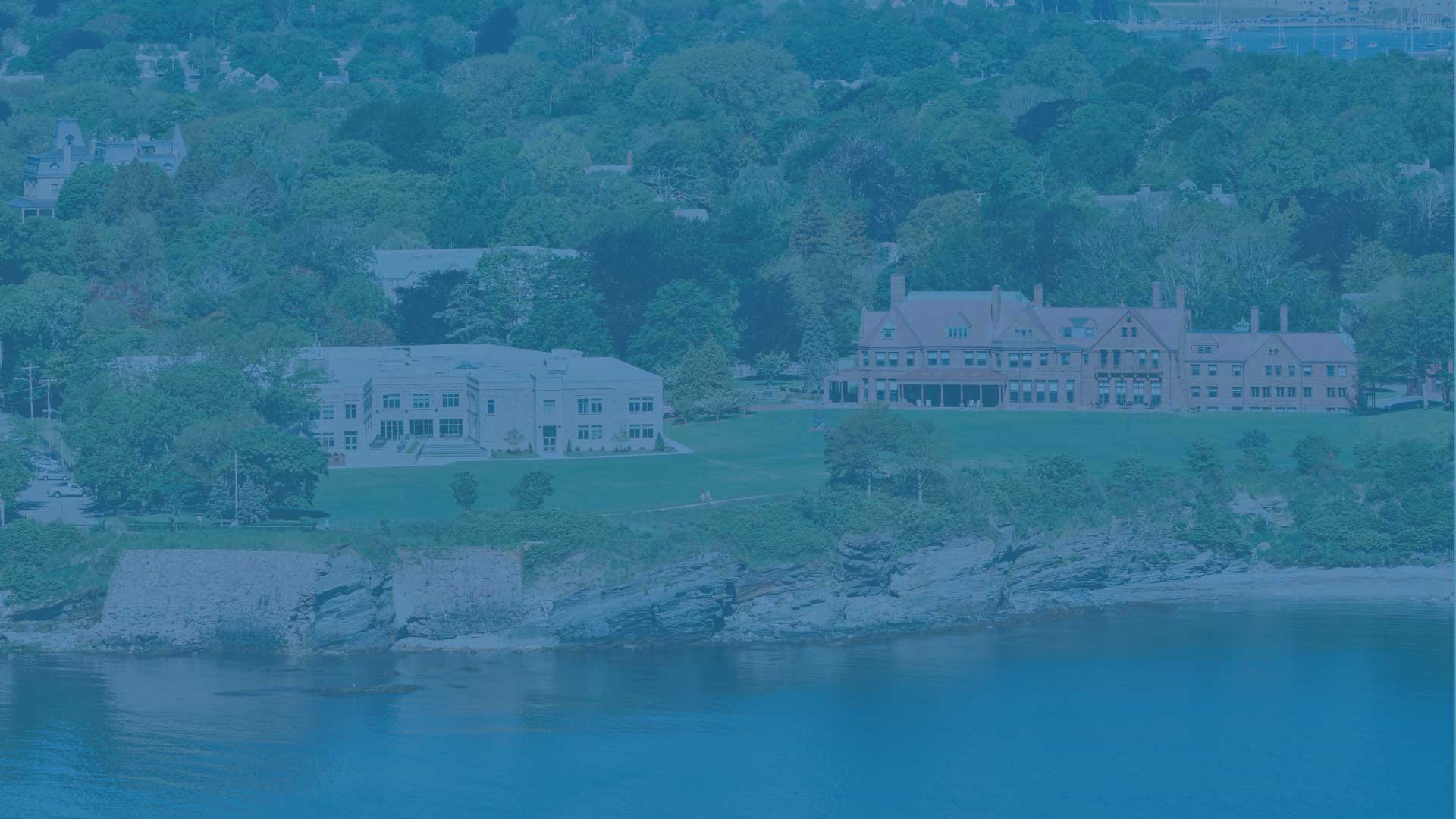 Fun fact:
Built around 1860, Narragansett Hall was designed by local architect George Champlin Mason.
Details
Residence type: Upper-level housing
Room type(s): Singles, doubles, triples and quads
Room amenities: Desk, dresser and built-in or freestanding closet
Bathrooms: Private or adjoining bathrooms with tub/shower. Residents are responsible for cleaning their own bathroom.
Address: 140 Narragansett Ave.
Features
Co-ed by room
Connected common room and kitchen
Outdoor deck
Laundry
Wi-Fi
Ask the RA
What is your favorite activity that you have organized?
My favorite event was when my co-RA Cole and I made breakfast for our residents on the first day of classes. We taught our residents not only about how important breakfast is, but also about how important healthy eating is. We had a great morning getting to know everyone and loved getting to eat breakfast with them.
Mallorie Geiger, English literature major