Moore Hall
Upper-Level Housing
Conveniently situated close to academic buildings, historic Moore Hall houses upper-level students. Built in the late 1800s, this co-ed residence hall is quaint and welcoming, with male and female rooms scattered throughout each floor.
Students are housed in spacious doubles, triples and quads, with one eight-person room also available. The first floor is home to a connected common room and kitchen, which makes for optimal socializing.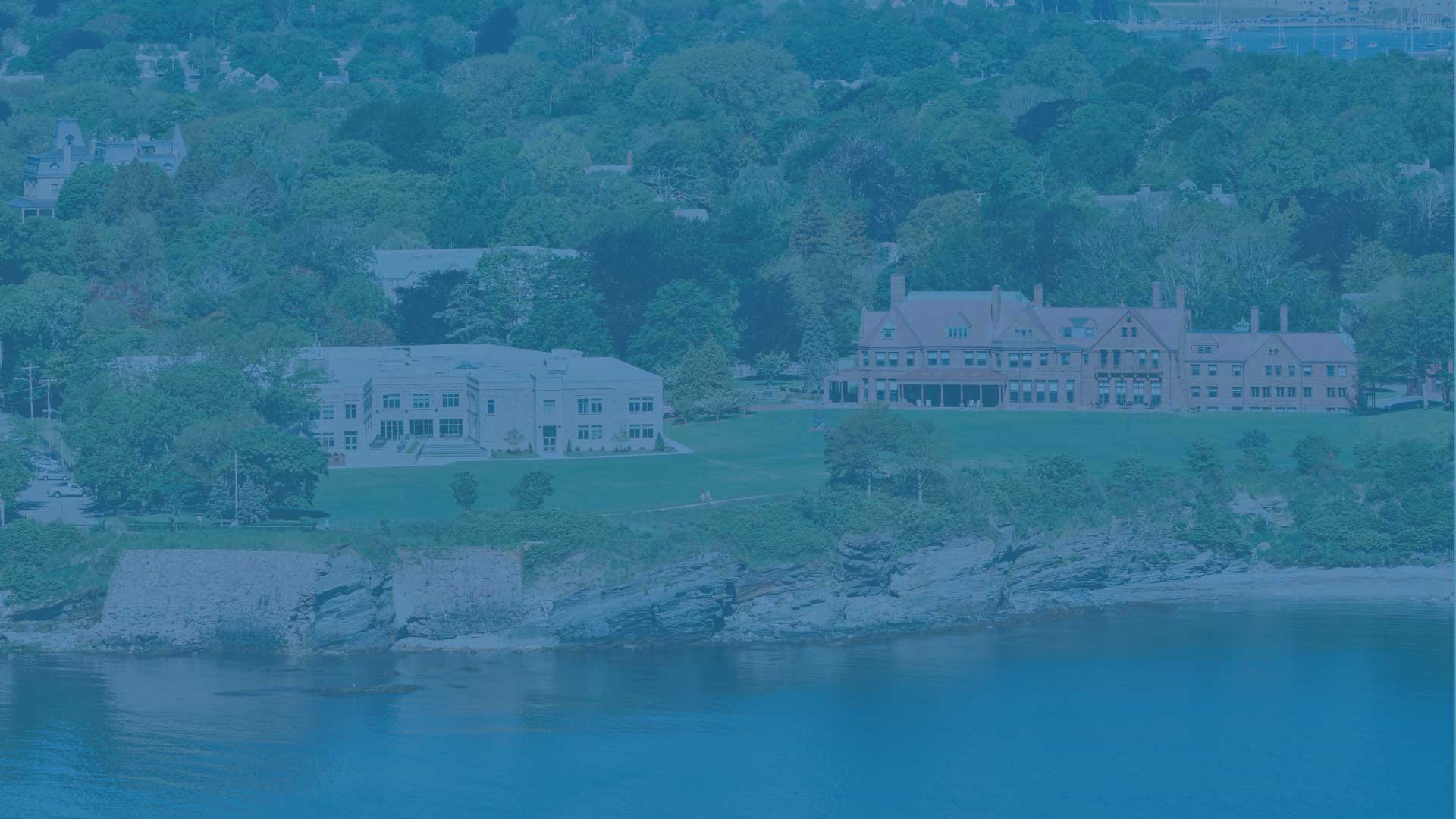 Fun fact:
Moore Hall reflects the Queen Anne architectural style, combining design details from the 17th and 18th centuries.
Details
Residence type: Upper-level housing
Room type(s): Doubles, triples and quads, with one eight-person room
Room amenities: Desk, dresser and built-in or freestanding closet
Bathrooms: Private or adjoining bathrooms with tub/shower. Residents are responsible for cleaning their own bathroom.
Address: 37 Ochre Point Ave.
Features
Co-ed by room
Connected common room and kitchen
Laundry
Wi-Fi
Ask the RA
What is your favorite activity that you have organized?
I held a pumpkin painting and pie event which everyone loved. It was a relaxed and nice way to chat and we also watched the Hallmark Channel, which was having a Christmas movie marathon.
Jillian Brooks-Duval, English communications major