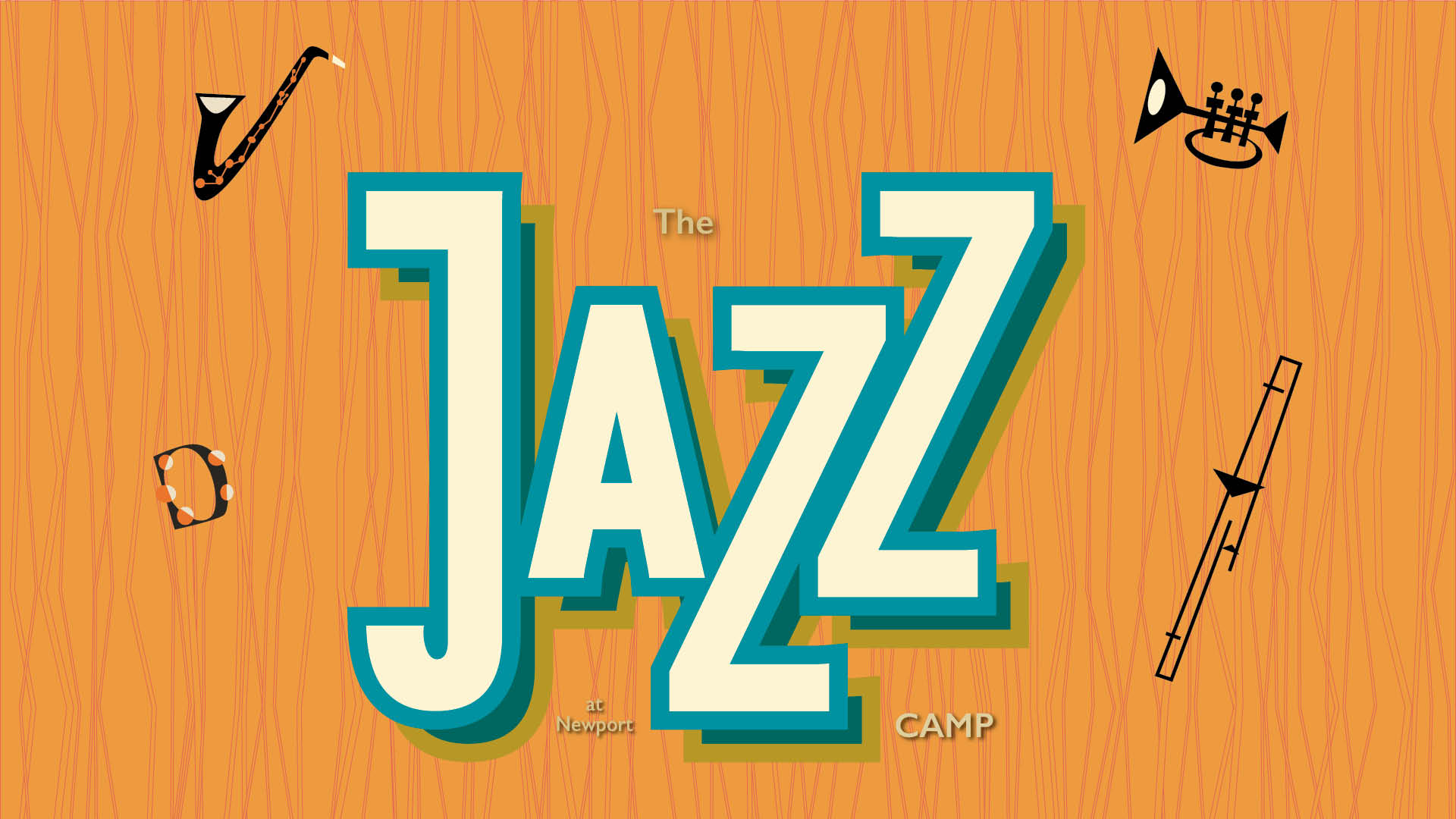 July 30 to Aug. 4, 2023
The Jazz Camp at Newport is an exciting opportunity for high school students to learn from experienced music educators and discover the depths of their talent.
This year's camp will include performance master classes focusing on jazz theory and improvisation, small ensembles and big band, culminating in a final recording project. Students will receive a ticket to the Newport Jazz Festival at Fort Adams State Park, and will also have the opportunity for a meet-and-greet or master class with a Newport Jazz Festival artist. Please note: Festival admission will be dependent on format and availability.
For more information, call (401) 341-2297 or email jazzcamp@salve.edu.
Application and Fees
Tuition is $1,200 for overnight and $700 for commuters. A placement audition recording and full tuition must accompany all applications. We hope to receive all applications by July 10. Payment plans are available upon request.
Placement auditions can be submitted by emailing a sound file or link to jazzcamp@salve.edu or by sending a digital file by mail to the address listed on the application form. A completed registration form and deposit must accompany all audition recordings.