Hunt Hall
First-Year and Upper-Level Housing
Modern and conveniently situated close to academic buildings, Hunt Hall houses first-year and upper-level students in triples and quads with private bathrooms. Hunt Hall is co-ed, with male and female suites scattered throughout each floor.
Hunt Hall's spacious rooms accommodate up to four students, and some have ocean views. Whether they choose bunk beds or loft kits, the generous floor plans allow residents to customize their room layout to their preferences.
Hunt Hall is an attractive option for busy upper-level students who prefer to live in a traditional residence hall rather than a historic home.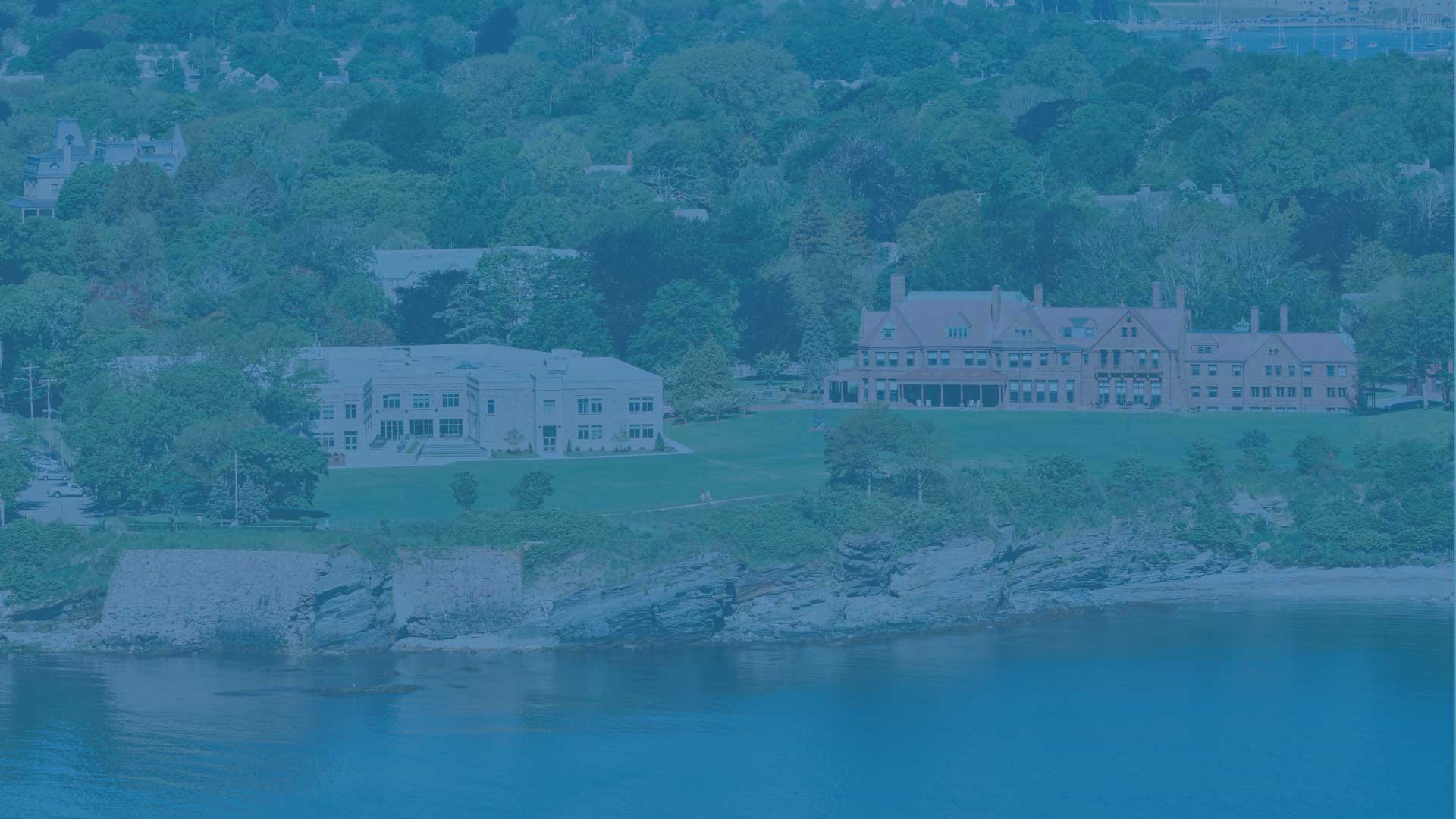 Fun fact:
Students are able to use Hunt Hall's elevator, which makes move-in day much easier.
Details
Residence type: First-year and upper-level housing
Room type(s): Triples and quads
Room amenities: Desk, dresser and built-in or freestanding closet
Bathrooms: Private bathrooms with tub/shower. Residents are responsible for cleaning their own bathroom.
Address: 41 Ochre Point Ave.
Features
Co-ed by suite
Common rooms
Laundry
Wi-Fi
Ask the RA
What advice would you give to a new resident of your building?
Keep your doors open and try to meet rooms other than just your neighbors.
Toyosi Akanji, chemistry major