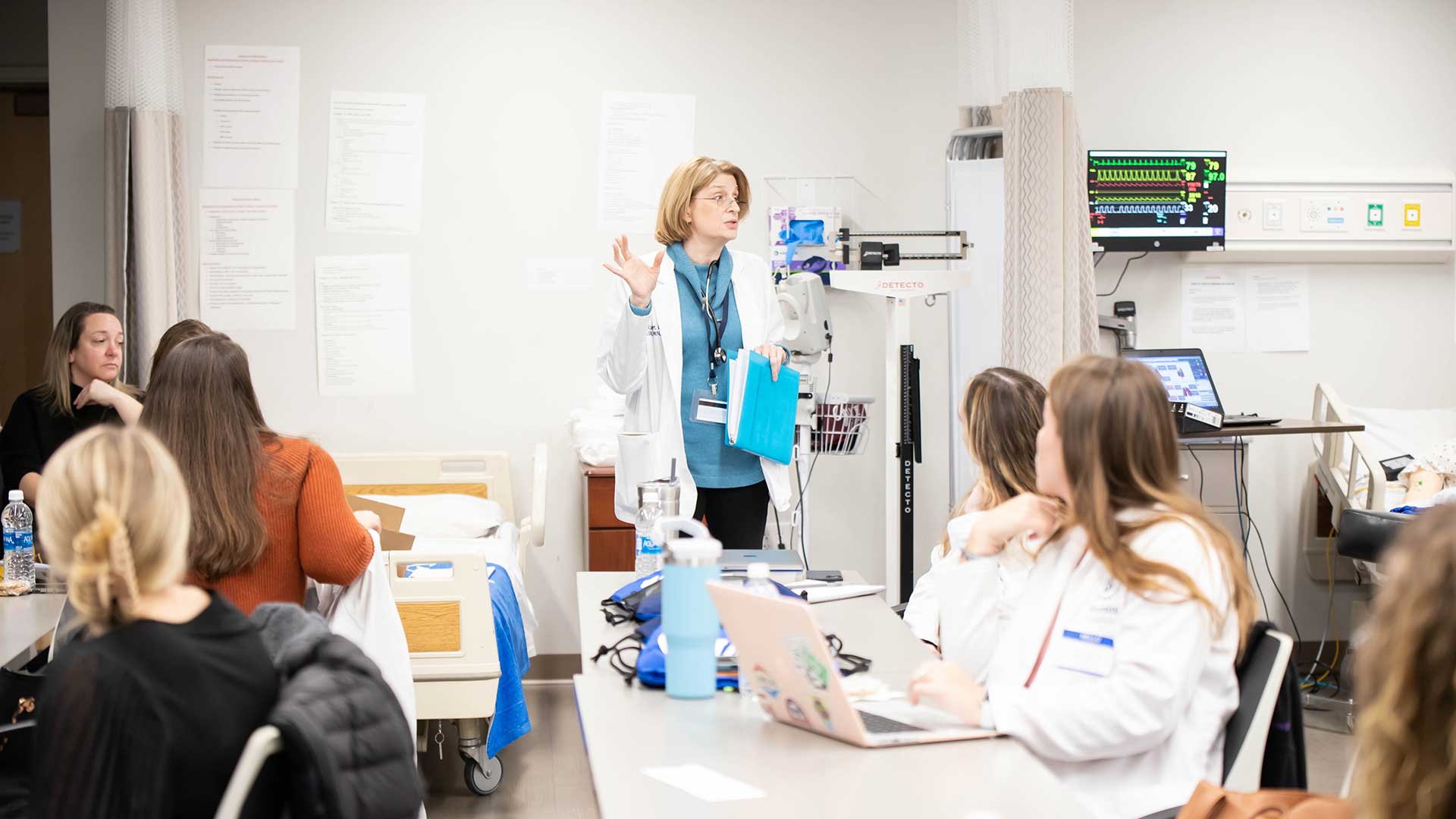 At Salve Regina University, our master's degree in nursing is an accessible and intensive program designed for nurses who hold a B.S. in nursing and are seeking an advanced degree. Through didactic and experiential learning, our master's program builds on the baccalaureate program to provide preparation for becoming an advanced practice nurse.
Earn Your Master's in Nursing Online
Our master's degree in nursing is delivered online in a thoughtful blend of synchronous and asynchronous class meetings. This combination offers the flexibility required for working adults while also fostering the development of personal connections with faculty that is the hallmark of the Salve Regina experience.
A 40-hour skills-based colloquium on Salve Regina's campus is required when students reach the clinical experience opportunity (NUR540) in the course sequence. Details on timing and location are available from the Office of Graduate and Professional Studies.
After completing 48 credits of graduate-level coursework and a minimum of 750 clinical hours, students receive the Master of Science in nursing and are eligible to sit for the family nurse practitioner national certification examination. Family nurse practitioners are advanced practice nurses who provide independent and collaborative health care based on evidence-based practice. Qualified graduates are also eligible to progress seamlessly into our post-master's Doctor of Nursing Practice program.
Program Spotlight: 60 Years and Counting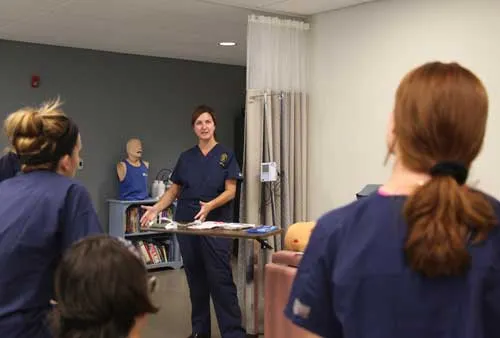 For more than 60 years, Salve Regina has developed professional nurses who are liberally educated, ethically grounded and clinically competent health care providers. Our graduates practice merciful and holistic patient care to populations throughout the lifespan.
Through innovative academic offerings, our nursing programs challenge students to provide patient-centered care while developing the knowledge, attitudes and skills to think critically, communicate constructively and achieve lifelong learning goals.
Time to Complete
28 Months
Application Deadlines
Six Starts Per Year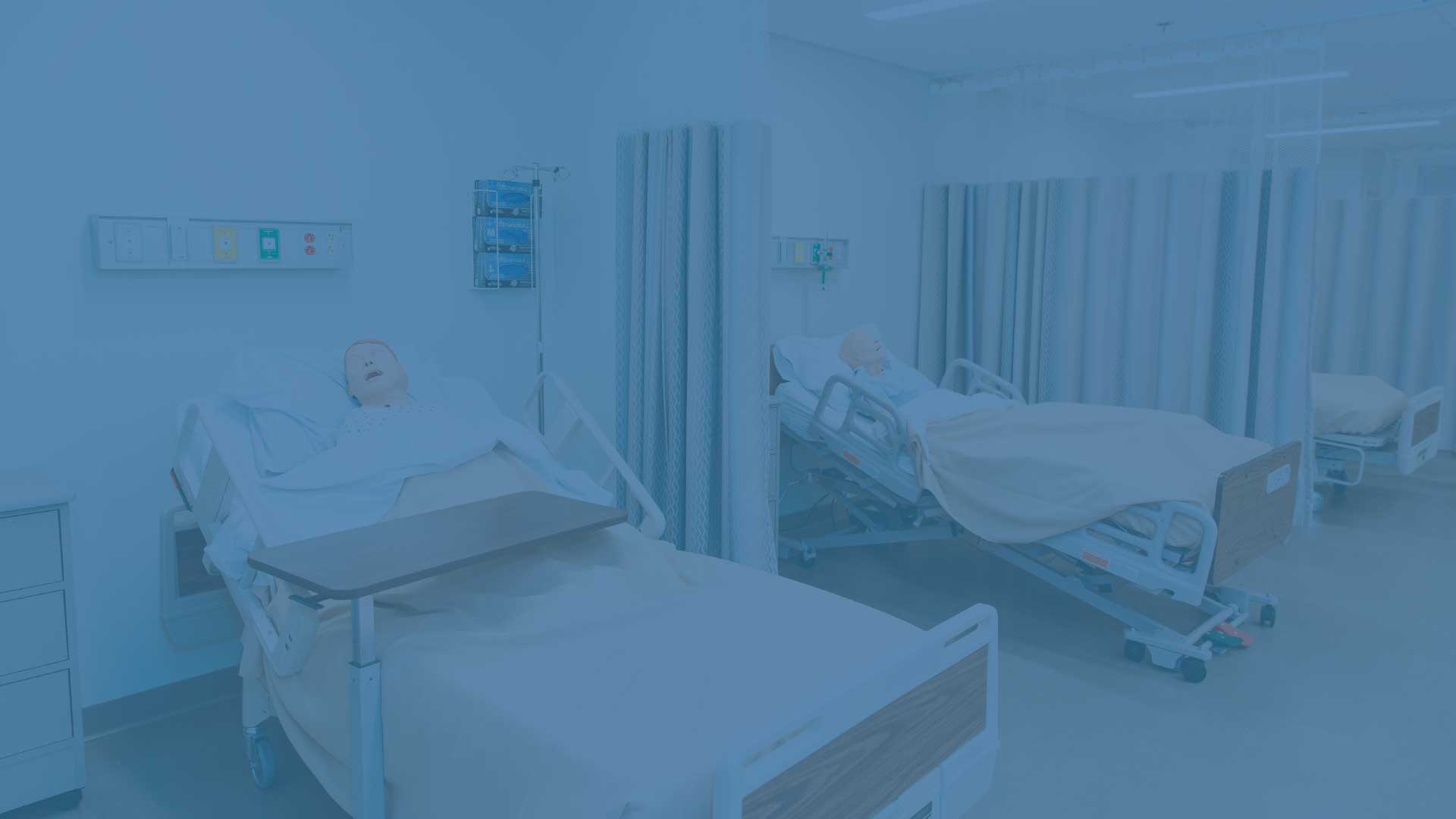 Recognized for their expertise, compassion and vast knowledge, our nursing faculty encourage students to continue their development as health care providers and members of the global health partnership.​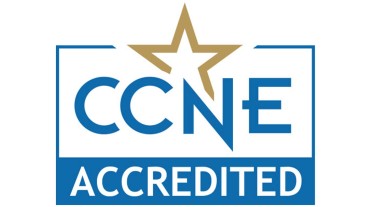 The baccalaureate degree programs in nursing, master's degree program in nursing, post-master's certificate in family nurse practitioner and Doctor of Nursing Practice program at Salve Regina are accredited by the Commission on Collegiate Nursing Education. These programs are also accredited by the New England Commission of Higher Education.
Nursing (M.S.) Course Requirements
14 classes | 48 credits
Required courses:
NUR503: Advanced Physiology and Pathophysiology
NUR505: Foundations of the Advanced Practice Nurse
NUR511: Global Influences in the Advanced Management of Care
NUR512: Advanced Health Assessment
NUR514: Advanced Healthcare Informatics
NUR520: Research for Evidence-Based Practice
NUR534: Advanced Care for the Maternal and Family Unit
NUR535: Pharmacologic Principles for Advanced Practice Nursing
NUR536: Advanced Care for the Pediatric Patient
NUR540: Application of the Advanced Practice Nurse Role I
NUR550: Advanced Care Practice I
NUR552: Advanced Care Practice II
NUR555: Application of the Advanced Practice Nurse Role II
NUR565: Application of the Advanced Practice Nurse Role III