Founders Hall
Upper-Level Housing
Situated along Ruggles Avenue near several other campus residences, Founders Hall houses upper-level students. Although it's the largest all-female hall on campus, Founders is a close-knit community where residents form tight bonds and make lasting friendships.
Students are housed in a mix of singles, doubles, triples and quads. The generously-sized bedrooms feature classic period details, and most have built-in closets.
While the exterior features a massive wraparound porch and sprawling yard, the interior of Founders Hall is quirky and charming. The spacious, comfortable common room is primarily used for hanging out and doing homework, and a kitchen is available for student use.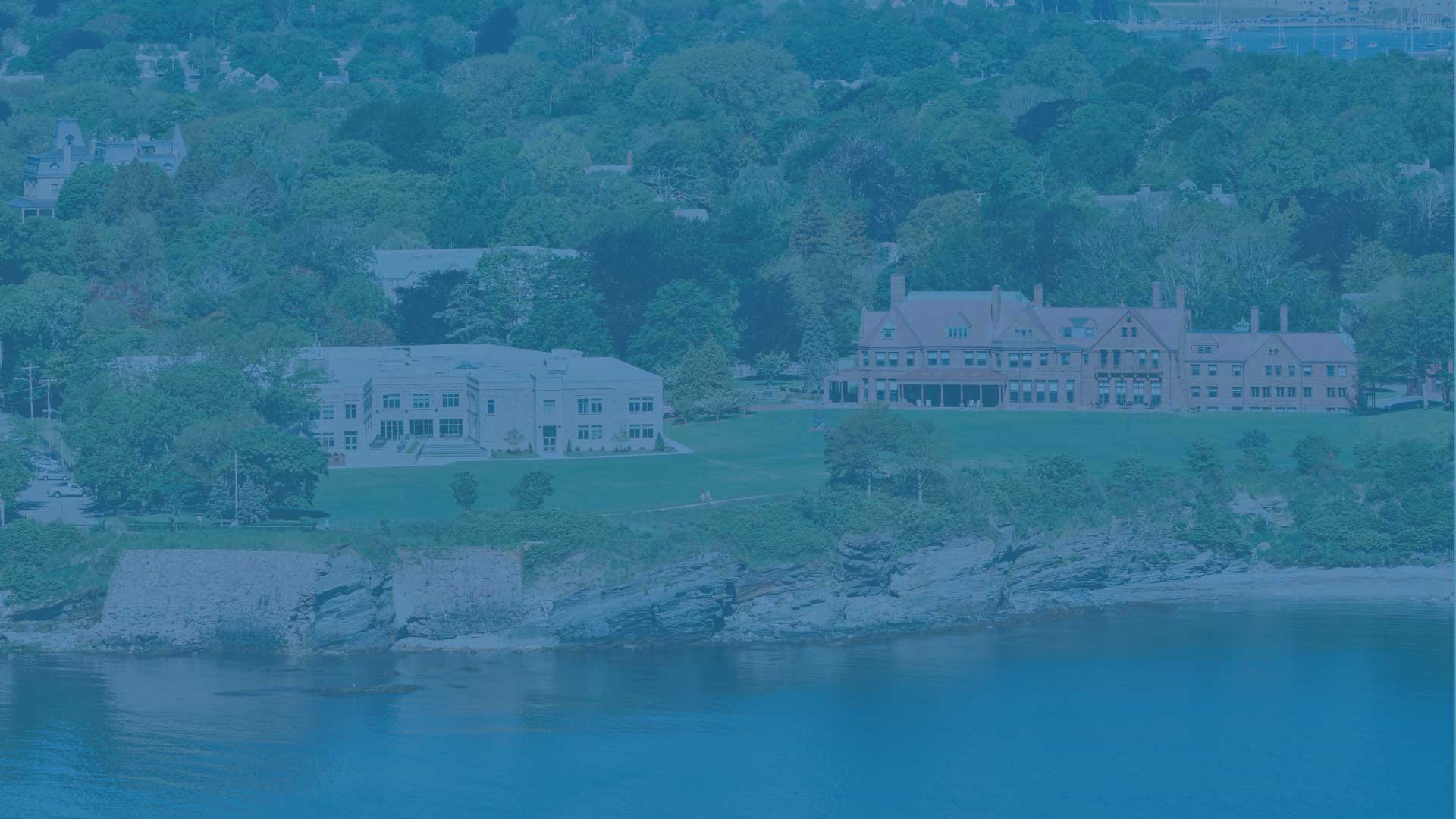 Fun fact:
A Colonial Revival home completed in 1890, Founders Hall was built for prominent Philadelphia lawyer John Thompson Spencer.
Details
Residence type: Upper-level housing
Room type(s): Singles, doubles, triples and quads
Room amenities: Desk, dresser and built-in or freestanding closet
Bathrooms: A mix of common, adjoining and private bathrooms
Address: 218 Ruggles Ave.
Features
All-female
Common room and kitchen
Laundry
Wi-Fi
Ask the RA
What is your favorite activity that you have organized?
My favorite program has been my pamper night. I invited my residents to the living room and we did face masks, painted our nails and snacked on fruits and veggies. I wanted to incorporate self-care into our living environment.
Izabella Da Silva, Spanish major