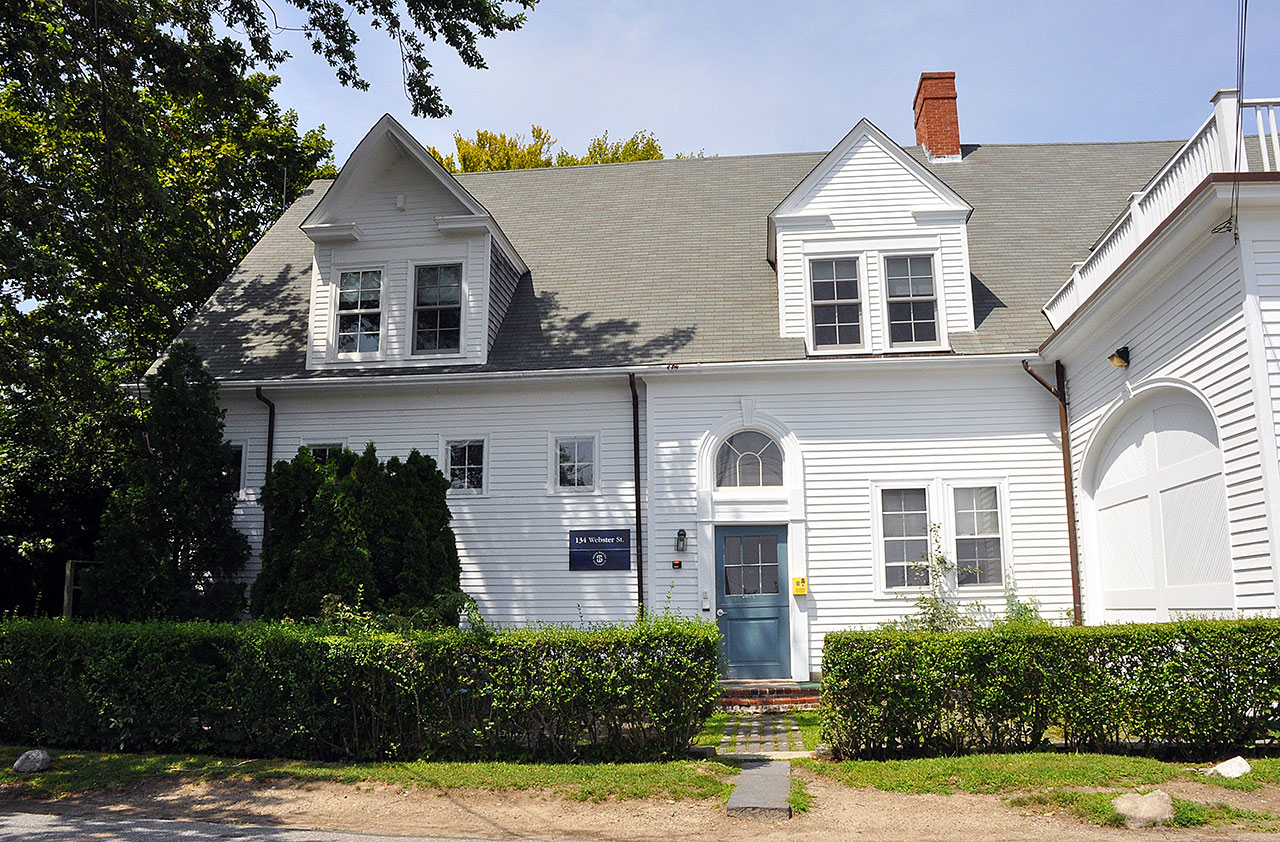 134 Webster St.
Upper-Level Housing
Situated on the edge of campus near Miley Hall, 134 Webster St. accommodates upper-level students in apartment-style housing. This co-ed residence is comprised of three individual apartments, each with its own common room and kitchen.
As the former carriage house and stables for several Ochre Point estates, 134 Webster St. offers a unique living environment. Bedrooms vary in shape and size and feature a mix of singles, doubles and quads, some with private bathrooms.
Details
Residence type: Upper-level housing
Room type(s): Singles, doubles and quads
Apartment amenities: Shared common rooms and kitchens
Features
Co-ed by apartment
Private backyard
Laundry
Wi-Fi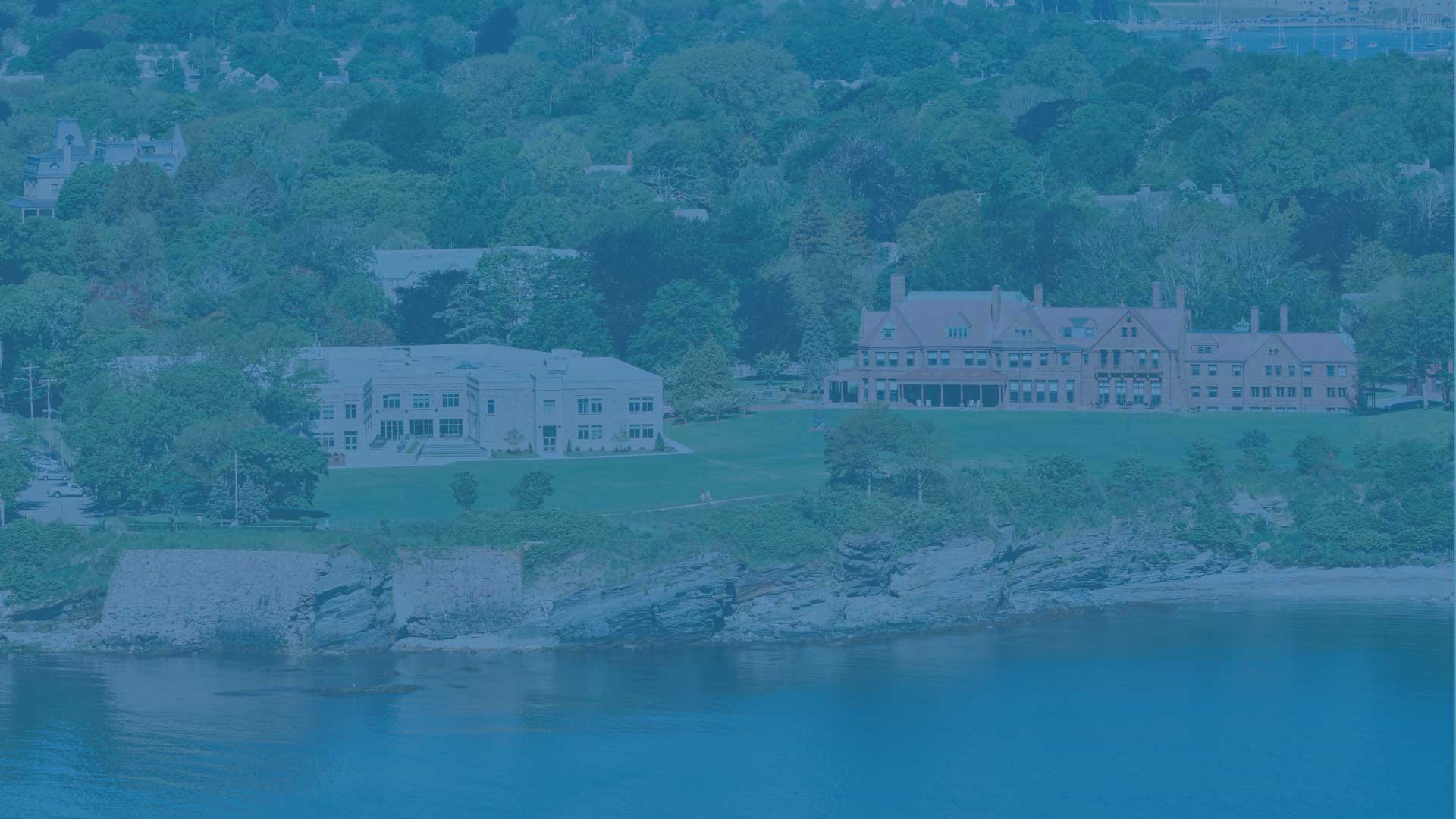 Fun fact:
Built in the 1890s, 134 Webster St. was designed by the architectural firm of McKim, Mead & White.