The Student Experience
Secondary Education
Sophomore Year: Emma Sexton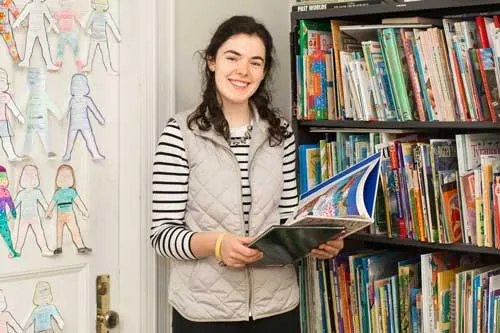 This year has been eye-opening for me. Being in the classroom off campus has allowed me to solidify my dream of working with high school students. I have learned so much from being with two amazing teachers during my practicum. They have confirmed what I have learned in the classroom at Salve. The classes at Salve have given me the tools I need to be an excellent teacher; from passing the Praxis state test to writing lesson plans to knowing the Rhode Island state standards. I'm very grateful for all I have experienced this year.​ 
Junior Year: Katherine Wicander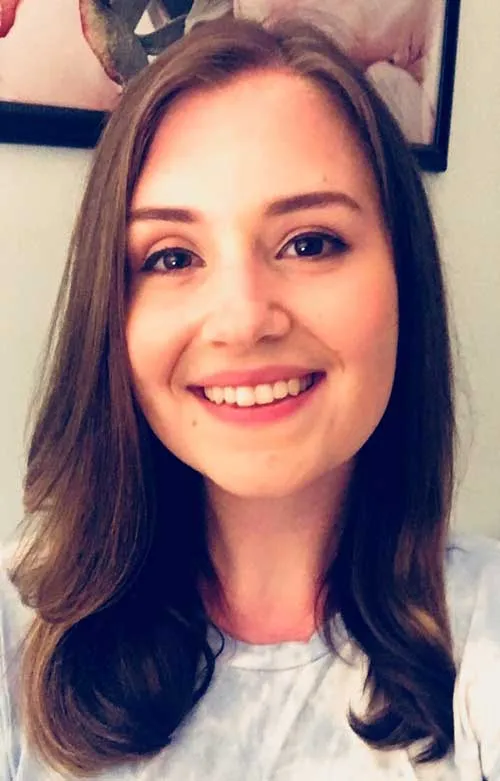 As part of the secondary education program, all of the courses that I've taken have been united in the purpose to promote teaching to each individual's needs in order to foster meaningful, appropriate and effective instruction in a diverse, multicultural environment. Though my own previous experiences in high school classrooms lacked diverse perspectives, my courses and professors in the education program have been helpful in preparing me to step out of my comfort zone to better relate to my students, especially in the very diverse classroom I work in now at Rogers High School in Newport. I really appreciate being able to experience classroom situations that are unlike my own high school, and I feel that because of this I will be all the more prepared for whatever comes my way in my own future classroom.​ 
Senior Year: Colleen Ciccone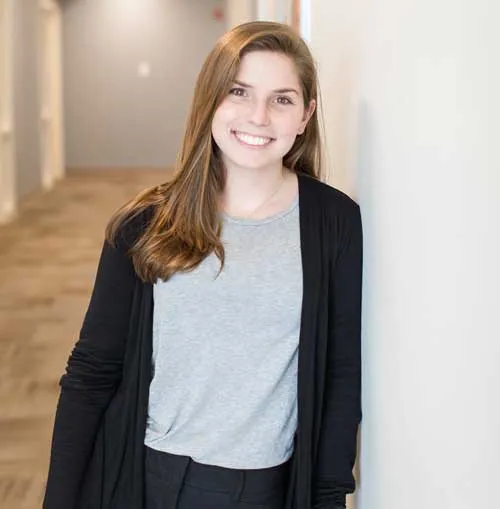 I am currently completing my student teaching in a freshman world history class at North Kingstown High School and have found the experience to be overwhelmingly positive. I have been working extensively with struggling students after school and during my planning periods to help them understand the material and improve their grades. It is amazing to see the work that these students are capable of doing with the right support. The course that prepared me the most for my career as a teacher was Curriculum, Instruction and Assessment, which gave me plenty of opportunities to practice writing lessons and accepting feedback from other educators.