Salve Square
Alumni, Parent and Family Programs
Salve Square is a central marketplace for Salve Regina graduates and friends to identify and purchase alumni-created products and services and support their fellow Seahawks.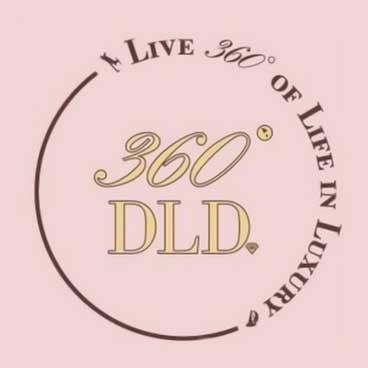 360 Degrees Luxury Development
Diane McNulty '90, CEO
32+ years of bespoke global ultra-high-net-worth luxury experience. Offering luxury business development, global real estate development and bespoke travel and experiences since 1990.
 New York, New York
 Professional services, woman-owned
 Salve Regina alumni receive a 20% discount with coupon code SALVE20.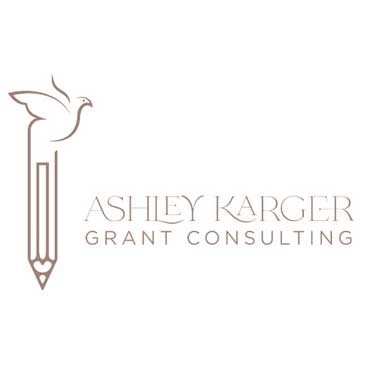 Ashley Karger '07, '08 (M), founder and lead grant writer
Exceptional, bespoke grants and consulting strategies that work as hard driving your funding as your organization does fulfilling its mission.
 Boston, Massachusetts
 Nonprofit, woman-owned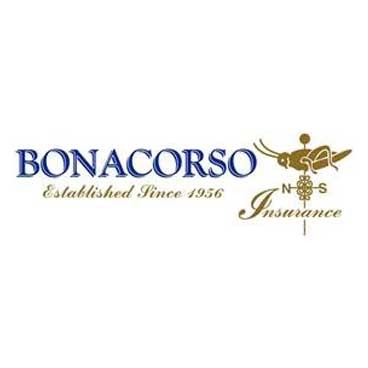 Timothy Halpin '12 (M), commercial insurance
Commercial and personal property and casualty insurance.
 Woburn, Massachusetts
 Professional services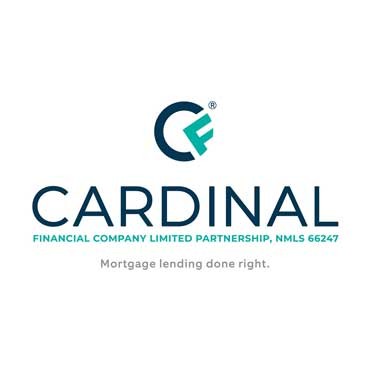 Alec Butler '15, producing branch manager
Around-the-clock help for your first-time purchase, second home or investment.
 Massachusetts
 Finance and investment
 Appraisal fee covered for Salve Regina alumni.
Cynthia Cykert '18 (Ph.D.), artist/owner
Handmade gifts, art and cards by the artist/owner.
 Tiverton, Rhode Island
 Retail, woman-owned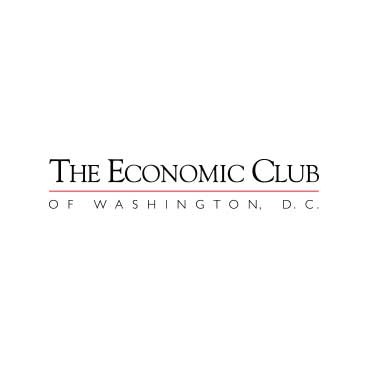 Mara-Lise Deychak '12, director of corporate engagement
Established in 1986 as a nonprofit, nonpartisan organization. Created to strengthen ties among the diverse and growing business community based in metropolitan Washington, D.C.
 Washington, D.C.
 Nonprofit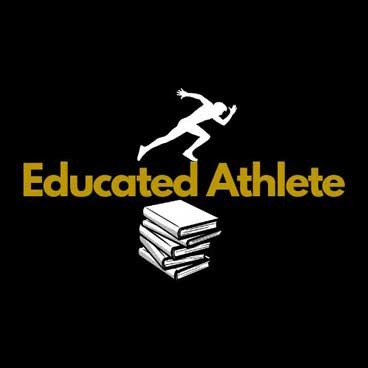 Lauren Forcucci '18 (Ph.D.), founder
Teaching student-athletes how to apply their athletic skills to their academic life. All services are individualized to meet the needs of student-athletes from grade 7 through college, with additional offerings to assist parents.
 Waltham, Massachusetts
 Professional services, woman-owned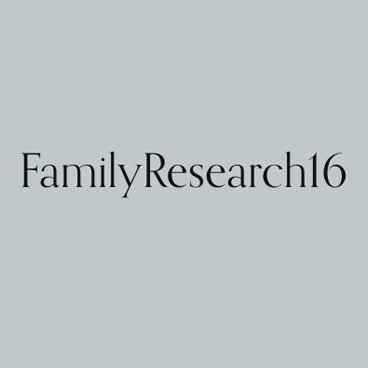 Kathleen McQuillan Hofmann '05, professional genealogist
Diligently researching your ancestors to uncover information and stories about their lives, so you can get to know them better.
 Duluth, Minnesota
 Professional services, woman-owned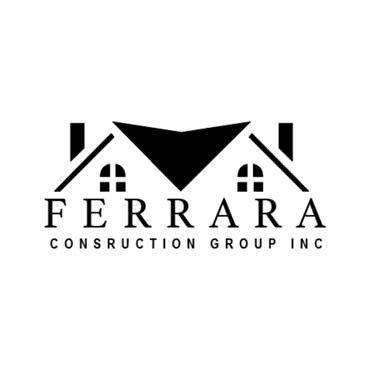 Vito Ferrara '02, owner
A family-owned construction company serving north of Boston, with an in-house team of architects, designers and trade workers as well as a 10,000-square-foot shop providing custom cabinetry and millwork.
 Gloucester, Massachusetts
 Professional services, family-owned
 Discounts offered to Salve Regina alumni.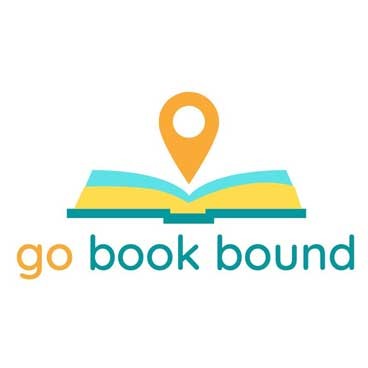 Ashley Bourque '16, founder
Do you ever read a book and want to visit the same places as your favorite characters? Go Book Bound was created for those instances. Bringing books to life through a digital platform, Go Book Bound is the ultimate travel companion.
 Preston, Connecticut
 Family-owned, woman-owned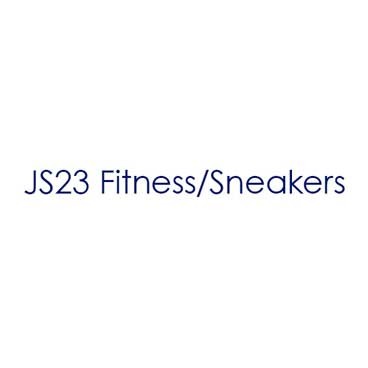 JS23 Fitness/Sneakers
John Sauro '88, president
Carrying or locating some of the hardest sneakers to find – from basketball to workout, all brands in all sizes. Also selling top-of-the-line fitness sneakers for CrossFit.
 Cranston, Rhode Island
 Health and wellness
 Discounts offered to Salve Regina alumni.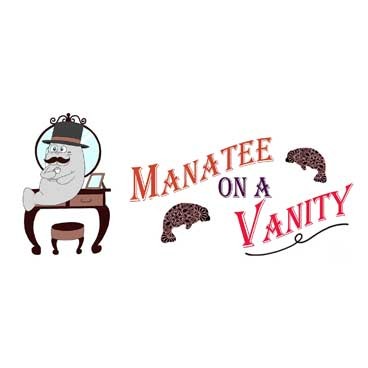 Stephanie Blaine '10, owner
A small side hustle of artwork featured on stickers, mugs and other accessories, with designs of manatees, sea otters, sharks and sea creatures along with other animals.
 Plymouth, Massachusetts
 Retail, woman-owned
Hilary Moore Christopher '90, owner/director
Nearly 25 years of assisting clients in reaching their health and wellness goals. Pilates, strength training, conditioning, balance, mobility and nutrition. Virtual training available.
 Barnstable, Massachusetts
 Health and wellness, woman-owned
Jason Maxwell '01, CEO
Combining cutting-edge, user-friendly payroll and human resources software with proactive, no-wait customer support. Offering services that keep you apprised of the latest legislation and best practices.
 Beverly, Massachusetts
 Professional services
Daniel Thombs '01, '02 (M), owner
Providing traditional and sunless tanning for cosmetic and travel preparation purposes. Multiple options and levels are available for all needs, with knowledgeable staff that can assist with any questions to find the ideal fit.
 Middletown, Rhode Island
 Professional services, family-owned
 Salve Regina alumni receive a 10% discount.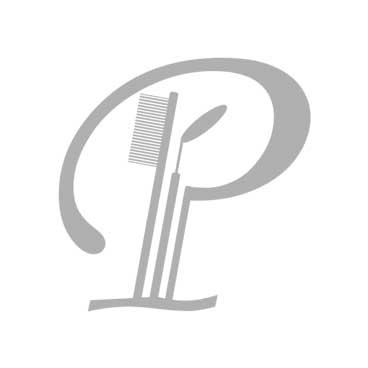 Patrick Shannon '05, periodontist
Providing treatment specializing in periodontal disease and dental implant replacement of missing teeth. The goal is to make your treatment from start to finish as comfortable as possible.
 Franklin and Marlboro, Massachusetts
 Health and wellness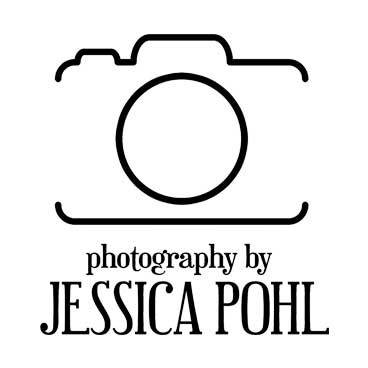 Jessica Pohl '10, photographer
A Rhode Island-based photographer capturing the special moments of your life, with work ranging through several different genres of photography.
 Portsmouth, Rhode Island
 Professional services, woman-owned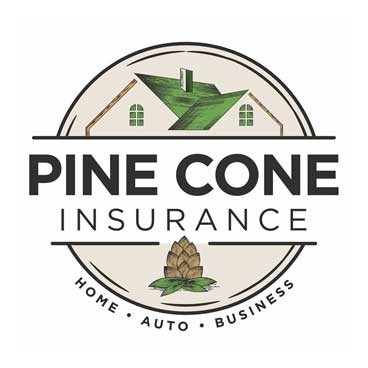 Michael Doherty '91, owner
Serving Colorado, Connecticut and Oregon. Giving you the best customer service because we know how important you are. A full-service agency committed to both personal and commercial clients.
 Evergreen, Colorado
 Professional services, family-owned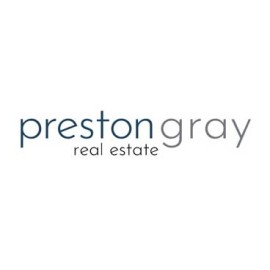 Marissa Papa '03, owner/broker
A full-service boutique real estate firm representing residential, new development and residential leasing. Offering creative marketing solutions and sale solutions for buyers, sellers, developers and investors.
 Shelton, Connecticut
 Professional services, woman-owned
 Reduced commissions available for Salve Regina alumni.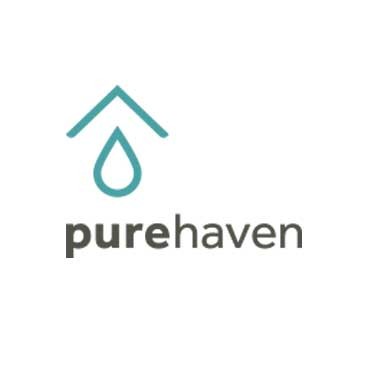 Allison Chatowsky '99, consultant
Offering a wide variety of toxin-free products that include skin care, pure cleaning, body, hair, baby, pet and more.
 Rhode Island
 Health and wellness, woman-led
 Salve Regina alumni receive 15% off their first order.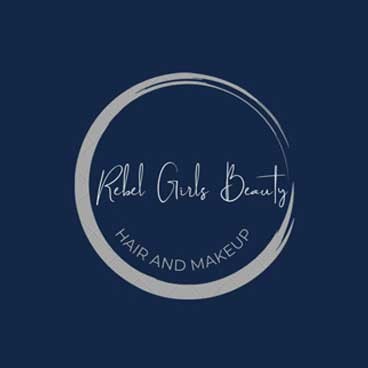 Julianne Slinger '92, owner
A salon suite offering hair and makeup services and specializing in lived-in color. Also offering hair and makeup services for on-location events such as weddings and other special occasions.
 Braintree, Massachusetts
 Woman-owned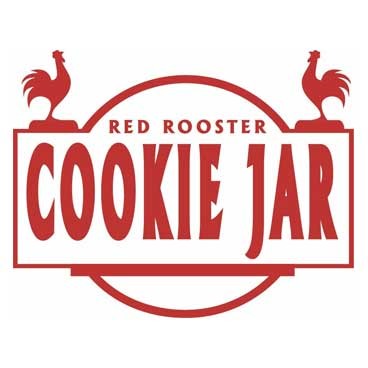 Yvonne Conti-O'Brien '89, owner/baker
Founded by a retired middle school Spanish teacher who traded in lesson plans to create recipes. Offering local delivery and pickup, along with shipping to all 48 contiguous states.
 The Villages, Florida
 Retail, woman-owned
 Salve Regina alumni receive a 15% discount with coupon code SALVE.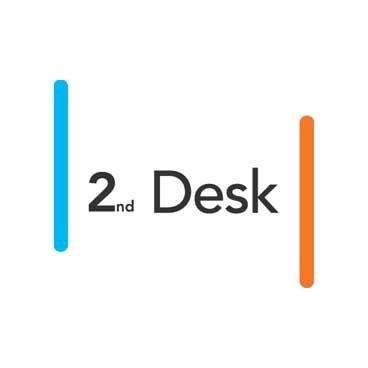 Peter Tsemberides '22, '23 (M), co-founder/business and marketing lead
While popular computer programs keep improving, not everyone can afford to buy new computers to run them. Based on cloud computing technology, Second Desk allows users with any computer to run these programs.
 Stony Brook, New York
 Technology
Amanda Narciso Ponte '12, owner/artistic director
Celebrating 31 years in business, Spotlight provides dance education to all ages. Offerings include hip hop, acrobatics, musical theater, tap, jazz, contemporary, ballet, pointe, Irish step and creative movement.
 Taunton, Massachusetts
 Woman-owned, first generation American-owned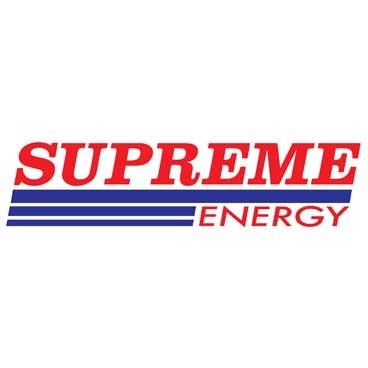 Kali Lamparelli Pezzi '08, director of natural gas and electric operations
Family owned and operated for more than 75 years, Supreme Energy provides a complete line of heating and cooling services across greater Boston and South Shore, Massachusetts.
 Weymouth, Massachusetts
 Family-owned
Interested in joining Salve Square?
If you are a Salve Regina graduate and own or operate your own business or service, complete the form below to join our alumni business directory.
Salve Regina University ("University" or "Salve") has created a virtual marketplace –Salve Square, to showcase businesses founded, owned or controlled by Salve alumni. Salve is pleased to provide this showcase as a courtesy to our students, alumni, and other members of the University community. The University is not a partner, affiliate, joint venturer, creditor or insurer for any business that may be featured on Salve Square, and does not vet, screen, evaluate, approve, endorse, warrant or recommend any products or services that may be offered through Salve Square. As a condition of using the Salve Square virtual marketplace, users acknowledge that they are solely responsible for exercising appropriate due diligence before purchasing or using any products or services that may be offered, assume all related risks, and will hold University Trustees, officers, employees and agents harmless from and against any claim, loss, action, cause of action, and expense, including reasonable attorneys' fees occasioned thereby.