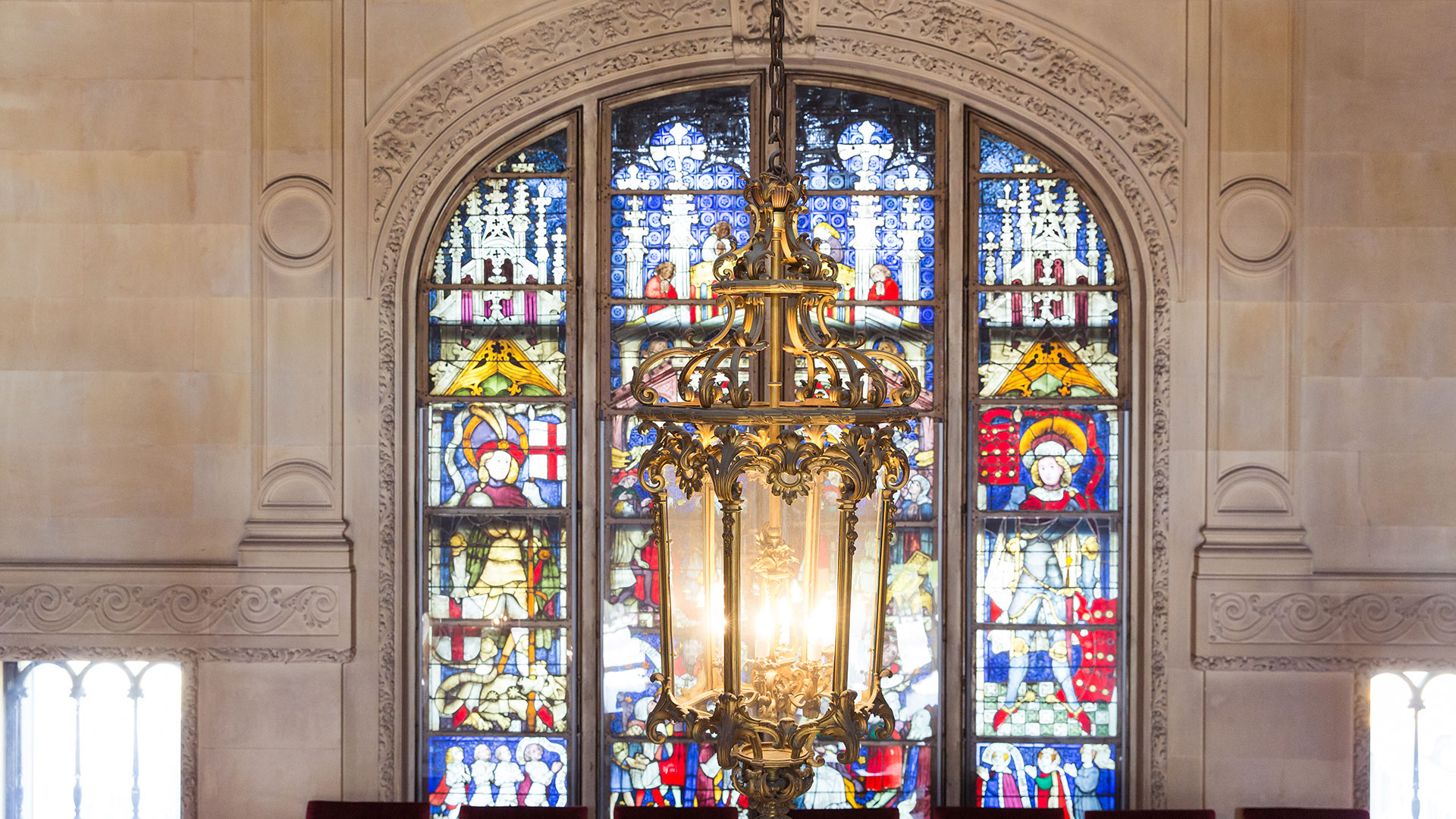 Salve Regina is a community rooted in the charism of mercy and committed to forming 21st century leaders working to build a more harmonious, just and merciful world.
The Mercy Faculty Forum is a four-part mission integration series for each cohort of new faculty to engage resources from the mercy, Catholic tradition and reflect together on their own vocations as teaching scholars within the landscape of mercy higher education. Through the Mercy Faculty Forum, faculty are invited to discuss shared readings and consider the ways in which their own research, teaching, service and leadership contribute to and advance Salve Regina's mission.
The Mercy Faculty Forum is facilitated by the vice president for mission integration and welcomes faculty of any religious tradition or no tradition.