First-Year Compass Retreats
First-Year Compass Retreats
Belong. Connect. Transition.
Beginning college can feel overwhelming. Compass Retreats for first-year students are a time to get away (retreat) from everything and to focus on how you are doing, where you are at and where you want to be in your life.
Maybe your first semester of college did not go exactly as you had expected. Compass Retreats offer a chance to reflect on the fall semester and explore how you can navigate things differently going forward to get the most out of your college experience.
Maybe your first semester was great. This is also a time to unplug and reflect on the next steps in your journey. As writer Anne Lamont says, "Almost everything works better if you unplug it for a few minutes - including you."
Compass Retreats are free and open to all first-year students. There are 50 spots available for each retreat option, and the deadline to register is Friday, Dec. 1.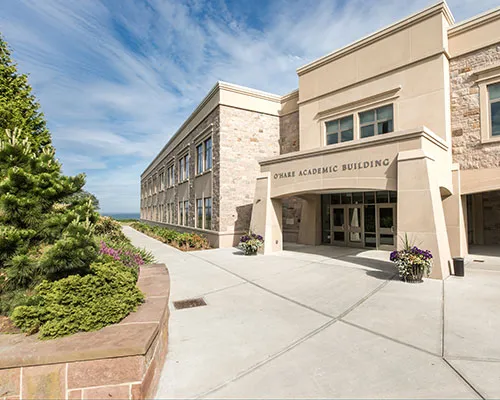 Option 1: Overnight On-Campus Retreat
Friday, Jan. 12 at noon to Saturday, Jan. 13 at 9 p.m.
Jazzman's Cafe (O'Hare Academic Building)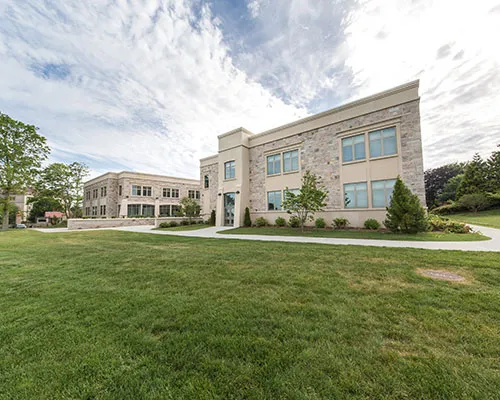 Option 2: One-Day On-Campus Retreat
Sunday, Jan. 21 from 9 a.m. to 9 p.m.
Jazzman's Cafe (O'Hare Academic Building)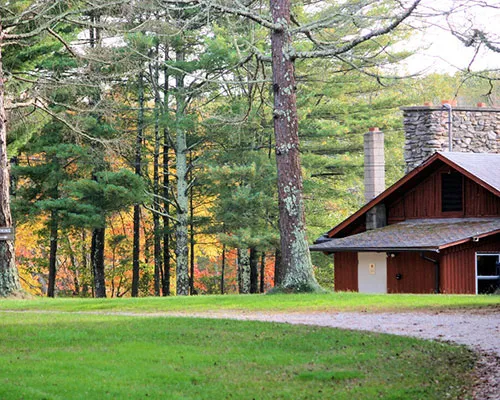 Option 3: Overnight Off-Campus Retreat
Saturday, Jan. 27 at 9 a.m. to Sunday, Jan. 28 at 1 p.m.
Canonicus Camp and Conference Center, Exeter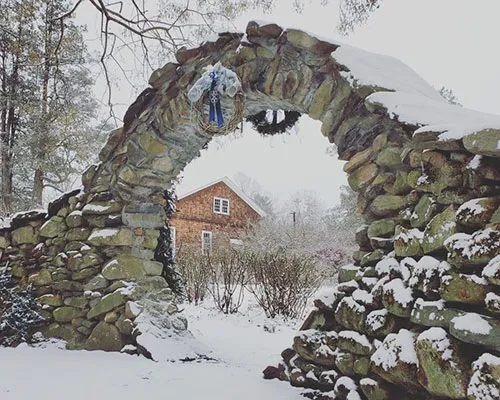 Option 4: One-Day Off-Campus Retreat
Saturday, Feb. 3 from 8:30 a.m. to 8:30 p.m.
Blithewold Mansion, Gardens and Arboretum, Bristol