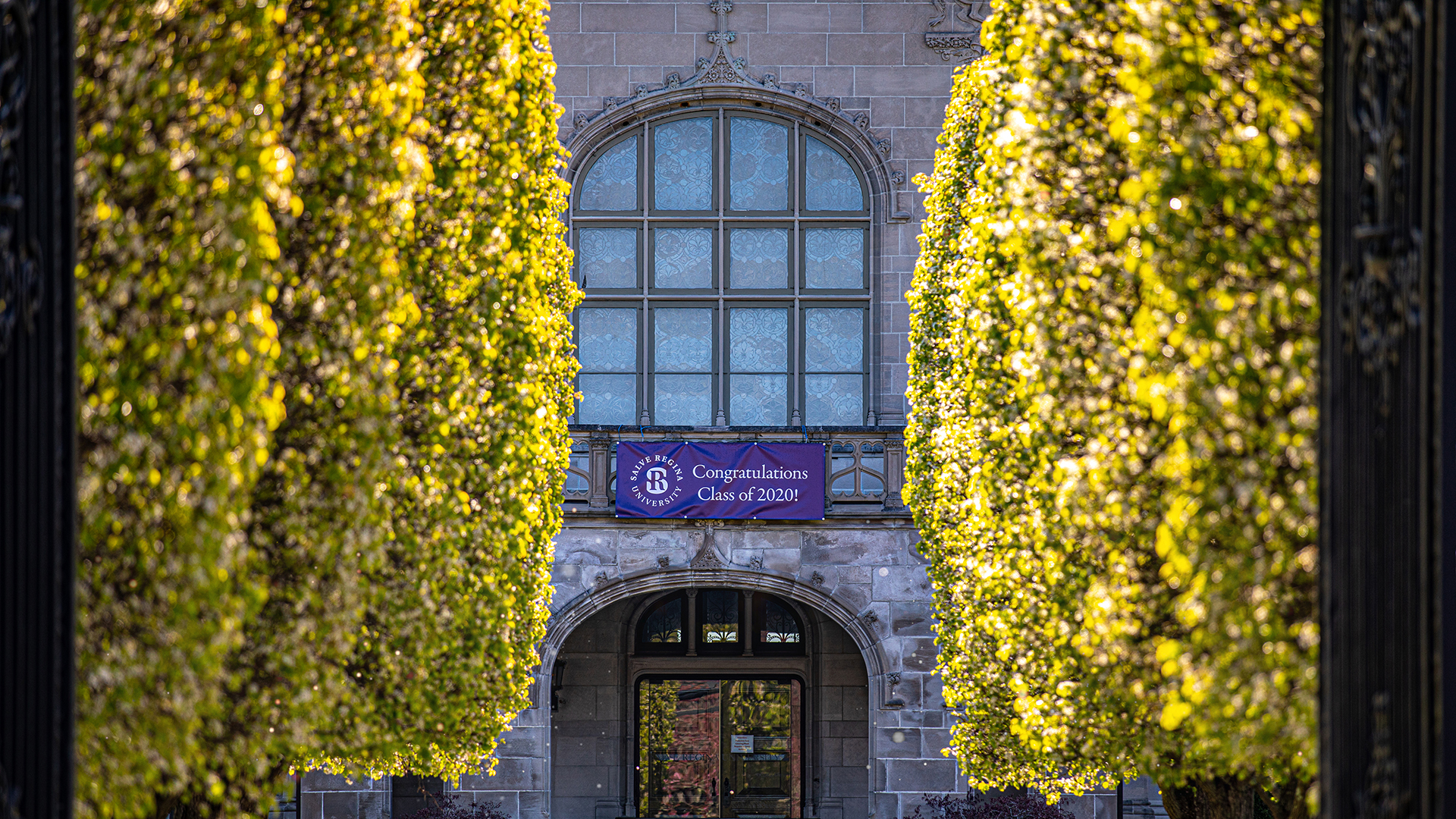 Celebrating our 2020 Graduates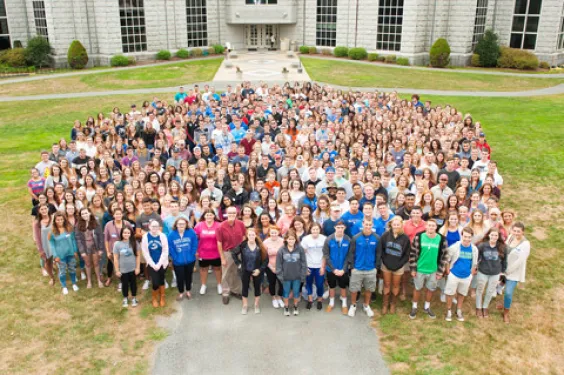 Although the postponement of the Class of 2020's Commencement ceremony is a disappointment for all, the Salve Regina community is extremely proud of our graduates and all that they have achieved. We look forward to commemorating the conferral of degrees on May 17 as well as celebrating Commencement on campus in the future.
Virtual Conferral of Degree Ceremony
10 a.m. Sunday, May 17
Join President Kelli J. Armstrong in celebrating the Class of 2020 with a virtual conferral of degree ceremony honoring all degree recipients, both undergraduate and graduate. Watch live with family, friends and classmates as Salve Regina commemorates this significant occasion!
The ceremony will feature remarks from various members of the University community, recognition of all graduates and some special surprises.
U.S. Sen. Jack Reed (D-RI) offers greetings to the Class of 2020.
From advanced degree programs to positions with Fortune 500 companies, members of the Class of 2020 are finding success in their chosen fields. Wherever their path leads, our graduates are poised to make an impact in their community and around the globe. Stay tuned to Salve Regina's websites and social media platforms for many more success stories in the weeks ahead.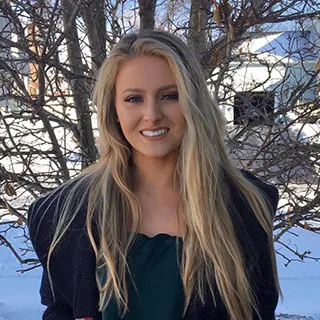 Lauren Arpin
B.A. in Psychology
Arpin will move to Nashville for a year of service with Catholic Charities of Tennessee through the Jesuit Volunteer Corps, working with the refugee elders and youth programs. "I am proud to have been selected though their competitive program, to be a part of their mission in creating change at the front lines of social justice," she said.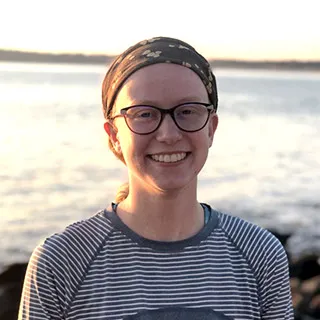 Madalyn Drotning
B.S. in Nursing
Drotning has accepted a full-time RN position in the University of Washington Medical Center's medical-surgical oncology unit as part of a new graduate nurse residency program. "I want to find a way to care for the vulnerable," she said. "I have ideas of joining Doctors Without Borders, or working as a staff nurse at the UW homeless medical clinics and shelters."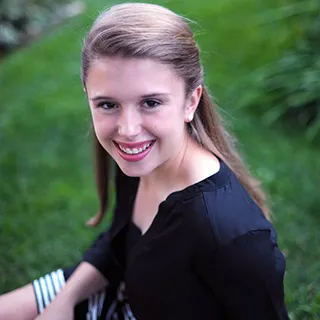 Caroline Nickerson
B.S. in Social Work
Nickerson will manage the long-term care unit at Durgin Pines, a residential nursing home and rehabilitation center in Maine. "My internship at the Rhode Island Veterans Home this past semester solidified my passion for working with the geriatric population, as well as furthered my knowledge in regard to long term care facilities," she said. "I am excited to be able to continue to serve and support this community, especially in this time of need."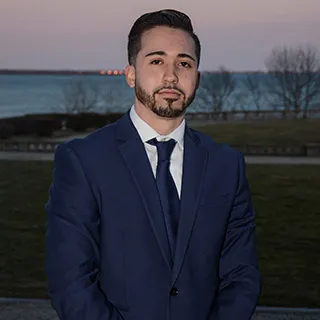 Dionysios Skaliotis
B.S. in Financial Management, Minors in Biology and Economics
Skaliotis plans to work in the financial industry and earn his respective licenses. "Moving forward, I will carry Salve Regina's mission of mercy, forgiveness and philanthropy in all of my business endeavors," he said. "It has helped shape the man I am, and I know it will continue to shape the man I am becoming."