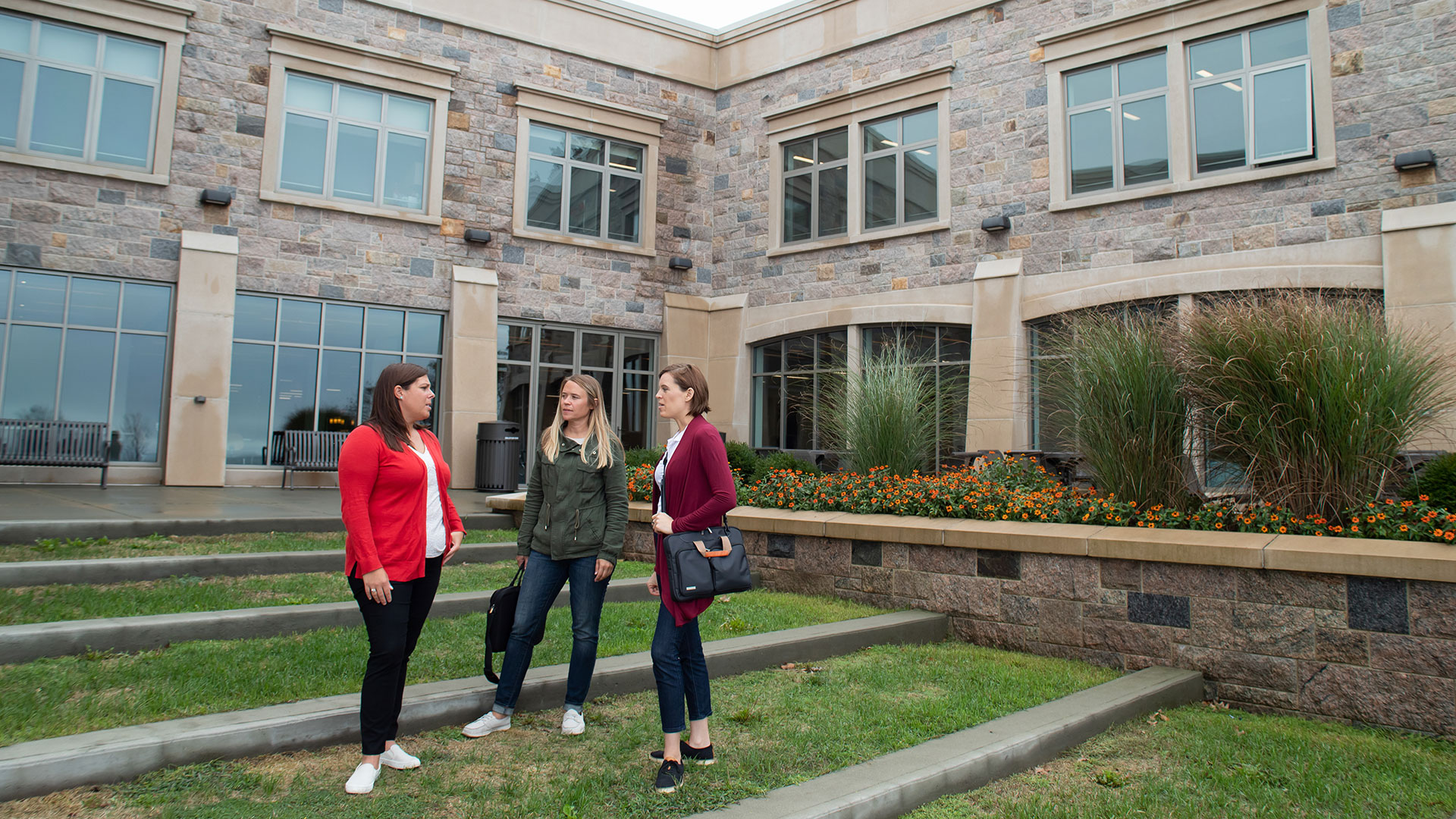 Practice of Integrated Leadership
Effective leadership is multifaceted and complex. Salve Regina University's graduate certificate in the practice of integrated leadership develops skills that empower working professionals to lead individuals, groups and organized systems in a world that is constantly evolving.
Timeless Skills for a Changing World
The graduate certificate in the practice of integrated leadership is designed for professionals who are in a position to effect change in fields such as education, business, government, faith-based, health care, the military, law enforcement or the arts. Our uniquely designed program allows students to pursue a single graduate certificate for professional development or personal mastery, or stack certificates in dynamics and practice to work toward a master's degree.
With a focus on self-mastery practice, interpersonal communication skills, leadership skill-development and systems thinking, our graduate certificate develops resilient leaders who are prepared to manage creatively and effectively. Students explore the neuroscience of leadership, examine the art of inquiry and dialogue, and learn proven intervention skills for facilitating shifts in perspectives, productive conversations and change-enhancing transformations.
Tuition
$2,010 per course
Course Requirements
Salve Regina's graduate certificate in the practice of integrated leadership is designed for students who hold a bachelor's or master's degree and are seeking continued professional development.
Students in good academic standing who would like to continue their studies may apply to the M.A. in leadership dynamics and practice program and carry the credits forward. Students who complete both leadership certificates – the practice of integrated leadership and the dynamics of contemporary leadership – need only take two additional courses to earn the master's degree.
Required courses:
HLC505: Interpersonal Helping Skills
HLL524: Leading Group Dynamics
HLL528: Leading With Awareness: Skilled Attention, Inquiry and Dialogue
HLL529: Resilient Leadership: Navigating Challenges
HLC505: Interpersonal Helping Skills
This course provides the opportunity to explore one's style of interacting with others both verbally and non-verbally. Through practice in dyads and/or the whole class, students learn and apply basic interpersonal helping skills such as listening, primary accurate empathy, immediacy, the art of challenging and appropriate self-disclosure – effective professional skills in leadership professions.
HLL524: Leading Group Dynamics
This course provides a framework to view the dynamics of group development. This course provides practical experiences in creating teams, leading groups and teams, successful team building and group facilitation. Students learn to identify different group types, establish group norms, understand the evolution of a typical group, and become familiar with ethical issues in leading groups. One essential component of leadership and leading within groups is the ability to observe how people interact and to know how or when to intervene within an emergent group situation. Students explore the various implications that a culture, society and/or community have on group development and practice leading a group under in-class supervision.
HLL528: Leading With Awareness: Skilled Attention, Inquiry and Dialogue
This course focuses on the skills needed to become an effective leader/facilitator. By weaving theory and practice, this course examines proven leadership skill-based concepts such as personal mastery and developing presence, and analyzes how our hidden blind spots and mental models hinder effective action. New concepts in the neuroscience of leadership are introduced. This course also provides practice with several associated tools that support ongoing and upgraded skill development.
HLL529: Resilient Leadership: Navigating Challenges
This course develops an understanding of resilience skills needed to meet the opportunities, challenges, exigencies and complexities of life today. Students apply and integrate resiliency models, learn to design and apply appropriate feedback, navigate challenging conversations and/or conflicts, and the multiple perspectives involved in leading self and others. They learn to bridge cultural differences inherent in any given situation and lead from the ethical use of power with rather than power over. Students assimilate course material and apply it to real-world issues, situations, groups and larger organized systems through live, supervised practice and in-class case studies.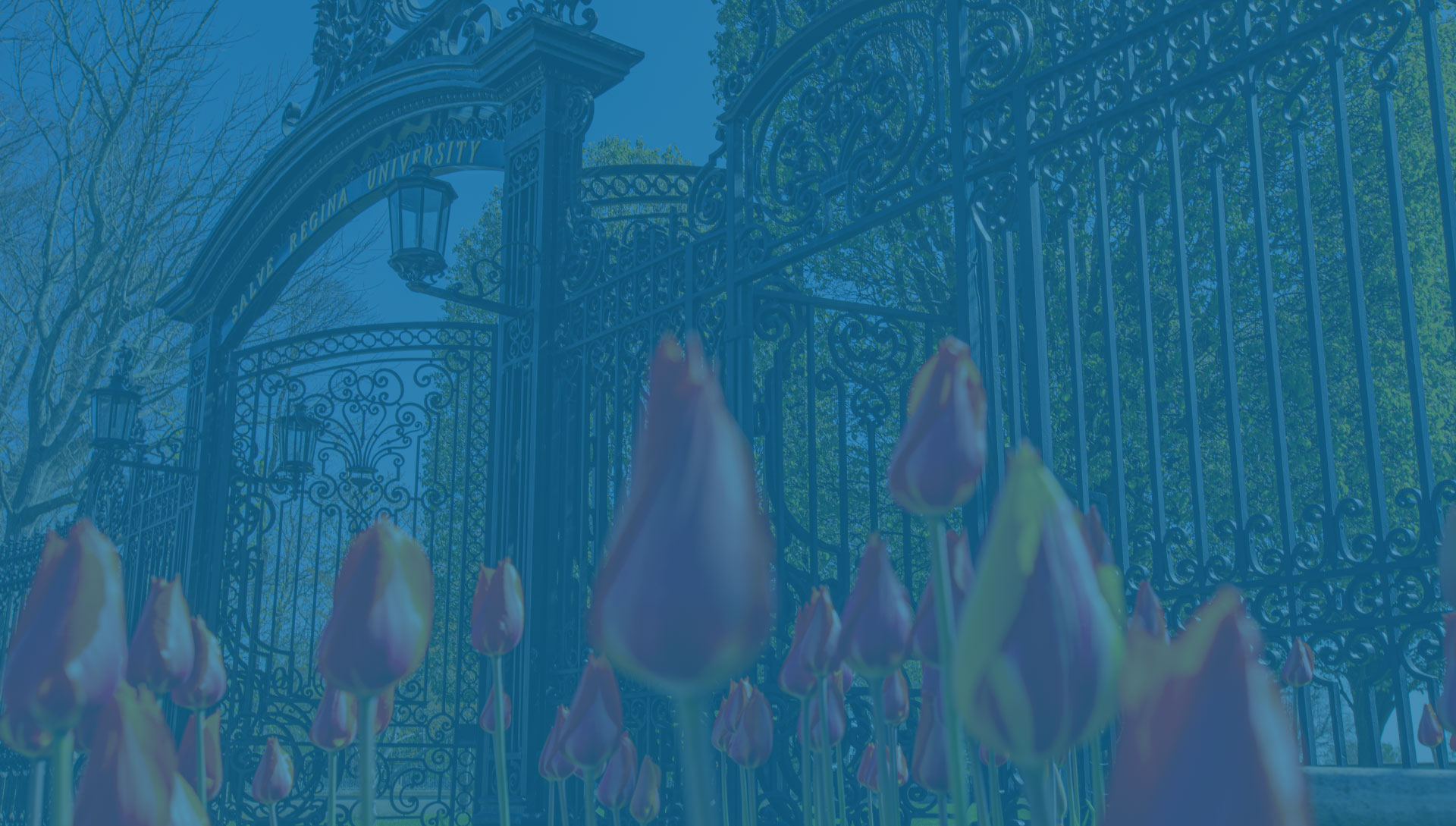 Our distinguished and passionate faculty inspire students to explore their gifts, develop their capacity for effective leadership and contribute to social, organizational and global change. Instructors collaborate closely with students to meet their individual needs while also assisting with networking and career opportunities.