Certificate in the Dynamics of Contemporary Leadership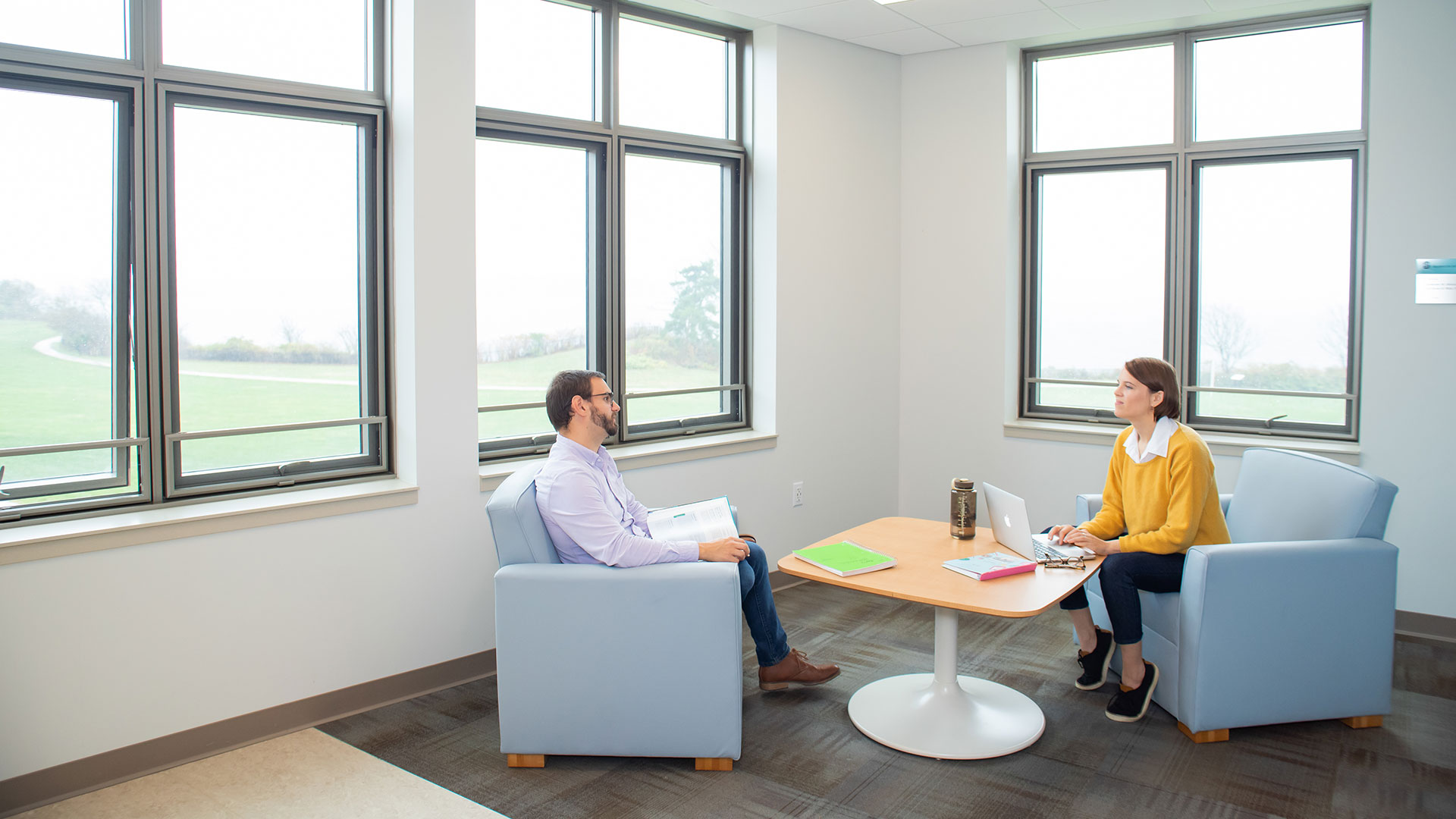 Dynamics of Contemporary Leadership
Effective leadership is multifaceted and complex. Salve Regina University's graduate certificate in the dynamics of contemporary leadership develops skills that empower working professionals to lead individuals, groups and organized systems in a world that is constantly evolving.
Thinking Beyond Business as Usual
The graduate certificate in the dynamics of contemporary leadership is designed for professionals who are in a position to effect change in fields such as education, business, government, faith-based, health care, the military, law enforcement or the arts. Our uniquely designed program allows students to pursue a single graduate certificate for professional development or personal mastery, or stack certificates in dynamics and practice to work toward a master's degree.
With a focus on self-mastery practice, interpersonal communication skills, leadership skill-development and systems thinking, our graduate certificate provides the background and theory for understanding leadership in context. Emphasizing a body/mind/spirit approach, we introduce both western and non-western principles and models, as well as the art of leading profound change and transformation.
Tuition
$2,010 per course
Course Requirements
Salve Regina's graduate certificate in the dynamics of contemporary leadership is designed for individuals who hold a bachelor's or master's degree and are seeking continued professional development.
Students in good academic standing who would like to continue their studies may apply to the M.A. in leadership dynamics and practice program and carry the credits forward. Students who complete both leadership certificates – the dynamics of contemporary leadership and the practice of integrated leadership – need only take two additional courses to earn the master's degree.
Required courses:
HLL519: Introducing Dynamic Leadership Perspectives
HLL520: Leading Holistically: Developing Cross-Cultural Awareness
HLL525: Enhancing Dynamic Leadership Skills
HLL527: Leading System Change and Transformation
HLL519: Introducing Dynamic Leadership Perspectives
This course introduces students to leadership perspectives at individual, group and large system levels. They learn to identify and apply these perspectives and become familiar with a pluralistic conceptual framework that can be applied to most organized settings, including personal, family, small group, private, nonprofit, for-profit, education, health, military, community, national and/or global systems. This course emphasizes individual personal and interpersonal mastery and the way in which our mental models, assumptions, beliefs and thinking patterns affect leadership action.
HLL520: Leading Holistically: Developing Cross-Cultural Awareness
This course looks at leadership as an integrative and interdisciplinary field of study and addresses complex topics such as equity, diversity, cross-cultural competence and ethics. It explores leadership models that intersect academic disciplines and provides practical tools to bridge differences that create conflict and that divide us personally. Specifically, the course reviews how the integration of body/mind/spirit plays a part in our leadership effectiveness and how focused awareness, presence and mindfulness may develop our leadership abilities and inform effective action. It views leadership through a combined examination of western-based theoretical models and non-western based multicultural principles and approaches. Students apply theories to practice, discover personal leadership abilities, develop cultural competencies and integrate learning within their own areas of interest.
HLL525: Enhancing Dynamic Leadership Skills
Professionals across most fields and disciplines are challenged to lead, work with and intervene in a variety of unusual situations. Therefore, professionals who develop the leadership skills to facilitate interdependent, cooperative action are needed. This course provides the opportunity for each individual student to identify and advance her/his leadership approach.
HLL527: Leading System Change and Transformation
Leading change and transformation is a constant challenge in an era of continuous flux. Visionary, trans-disciplinary thinking is needed to facilitate human and planetary change and to enhance interdependent cooperative action. This course analyzes change leadership, system-age thinking, transformation dynamics and strategies for collaborative change interventions. It provides specific theoretical frameworks to help organize thinking, explore assumptions and augment practice. Students create personal change visions and leadership strategies, practice change interventions and develop and implement a collaborative fusion project that applies the method to one of the critical concerns of the Sisters of Mercy.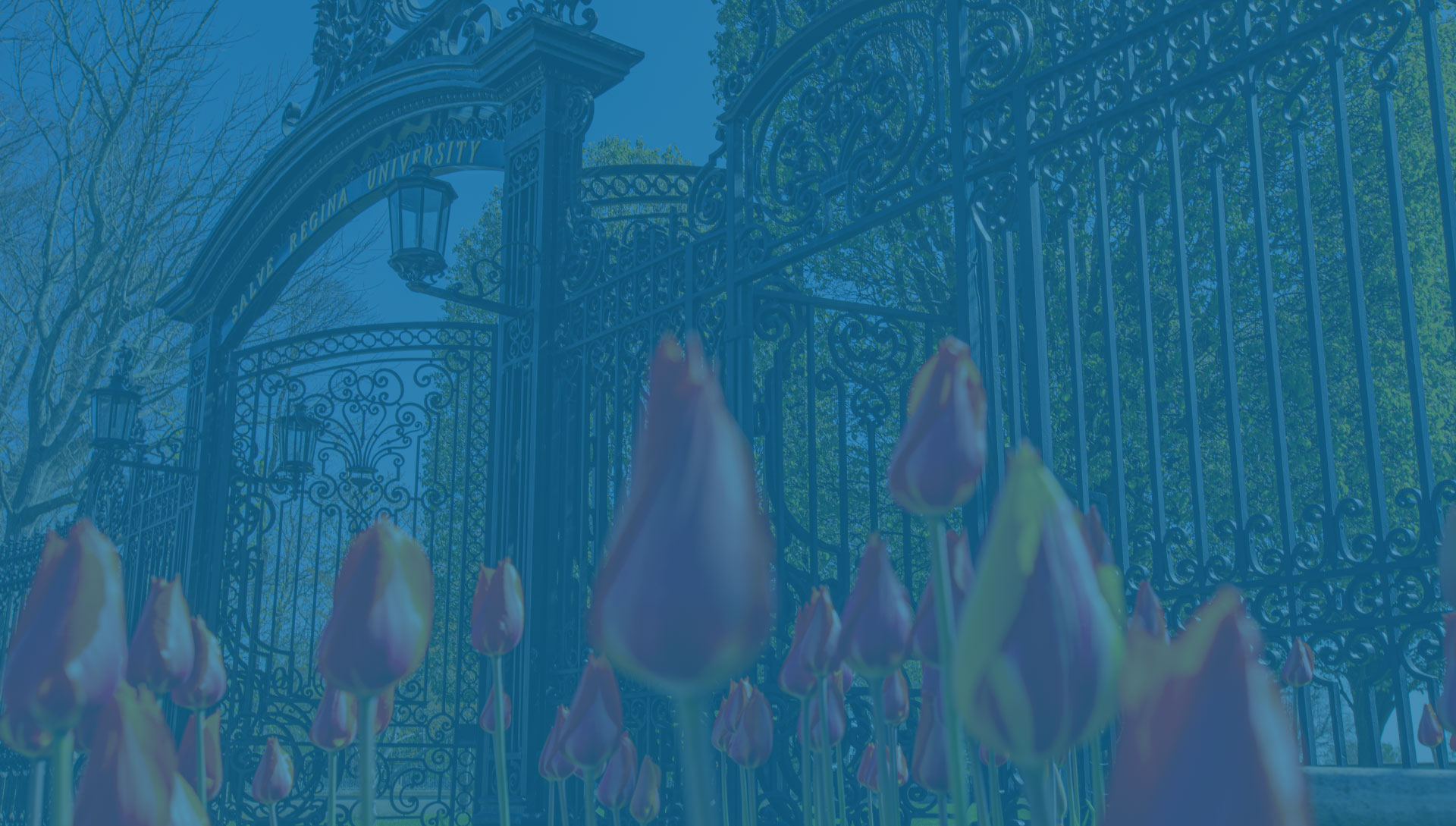 Our distinguished and passionate faculty inspire students to explore their gifts, develop their capacity for effective leadership and contribute to social, organizational and global change. Instructors collaborate closely with students to meet their individual needs while also assisting with networking and career opportunities.