Criminal Justice and Criminology - Internships
Internships
Criminal Justice and Criminology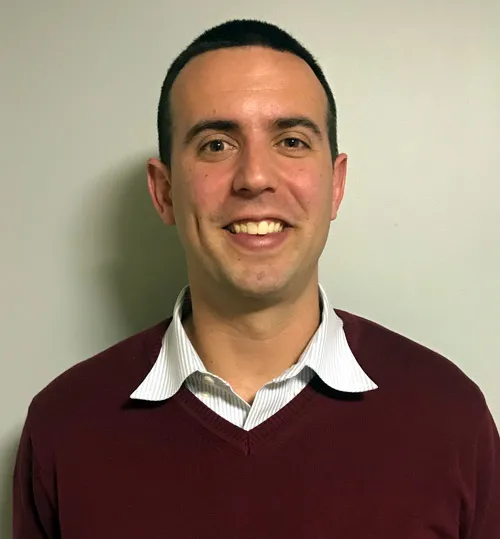 Our students engage in successful internship programs representing a broad range of interests in both the private and public sectors. In the emergency management domain, placements are regularly made with the Federal Emergency Management Agency, Pennsylvania Emergency Management Agency and Rhode Island Emergency Management Agency.
We have successfully placed students with the Office of the Attorney General and the Naval Criminal Investigative Service, among others. Our students also intern with various police departments across the region, with many being hired full-time right out of the classroom.
 The criminal justice and criminology program provided me with a valuable internship at Raytheon, challenging me to teach myself new technical skills. I use the skills that I developed during this internship every single day. It was a life-changing experience to say the least. 
Patrick Keenan '12, '14 (M), principal security engineer, Guidepoint Security